Our readers will remember the event that took the life of Natasha Ednan-Laperouse:
On July 17, 2016, after boarding a British Airways flight from London to Nice with her father and a school friend, 15-year-old Natasha ate the sandwich she had purchased at Pret A Manger shop at Heathrow. The label on the sandwich made no reference to sesame, to which Natasha was allergic.

Minutes later, she felt ill. She complained of an itchy throat and broke out in hives on her neck and midriff, and her breathing became labored. Her father administered two epinephrine auto-injectors, and she was shortly placed on the floor of the aircraft where a junior doctor again administered epinephrine.

Natasha suffered cardiac arrest and fell unconscious. She was met at the airport by French paramedics and taken to a nearby hospital where she was pronounced dead.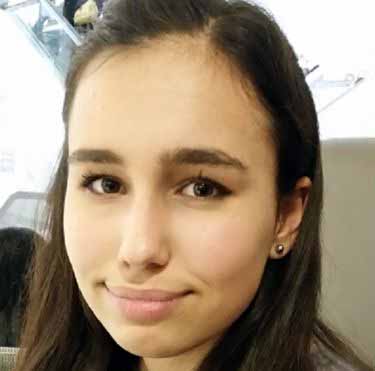 Channeling their grief, her parents Tanya and Nadim founded the Natasha Allergy Research Foundation (NARF) in her memory to "make allergy history" and ensure that others would avoid the same tragic end that befell Natasha.
NARF's first goal was to pass legislation that would close the allergen labeling loophole responsible for obscuring the sesame that Natasha was allergic to.
Natasha's Law came into effect in the UK on October 1, 2021, requiring all food prepackaged for direct sale to provide a complete ingredient list with clear allergen warnings.
Now, NARF has set its sights on winning the war on food allergies by sponsoring its first clinical trial.
Here is the description of the trial from AllergyUK:
The foundation has announced a new three-year, oral immunotherapy (OIT) trial looking into cow's milk allergy and also peanut allergy. It is to be led by the University of Southampton under Professor Hasan Arshad (a former Allergy UK trustee) and co-chief investigator Dr Paul Turner at Imperial College London (a member of Allergy UK's health advisory board).  There will be other trial sites around the country including the University Hospitals of Leicester NHS Trust, Newcastle University and Sheffield Children's Hospital.

The £2.2 million funded trial investigates if taking two key foods (peanut or cow's milk) that are classed as 'everyday foods' on a daily basis, starting with extremely small amounts and building up over time, can 'reprogramme'  their immune system so they do not react to trace amounts or foods that maybe cross contaminated with the allergen due to production etc. The trial aims also help find what their tolerance levels are but is not deemed a 'cure' for allergy, although with cow's milk allergy many children grow out of this and it very rarely found in adults.

The study will recruit a total of 216 people between the ages of 3 and 23 with food allergy to cow's milk and aged 6 and 23 with food allergy to peanut. Following an initial 12 months of desensitisation (carried out according to a standardised protocol under strict medical supervision), participants will be monitored for a further two years in order to report on longer-term safety and cost-effectiveness. To find out more about this research, please visit: https://www.narf.org.uk/the-natasha-clinical-trial.
---
Once again, we applaud the efforts of Tanya and Nadim Ednan-Laperouse and the foundation they forged for helping make the world a safer place for food allergy sufferers.
We wish them much success in NARF's first sponsored clinical trial and know the results will help reach the goal of effective treatments and a cure for food allergies.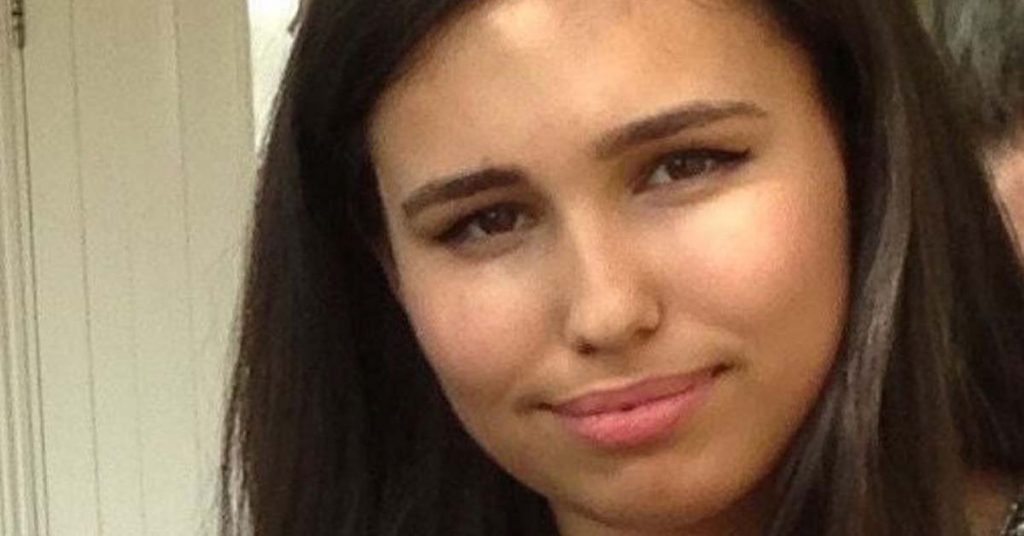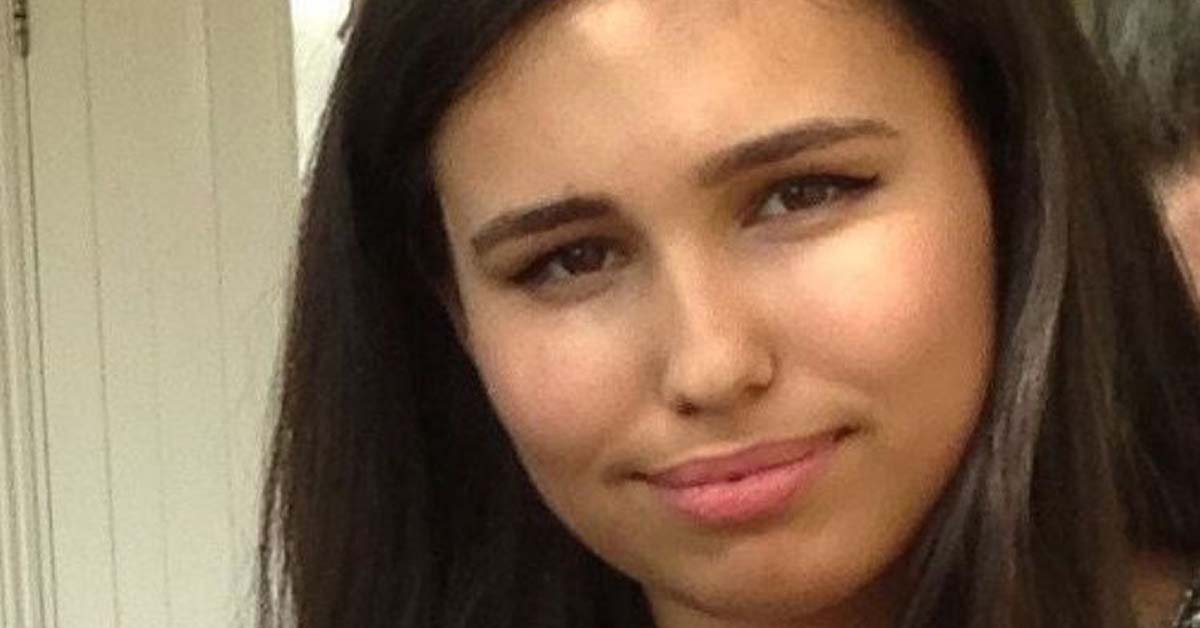 We at SnackSafely.com have Natasha and the countless others that have succumbed to anaphylaxis seared into our memories but are optimistic that someday soon food allergies and anaphylaxis will be "history".