Not many will look back on this year with fond memories, but there was plenty of news of interest to the food allergy community. Here are the Top 10 most read articles on SnackSafely.com that were published in 2020. How many have you read and remember? Which affected you most?
---
#10 — Q&A: The Flu, COVID and Food Allergies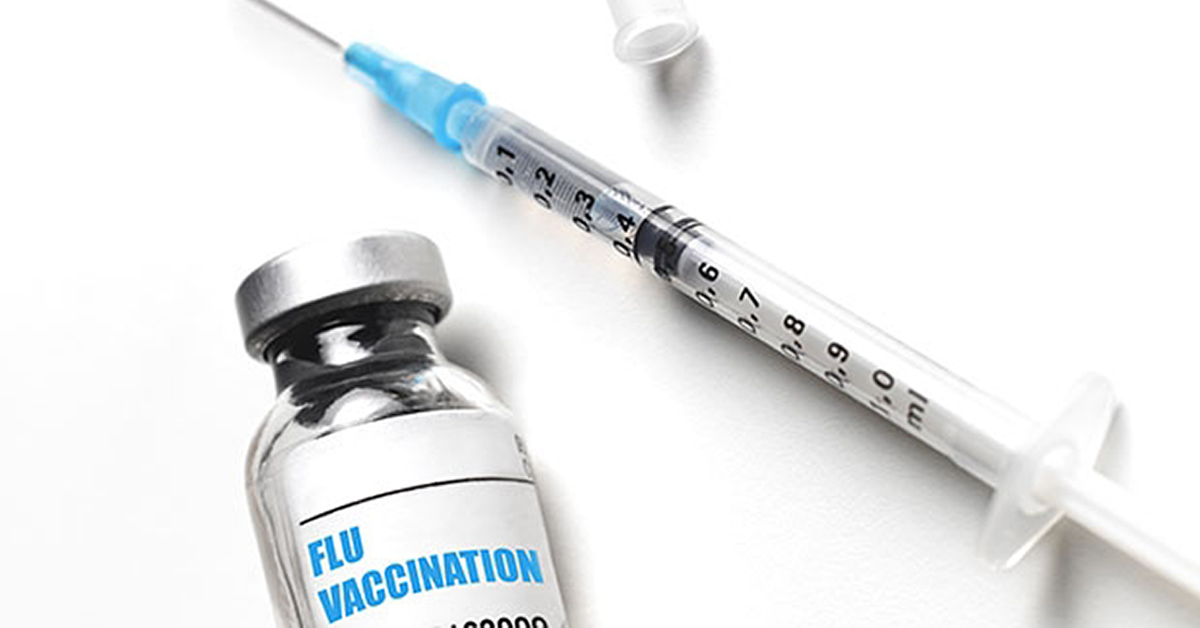 Flu season is complicated by a surging COVID-19 pandemic. Here is an FAQ culled from various CDC resources to help you determine the need for flu vaccinations for you and your family especially when coping with food allergies.