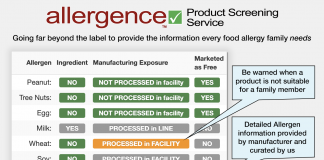 Because you can't trust the label, we created Allergence.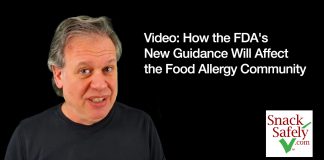 What the guidance does, how it affects the food allergy community, and how we can help you during this time of uncertainty.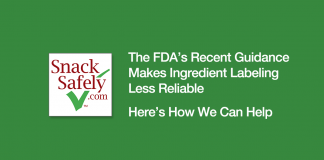 Our agreements with 130 food manufacturers ensures you have the latest information.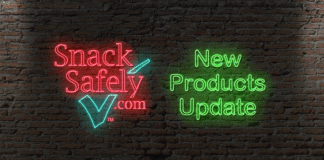 Tons of new products added to the Safe Snack Guide and Allergence from six new members of our Manufacturer Partnership!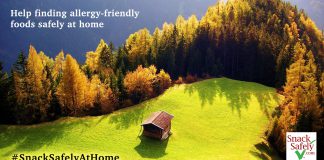 The program will be updated frequently as offerings are rolled out, new manufacturers join, and new, fully-vetted products are added to the platform.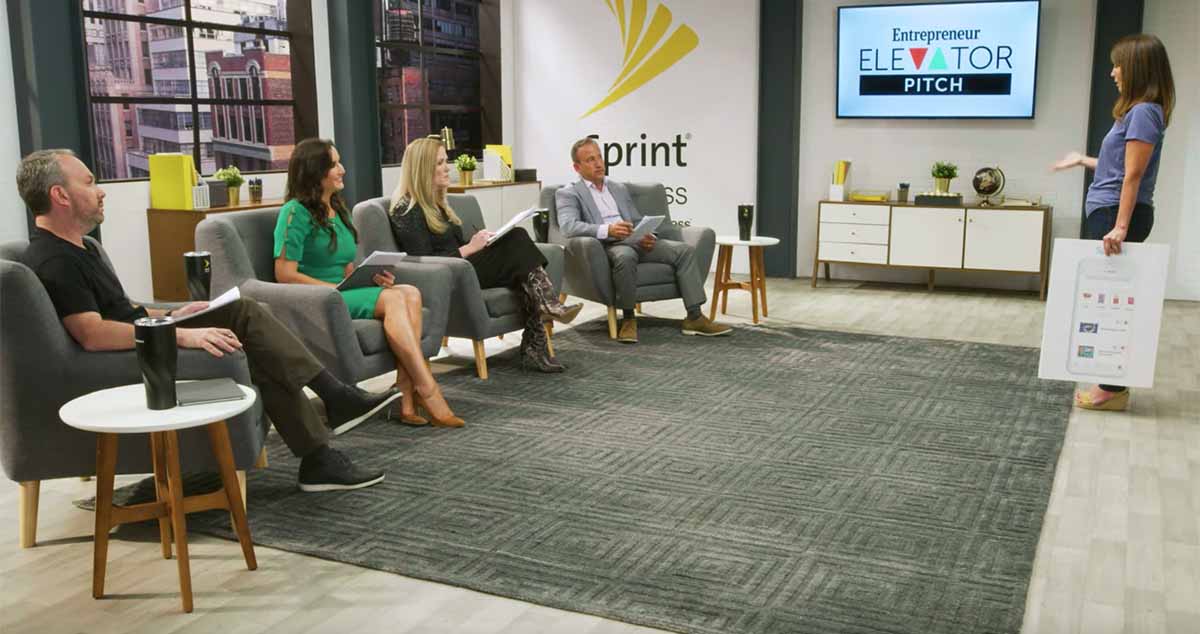 Where does the information for their guides come from and where will your user data go?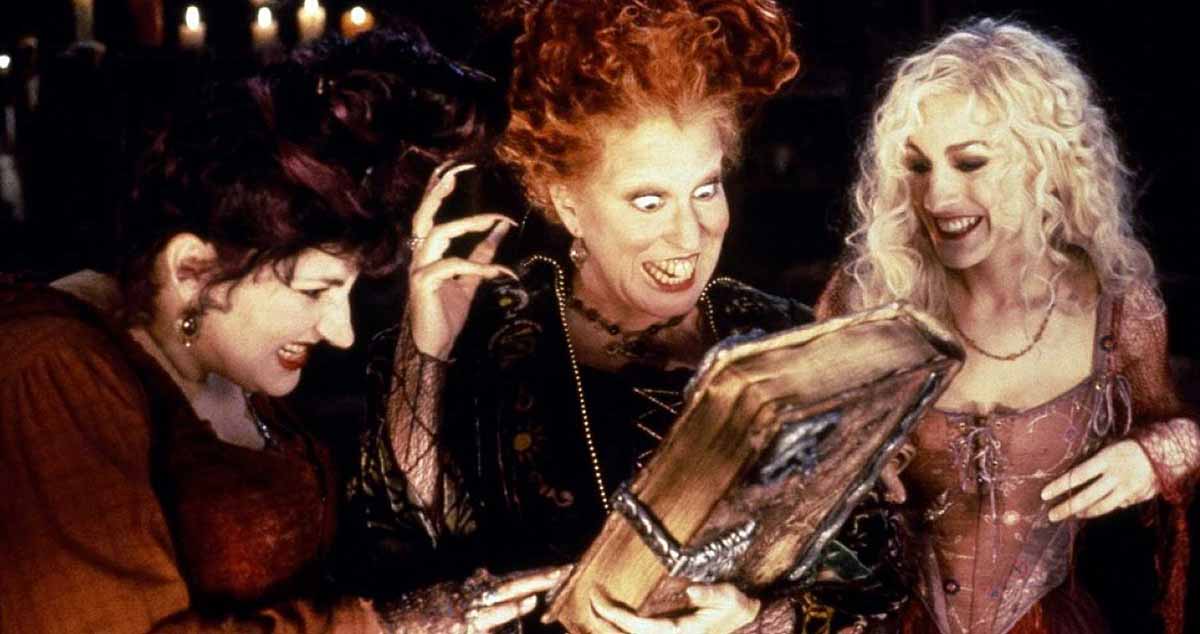 We'll help you cope with the "most frightening" holiday of the year.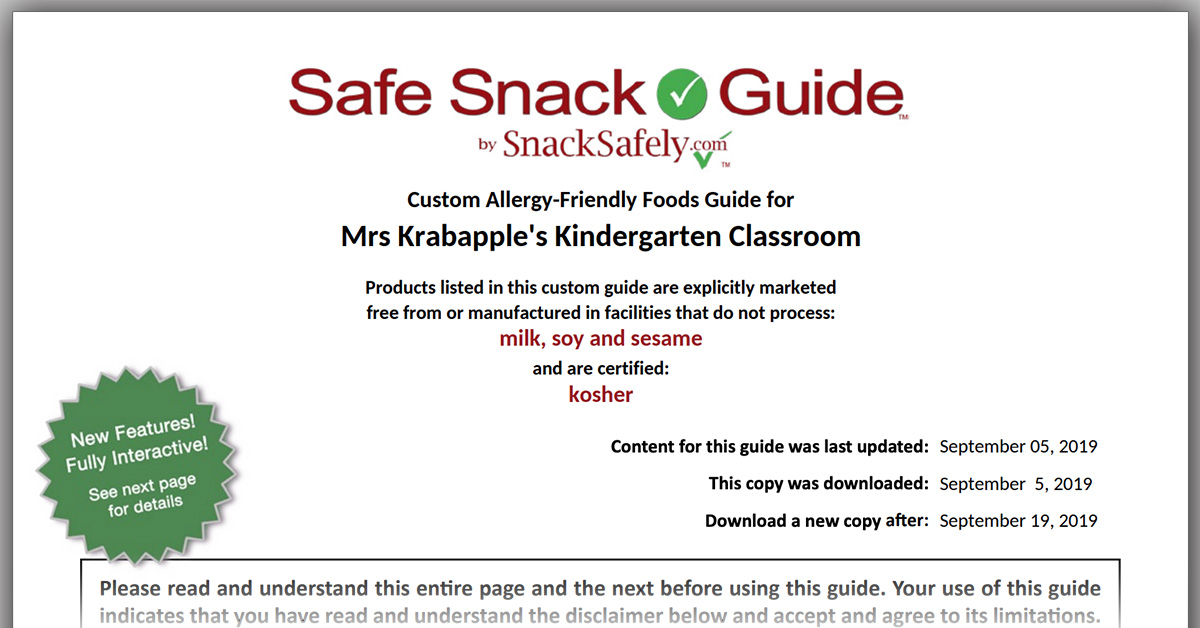 The ability to create custom Safe Snack Guides that list foods free of any combination of 11 allergens is proving popular with schools, scout troops, youth sports leagues and parents.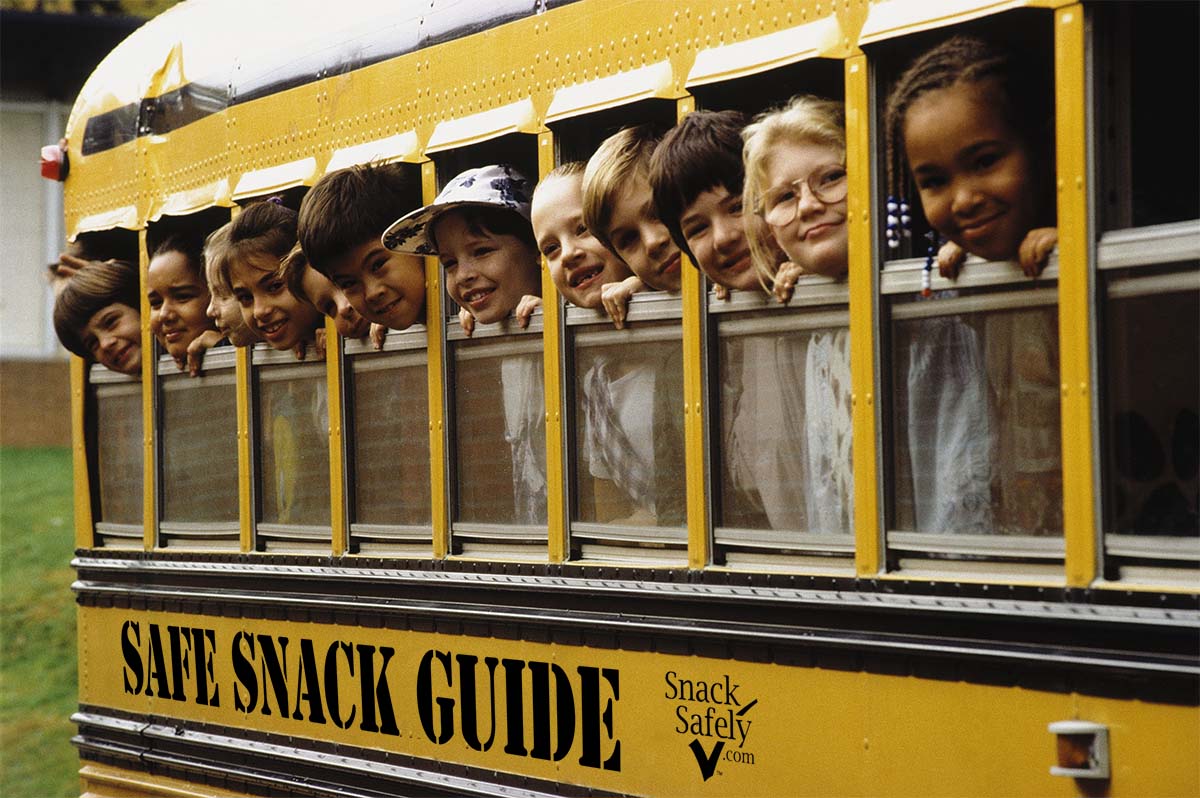 Feature that allows teachers, school nurses, and event planners to tailor custom snack guides to match the allergen restrictions of their students, participants and attendees.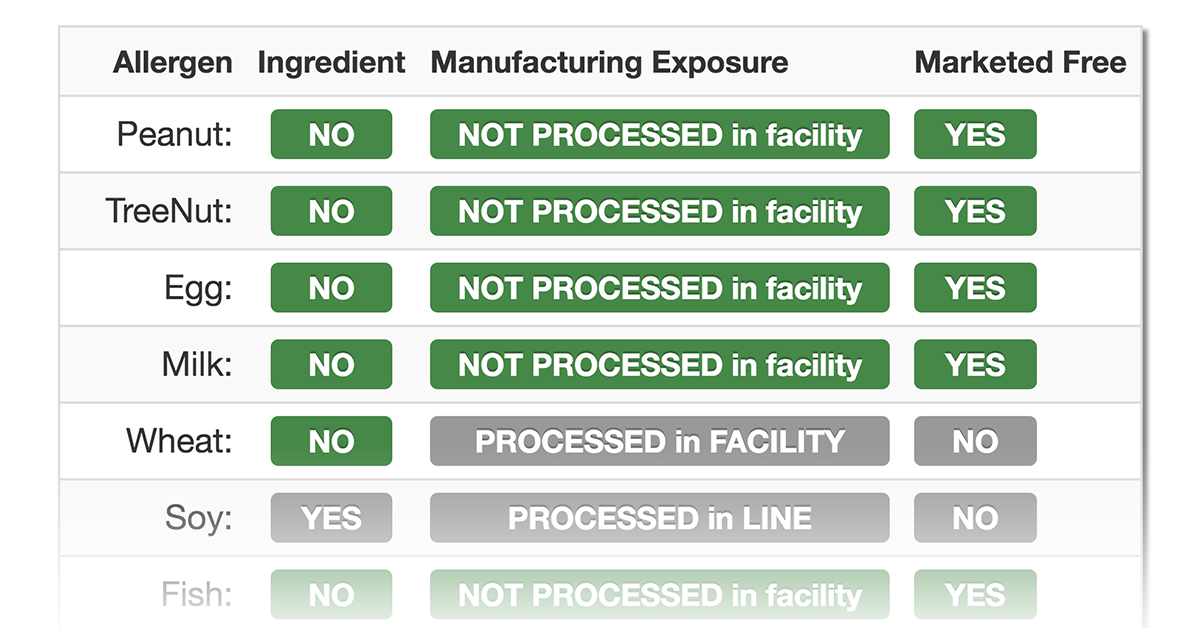 Upgrade promises a faster, more streamlined user experience.