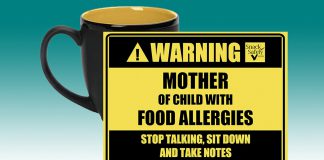 The perfect mug to let them know you mean business!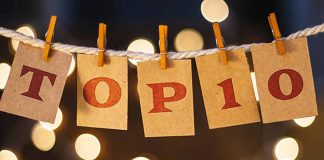 How many of these food allergy related articles have you read and remember? Which affected you most?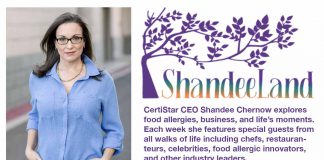 Listen here, then visit Shandeeland to subscribe and surf her growing list of interesting interviews.
Listen to the podcast, then click over to the Eating at a Meeting site to surf Tracy's other interviews and subscribe.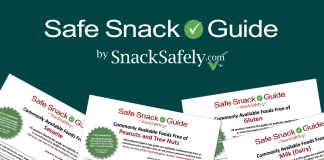 Guides Help Consumers Coping with Food Allergies, Intolerances and Other Dietary Restrictions Find Safe Foods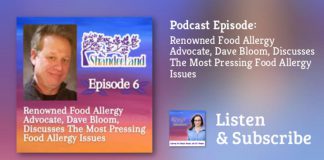 Shandee Chernow, CEO of CertiStar, hosts a terrific podcast about food allergies called ShandeeLand. I had the pleasure of being her guest on the latest...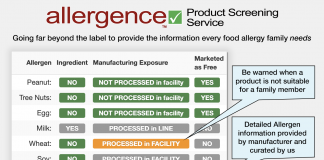 Because you can't trust the label, we created Allergence.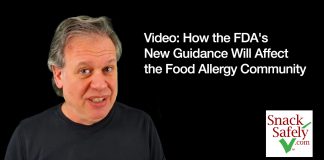 What the guidance does, how it affects the food allergy community, and how we can help you during this time of uncertainty.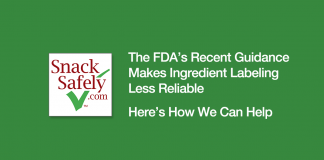 Our agreements with 130 food manufacturers ensures you have the latest information.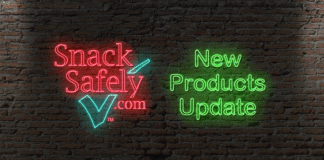 Tons of new products added to the Safe Snack Guide and Allergence from six new members of our Manufacturer Partnership!