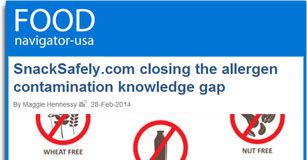 Read 'SnackSafely.com closing the allergen contamination knowledge gap' at Food Navigator-USA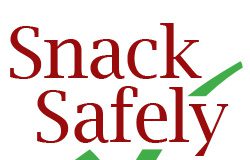 Manufacturers Join SnackSafely.com in Drive for Greater Transparency in Food Allergen Disclosures.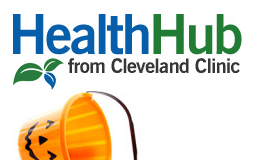 SnackSafely.com and the Safe Snack Guide were recommended as resources by the Cleveland Clinic on their "Health Hub" site.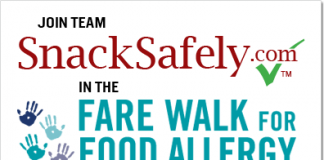 Show your love for SnackSafely.com by making a donation to the FARE Walk for Food Allergy and we'll send you a small token of our appreciation!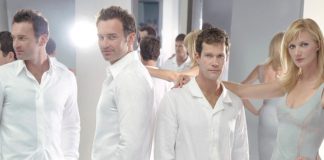 We got a little nip/tuck here and there over the weekend so you may notice a few cosmetic changes in our site.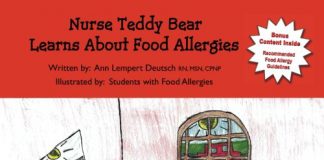 We're pleased to announce the publication of a new book geared toward teaching young children about food allergies.