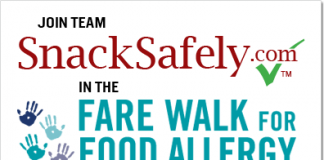 Show your love for SnackSafely.com by making a donation to the FARE Walk for Food Allergy and we'll send you a small token of our appreciation!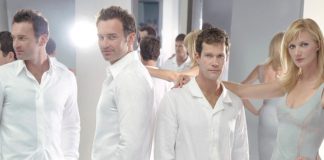 We got a little nip/tuck here and there over the weekend so you may notice a few cosmetic changes in our site.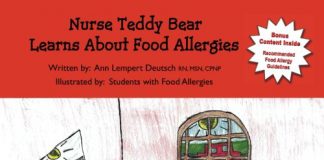 We're pleased to announce the publication of a new book geared toward teaching young children about food allergies.