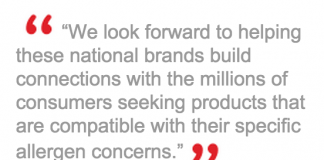 Products will be showcased in the Safe Snack Guide and Allergence, resources trusted by schools and the allergic community.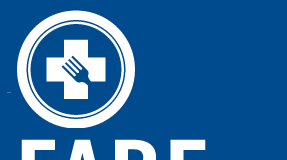 The advocacy no longer displays language that could be construed as a tacit approval of ContentChecked.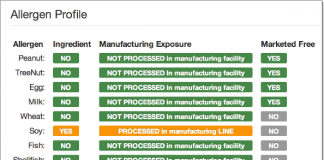 SnackSafely.com is now previewing Allergence, which promises full transparency into how 11 allergens are processed during the manufacture of each product.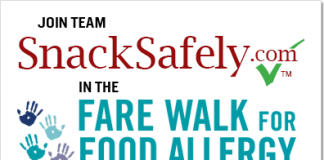 What better time to make your donation to FARE by sponsoring your friends in their Ridgewood Walk?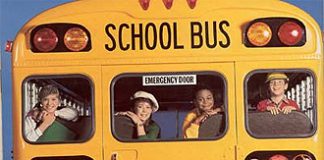 As the school year approaches, here's a collection of the most frequently asked questions about the Safe Snack Guide.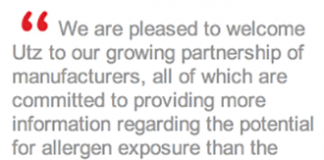 SnackSafely.com Welcomes Utz Quality Foods to its Manufacturer Partnership Products to be Showcased in the Safe Snack Guide and Upcoming App New York, NY (PRWEB) June 11,...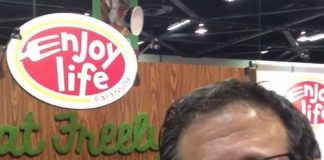 Listen to Joel Warady @EnjoyLifeCMO as he provides industry insight on the Gluten Free Podcast.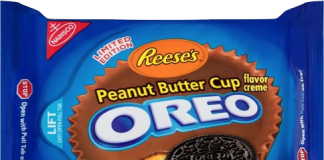 We answer concerns about the new Reese's variety and what it means for traditional Oreos.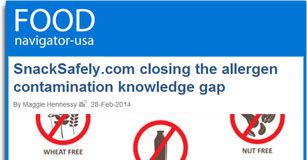 Read 'SnackSafely.com closing the allergen contamination knowledge gap' at Food Navigator-USA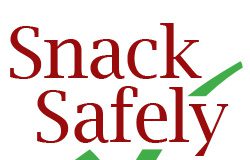 Manufacturers Join SnackSafely.com in Drive for Greater Transparency in Food Allergen Disclosures.