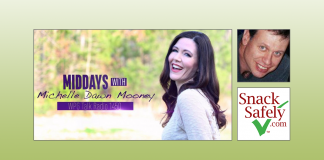 Skip to minute 25 of this hour-long segment to hear the discussion regarding Kellogg's.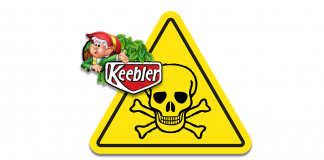 Products that were previously relied upon as "safe" alternatives for consumers with peanut allergies will soon pose a risk of anaphylaxis to those very same consumers, many of whom are children.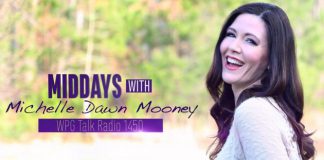 A half hour segment devoted entirely to issues of relevance to families coping with food allergies.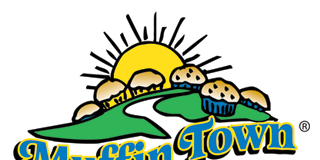 Firm's PB&J alternative now featured in the Safe Snack Guide as a safer choice for schools and individuals concerned with peanut and tree nut allergies.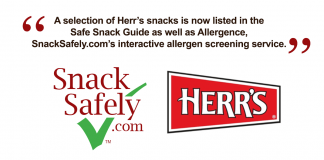 SnackSafely.com, a leading website and publisher dedicated to educating families with food allergies, welcomes Herr® Foods to its Manufacturer Partnership.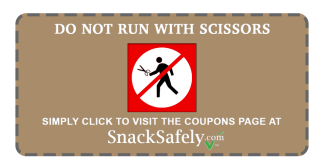 You'll find printable coupons for the market and others that provide codes for discounts on products and shipping from online shops.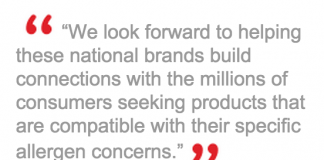 Products will be showcased in the Safe Snack Guide and Allergence, resources trusted by schools and the allergic community.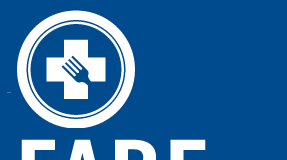 The advocacy no longer displays language that could be construed as a tacit approval of ContentChecked.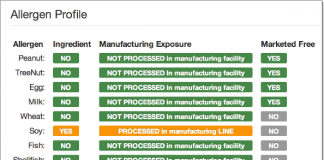 SnackSafely.com is now previewing Allergence, which promises full transparency into how 11 allergens are processed during the manufacture of each product.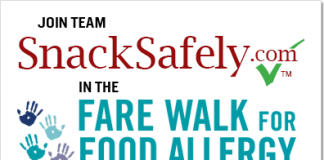 What better time to make your donation to FARE by sponsoring your friends in their Ridgewood Walk?