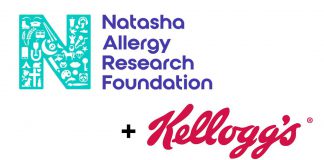 Working to make food allergies history.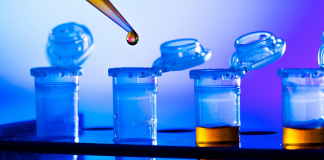 "Our hope is to identify biomarkers that would serve as the 'check engine' light that tell us in advance which child's immune system will react strongly to that food."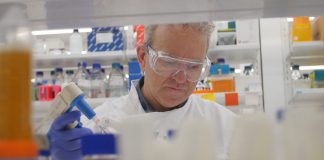 The 'memory' of an allergen could be erased using patient's own stem cells and specific genes.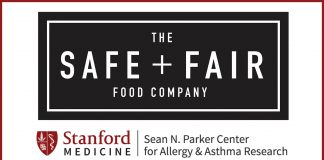 Will fund research of treatments and cure for allergies and asthma.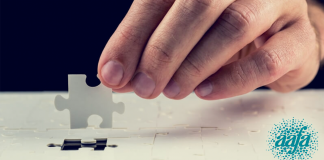 Help accelerate research into treatments and a cure for food allergies.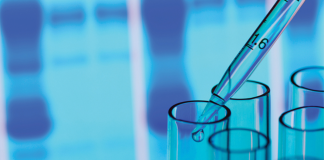 Another food allergy therapy showing early promise.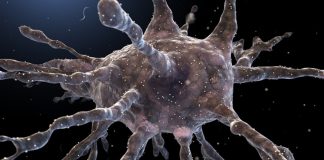 The treatment reduced the observed symptoms of anaphylaxis and lowered other key protein markers by up to 90% in mice.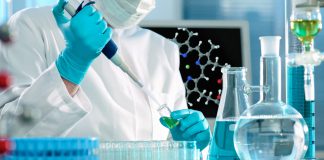 A new effort is underway aimed at accelerating research into food allergy to enable the development of new diagnostics and treatments.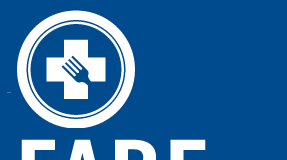 The effort aims to accelerate the development of therapies and promote best practices for the care of people suffering with food allergies.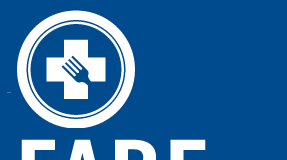 FARE has announced that it is providing over $700,000 to help fund promising research that may lead to a fast, effective treatment for food allergies.