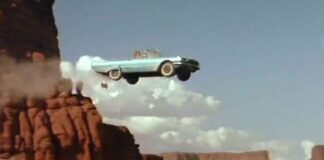 Asleep at the wheel at the FDA.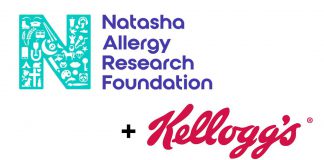 Working to make food allergies history.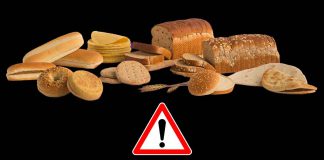 Think major manufacturers all have their consumers' interests at heart? Think again.
A trend we predicted in 2016 continues.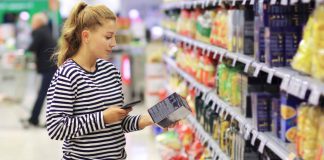 You've reached out to the manufacturer and they've responded with a message detailing their procedures. Or have they?
We've added products from two manufacturers new to our Partnership and removed a number of others.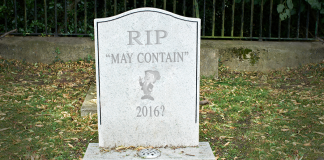 Large food manufacturers are implementing fundamental changes in anticipation of FSMA directives. Is that a good thing?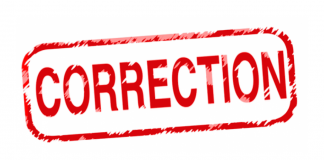 Our apologies to our readers for the error.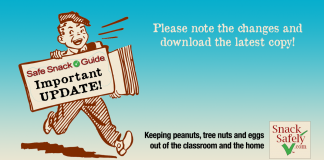 In light of Kellogg's recent decision, we are preemptively removing the company's products from the Guide.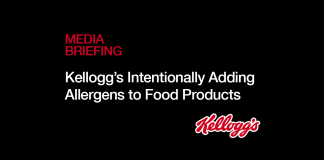 This article is available as a PDF to make it easy to share with local media, parents, school nurses, teachers, and others that care for children with food allergies.