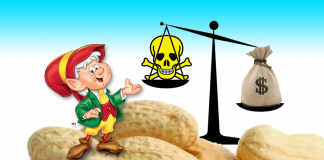 These are simply risk factors in a much larger calculation that affords little consideration of the human cost.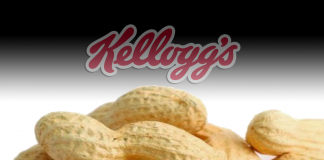 The company hastily threw together a plan in an effort to dampen the anger and concern that has is welling within the allergic community.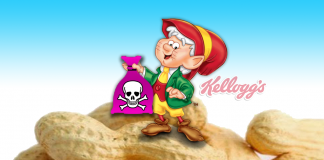 Let's tell Kellogg's 'NO!' or face the possibility of the company adding peanut flour across more of their product line.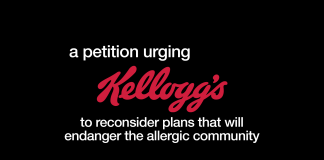 See the video, then help get the word out to your family, friends, local media and Kelloggs!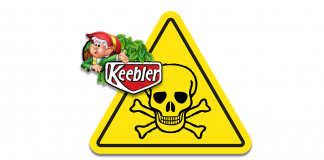 Products that were previously relied upon as "safe" alternatives for consumers with peanut allergies will soon pose a risk of anaphylaxis to those very same consumers, many of whom are children.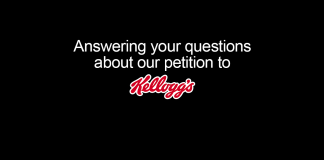 Our petition fostered much discussion within the food allergy community. We answer some recurring questions and concerns.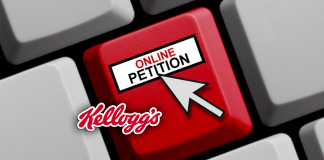 Sign this petition and let Kellogg's know that adding peanut flour to their products is irresponsible and unethical.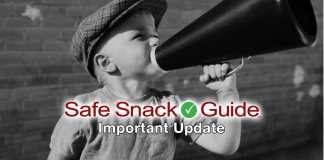 We have removed Keebler cracker varieties. Please update your copy of the Guide.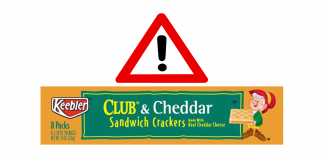 Individuals coping with peanut allergy and families concerned with peanut residue should avoid these products.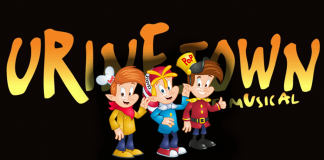 While we may have taken liberties with the title, we leave you with an important question about allergens and manufacturing.