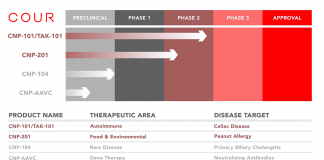 CNP-201 is a nanoparticle containing peanut protein that aims to eliminate allergic responses.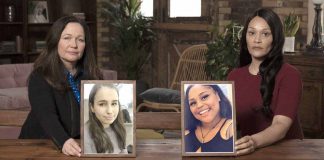 We applaud the efforts of Ms Ednan-Laperouse and Ms Turay and believe their concept of a single person responsible for the health and safety of the allergic community should be adopted here in the US.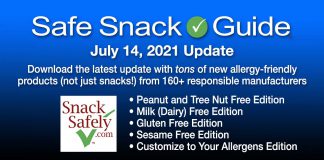 We've added tons of new products to our catalog of over 3,000 allergy/celiac-friendly, products from 160+ responsible manufacturers!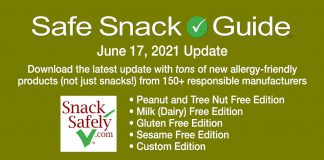 Tons of new products from our existing partners and six new members of our Manufacturer Partnership!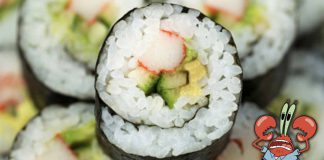 A lot goes into making imitation crab. Know what's in it before you take that bite.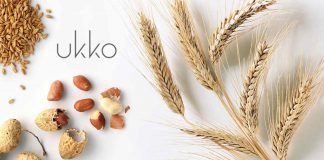 Ukko is a biotech company whose mission is to eliminate food allergies and sensitivities. The company employs artificial intelligence (AI) and protein engineering to...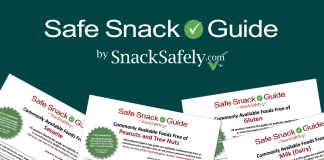 Guides Help Consumers Coping with Food Allergies, Intolerances and Other Dietary Restrictions Find Safe Foods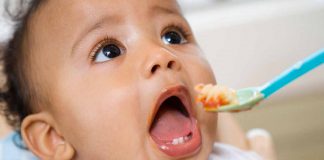 Findings contrast with earlier studies where smaller quantities of gluten was introduced.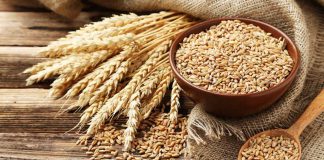 The wheat itself may not be the problem.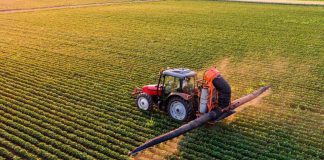 Research shows elevated blood levels of toxic chemicals found in pesticides, nonstick cookware, and fire retardants have been tied to an increased risk for celiac disease in young people.