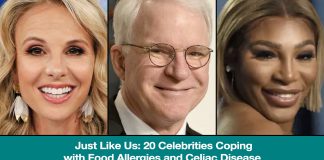 Feeling alone? Here are 20 Celebrities also coping with food allergies and celiac disease.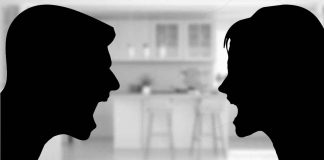 Sound off and let us know what you think.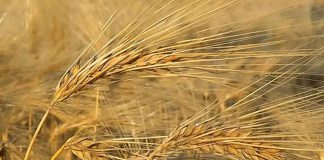 Researchers have decoded the oat genome and find it safer for celiacs. How they're processed is a different story.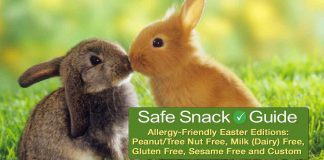 With an entire section of Easter-themed goodies in Peanut/Tree Nut Free, Milk (Dairy) Free, Gluten Free, Sesame Free, and Custom editions.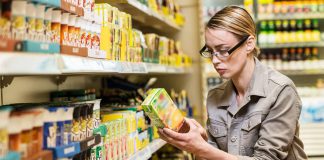 Please share the petition with family, friends, and colleagues and request they lend their support as well.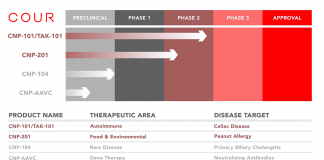 CNP-201 is a nanoparticle containing peanut protein that aims to eliminate allergic responses.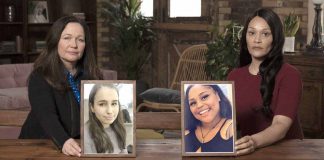 We applaud the efforts of Ms Ednan-Laperouse and Ms Turay and believe their concept of a single person responsible for the health and safety of the allergic community should be adopted here in the US.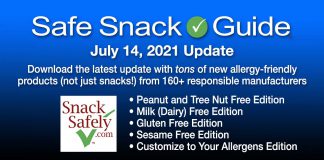 We've added tons of new products to our catalog of over 3,000 allergy/celiac-friendly, products from 160+ responsible manufacturers!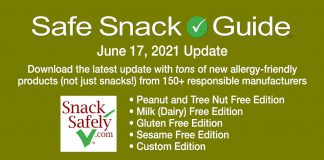 Tons of new products from our existing partners and six new members of our Manufacturer Partnership!