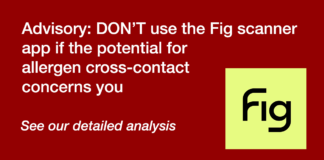 See our detailed analysis.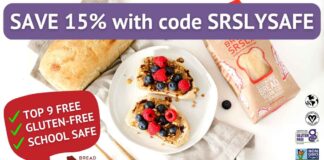 Lucious, certified gluten-free bread the whole family will love!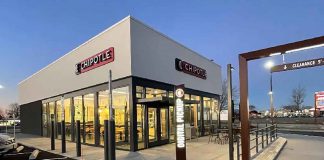 Does this incident rise to the level of a civil lawsuit? Has something similar happened to you?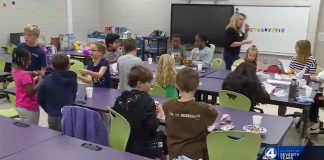 "A really fun place where kids can see they're not alone in the journey..."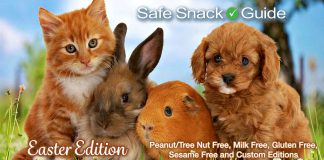 With an entire section of Easter-themed goodies!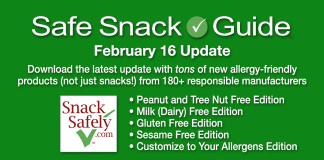 Tons of new products! Full allergen processing transparency!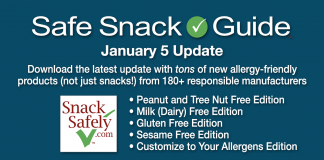 The first update for 2023!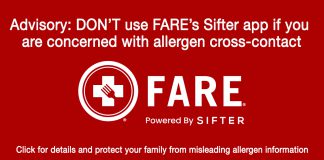 See our analysis and protect your family.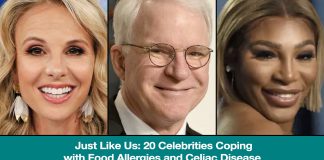 Feeling alone? Here are 20 Celebrities also coping with food allergies and celiac disease.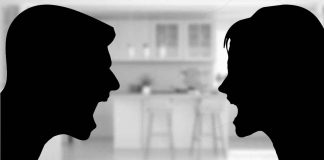 Sound off and let us know what you think.