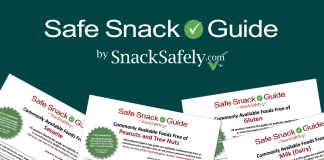 Guides Help Consumers Coping with Food Allergies, Intolerances and Other Dietary Restrictions Find Safe Foods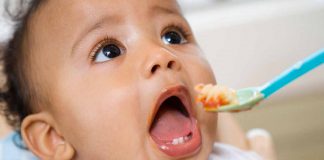 Findings contrast with earlier studies where smaller quantities of gluten was introduced.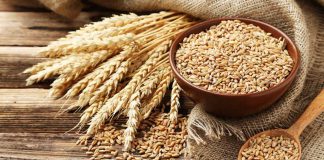 The wheat itself may not be the problem.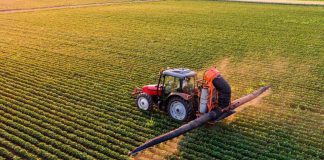 Research shows elevated blood levels of toxic chemicals found in pesticides, nonstick cookware, and fire retardants have been tied to an increased risk for celiac disease in young people.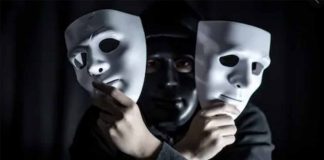 Bacteria proteins appear to mimic gluten proteins, deceiving immune system.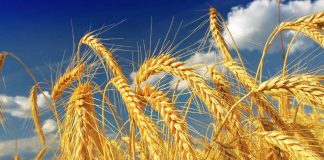 New technology may be applicable to other autoimmune diseases and allergies.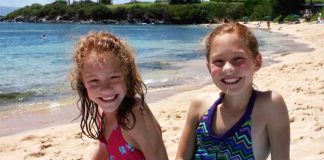 This documentary should be required viewing for everyone as the food allergy epidemic has affected so many in the community.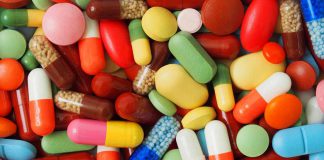 Those 'inactive' ingredients may not be so inactive.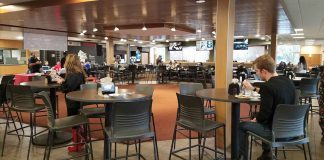 While not admitting to ADA violations, the university agreed to make changes to its policies and procedures to resolve the complaint.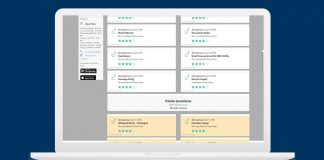 Nima's new data points tell those with food allergies where to find Nima-tested dishes at chain restaurants throughout the world.