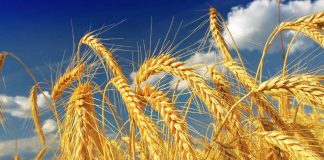 New technology may be applicable to other autoimmune diseases and allergies.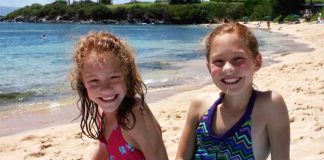 This documentary should be required viewing for everyone as the food allergy epidemic has affected so many in the community.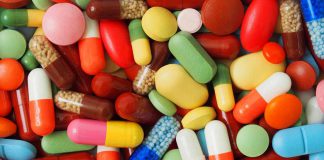 Those 'inactive' ingredients may not be so inactive.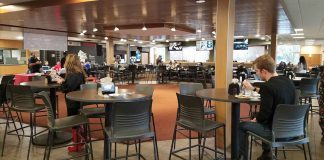 While not admitting to ADA violations, the university agreed to make changes to its policies and procedures to resolve the complaint.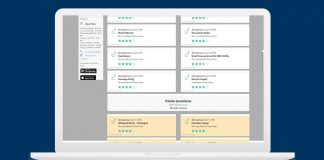 Nima's new data points tell those with food allergies where to find Nima-tested dishes at chain restaurants throughout the world.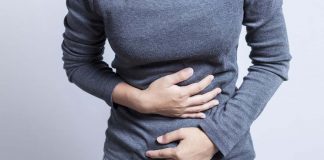 Have you been avoiding the wrong foods? This recent study indicates you may be.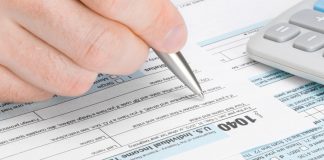 You may be entitled to tax breaks for the foods you buy if they meet certain criteria.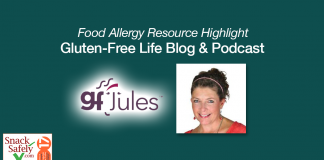 A wonderful recipe library and information that helps tease the fact from fiction regarding celiac and gluten-free fads and trends.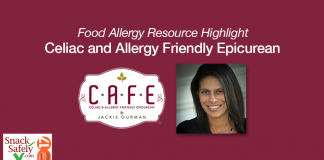 A compendium of mouth watering recipes with each dish cross-referenced into allergen-free categories.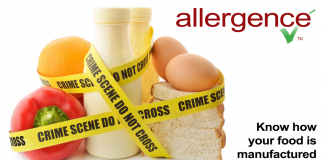 Allergence is a free service designed specifically for families coping with food allergies and celiac disease.