Do your food allergies make you feel isolated? You may feel all alone, but it's important to realize that an estimated 32 million fellow Americans — 1 in 10 adults and 1 in 16 children — are also coping with the disease.
And of those living in the US with food allergies, 90% are attributable to the "Top 9" allergens. Here they are with an estimated number of Americans that are dealing with allergies to them:
shellfish: 8.2 million
milk: 6.1 million
peanut: 6.1 million
tree nuts: 3.9 million
egg: 2.6 million
fin fish: 2.6 million
wheat: 2.4 million
soy: 1.9 million
sesame: 0.7 million
Add to that the roughly 2 million Americans who are coping with celiac disease and must avoid gluten, and you'll find yourself in the company of many living with restricted diets.
Still feeling alone? Here's a list of 20 celebs and the foods that are their kryptonite.
---
Ariana Grande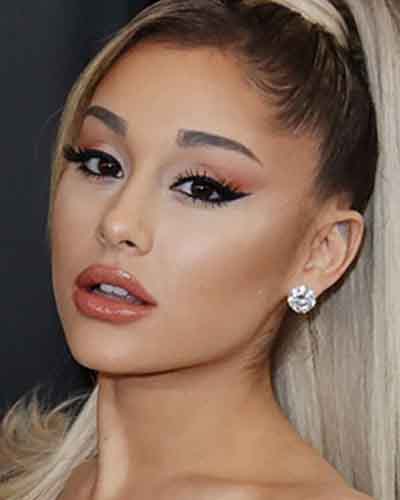 Ariana Grande, the diva behind Rain on Me and 7 Rings, is allergic to tomatoes and bananas according to this article by Insider.
Bethenny Frankel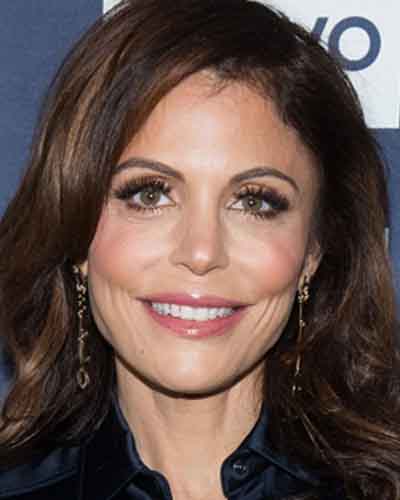 Real Housewives of New York star and Skinny Girl mogul Bethenny Frankel is allergic to fish per this article from Women's Health.
Bill Hader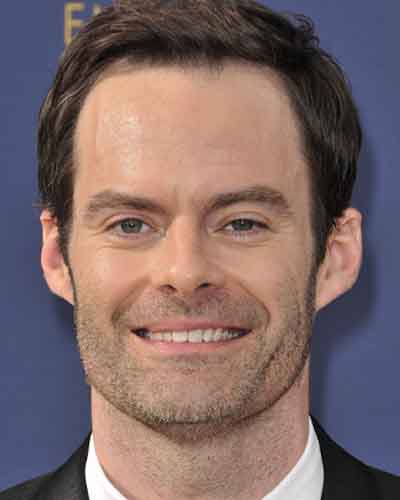 Writer, director, and producer of Barry and SNL alum Bill Hader is allergic to peanuts as he discussed in this Team Coco video.
Clay Aiken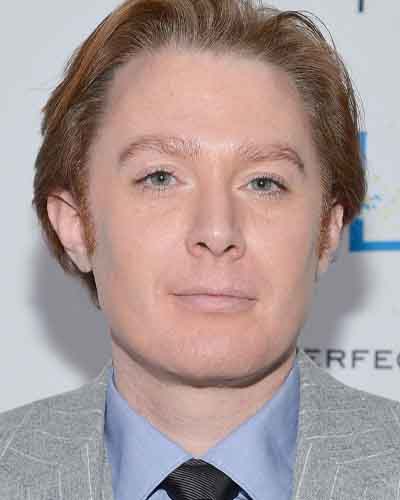 American Idol and recording star, Clay Aiken, is allergic to a host of foods including chocolate, coffee, mint, shellfish, tree nuts, and mushrooms according to this article appearing in Rolling Stone.
Elisabeth Hasselbeck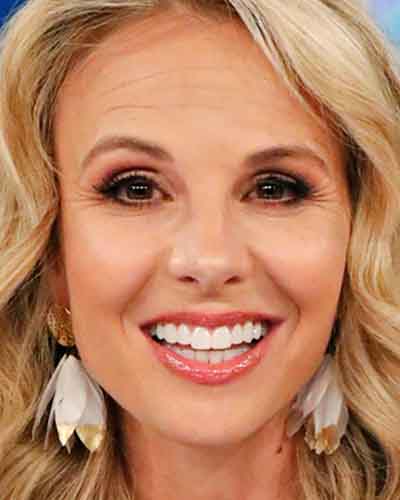 Survivor star and former co-host of The View, Elisabeth Hasselbeck is coping with celiac disease according to this article from Glamour.