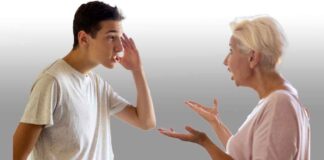 Avoidance with a twist.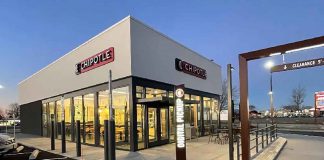 Does this incident rise to the level of a civil lawsuit? Has something similar happened to you?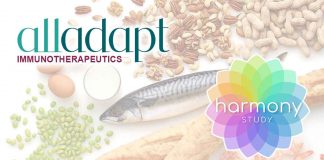 OIT candidate treats allergies to the Top 9 allergens at the same time.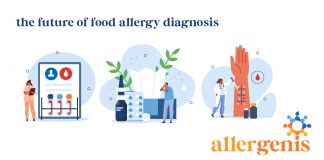 Allergenis announces public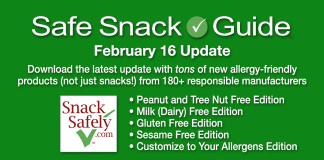 Tons of new products! Full allergen processing transparency!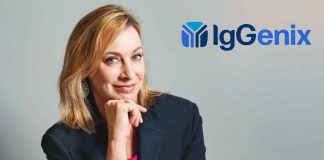 IgGenix, a San Francisco-based biotech company, announced yesterday they had secured $40 million in Series B funding to bring a peanut allergy candidate to...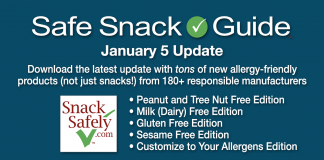 The first update for 2023!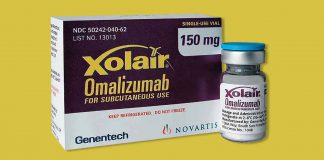 Assessment for both single agent and add-on therapy.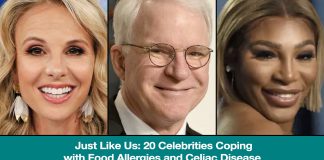 Feeling alone? Here are 20 Celebrities also coping with food allergies and celiac disease.