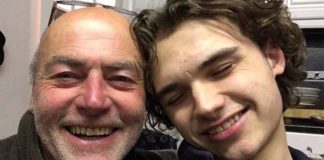 The inquest is currently underway to determine how Owen was exposed to the allergen that ultimately took his life.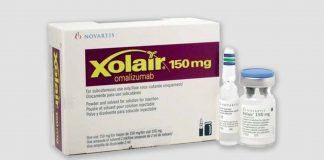 Patients reached full tolerance for 70.4% of the tested foods which were reintroduced to the patients' diet without the need for OIT.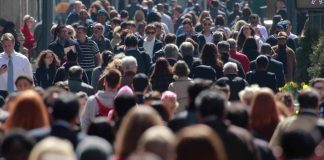 Survey of over 40,000 adults shows adult onset of food allergies fairly common.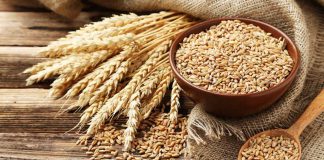 First multicenter rigorous clinical trial yields promising results.