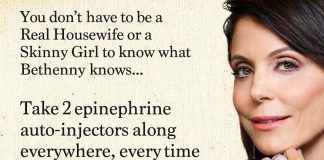 Bethenny reached out again to fans on Twitter to clarify the details of her food allergy.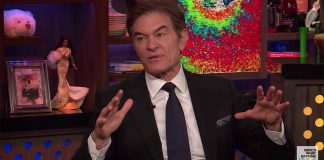 Never take allergy advice from a doctor on TV.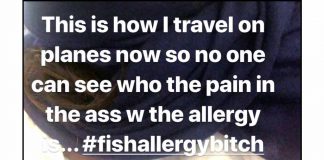 Bethenny? Is that you?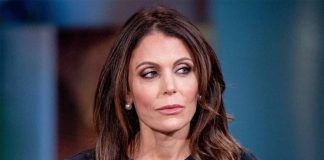 For the second time in less than a month, media personality Bethenny Frankel is in the news due to her fish allergy.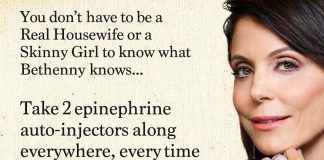 Bethenny Frankel is fine after suffering a near-fatal bout of anaphylaxis and we are celebrating!