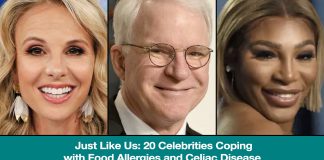 Feeling alone? Here are 20 Celebrities also coping with food allergies and celiac disease.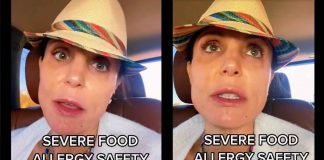 The RHONY star reached out to fans after her ordeal this weekend to warn of the dangers of food allergies.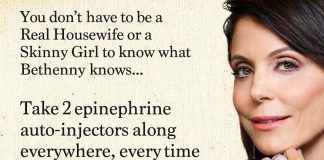 Bethenny reached out again to fans on Twitter to clarify the details of her food allergy.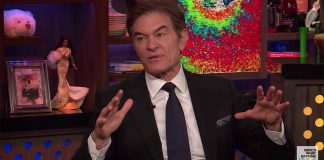 Never take allergy advice from a doctor on TV.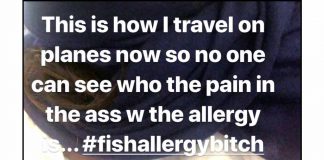 Bethenny? Is that you?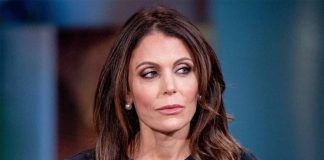 For the second time in less than a month, media personality Bethenny Frankel is in the news due to her fish allergy.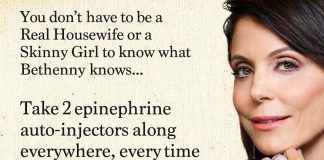 Bethenny Frankel is fine after suffering a near-fatal bout of anaphylaxis and we are celebrating!