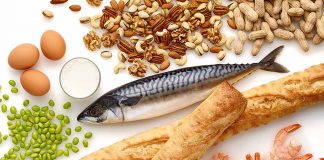 Therapy will treat allergies to peanuts, almonds, cashew, hazelnuts, pecans, pistachios, walnuts, codfish, salmon, shrimp, sesame seed, soy, wheat, milk and eggs simultaneously.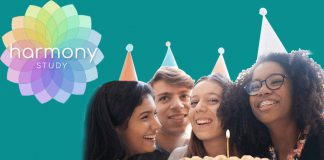 The study is still seeking participants 4-55 years of age.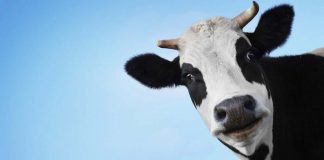 Vegan claims do not protect you from your allergen of concern.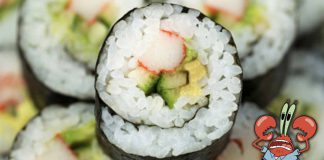 A lot goes into making imitation crab. Know what's in it before you take that bite.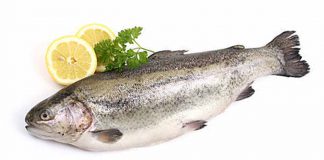 According to the study, an important allergenic component is missing in allergy tests for fish.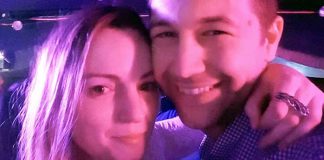 Man knew of his tree nut allergy but did not know he had developed an allergy to fish.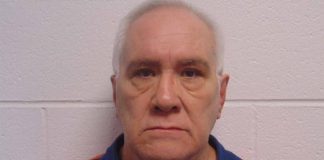 His lawyer said Vartinelli has suffered permanent health effects including breathing problems, chest pain, and heart and nerve damage.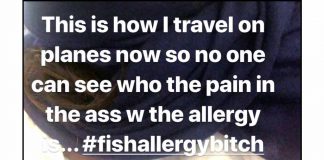 Bethenny? Is that you?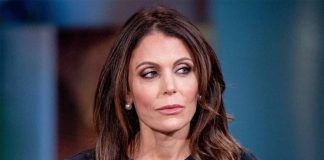 For the second time in less than a month, media personality Bethenny Frankel is in the news due to her fish allergy.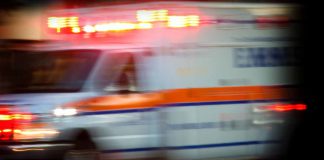 The smell of cooking fish may have been the trigger for this tragedy.