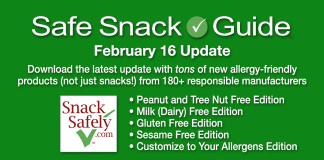 Tons of new products! Full allergen processing transparency!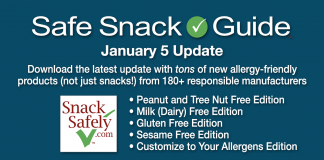 The first update for 2023!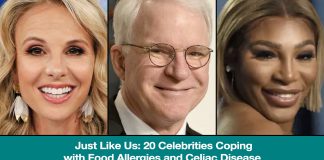 Feeling alone? Here are 20 Celebrities also coping with food allergies and celiac disease.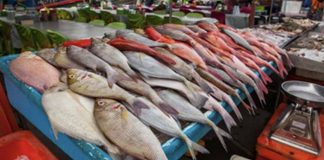 The tests can help eliminate unnecessary food challenges and allow patients to eat varieties they otherwise would have avoided.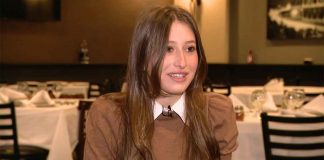 "Safe Eats" will reimburse restaurants for the cost of stock epinephrine auto-injectors and train their staff to administer them.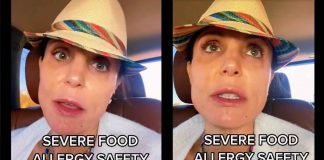 The RHONY star reached out to fans after her ordeal this weekend to warn of the dangers of food allergies.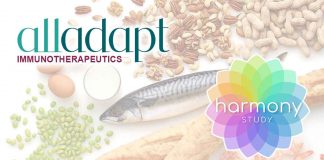 ADP101 is intended to treat patients with an allergy to one or more of peanut, almond, hazelnut, cashew, pistachio, pecan, walnut, milk, egg, cod, salmon, shrimp, wheat, soy, and sesame.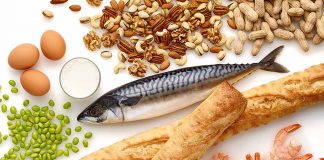 Therapy will treat allergies to peanuts, almonds, cashew, hazelnuts, pecans, pistachios, walnuts, codfish, salmon, shrimp, sesame seed, soy, wheat, milk and eggs simultaneously.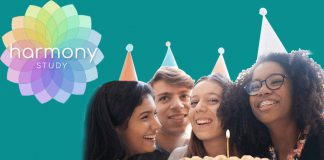 The study is still seeking participants 4-55 years of age.