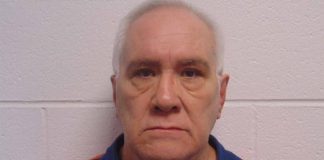 His lawyer said Vartinelli has suffered permanent health effects including breathing problems, chest pain, and heart and nerve damage.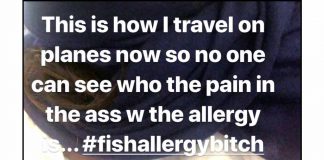 Bethenny? Is that you?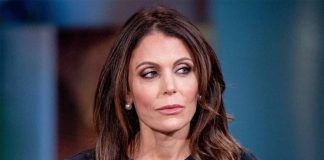 For the second time in less than a month, media personality Bethenny Frankel is in the news due to her fish allergy.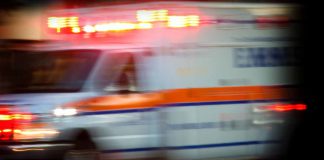 The smell of cooking fish may have been the trigger for this tragedy.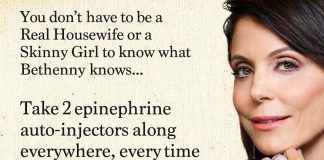 Bethenny Frankel is fine after suffering a near-fatal bout of anaphylaxis and we are celebrating!