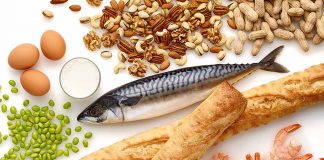 Therapy will treat allergies to peanuts, almonds, cashew, hazelnuts, pecans, pistachios, walnuts, codfish, salmon, shrimp, sesame seed, soy, wheat, milk and eggs simultaneously.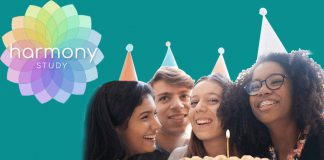 The study is still seeking participants 4-55 years of age.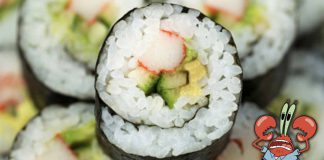 A lot goes into making imitation crab. Know what's in it before you take that bite.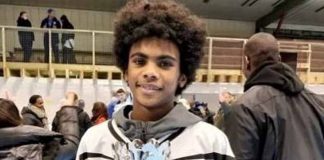 14-year-old boy died after eating popcorn at a movie theater with his parents.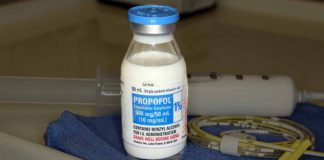 Propofol is a short-acting general anaesthetic commonly used in medical procedures involving children.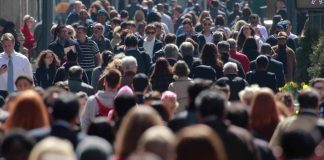 Survey of over 40,000 adults shows adult onset of food allergies fairly common.