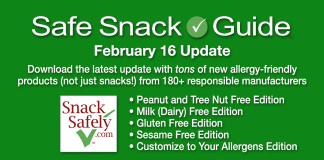 Tons of new products! Full allergen processing transparency!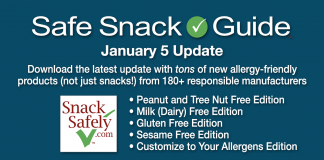 The first update for 2023!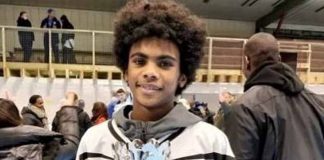 "Judith's Wish" is a campaign calling for stricter allergen labeling in the UK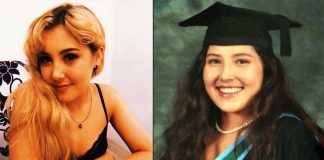 Aika Doheny "lit up every room".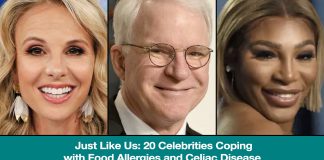 Feeling alone? Here are 20 Celebrities also coping with food allergies and celiac disease.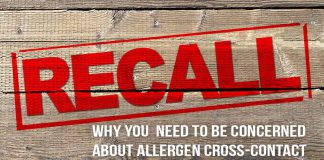 This recall is an example of how regulations that govern allergen disclosures are a disaster for the allergic community.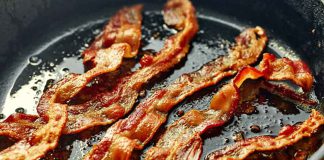 Did the roommate deserve the outcome for "doing something nice"? You be the judge!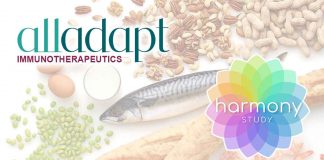 ADP101 is intended to treat patients with an allergy to one or more of peanut, almond, hazelnut, cashew, pistachio, pecan, walnut, milk, egg, cod, salmon, shrimp, wheat, soy, and sesame.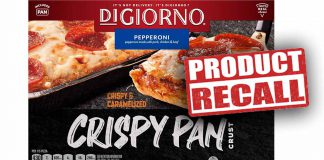 In this case, Nestle has chosen not to warn consumers that soy is processed in the same facility.