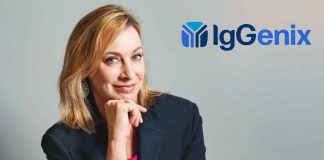 IgGenix, a San Francisco-based biotech company, announced yesterday they had secured $40 million in Series B funding to bring a peanut allergy candidate to...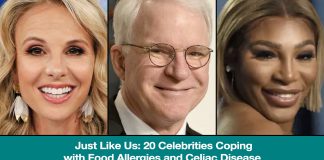 Feeling alone? Here are 20 Celebrities also coping with food allergies and celiac disease.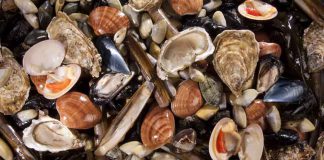 Researchers discovered a new cause of shellfish allergy which could lead to better-targeted testing and diagnosis.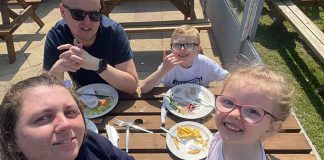 They had been told they could simply scan a QR code and select a meal that was safe.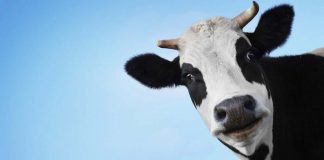 Vegan claims do not protect you from your allergen of concern.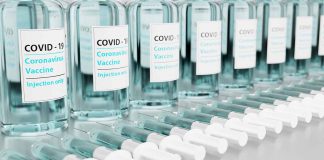 Graded dosing protocol may help patients with first dose reactions tolerate second dose of vaccine.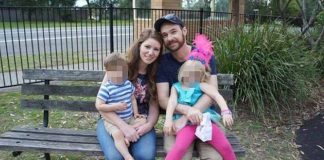 We include strategies to help you avoid a similar tragedy in the future.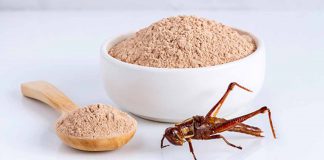 Though you're probably already eating insect-derived products, many more will soon be added to our food supply and the could prove problematic for those with allergies to shellfish.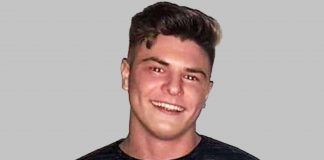 "The level of his reaction couldn't have been predicted by the evidence available to him."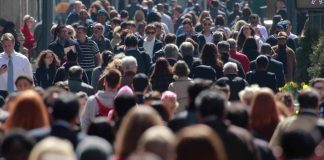 Survey of over 40,000 adults shows adult onset of food allergies fairly common.