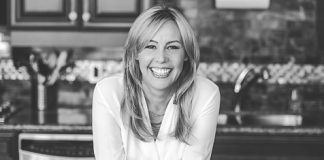 We often receive questions about dining out with food allergies. It's a difficult problem; one that is only now beginning to receive the proper...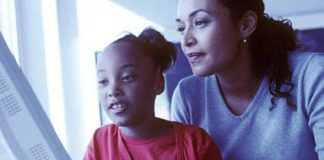 A trial has begun testing the usability and efficacy of a new web-based video game targeted at children with food allergies.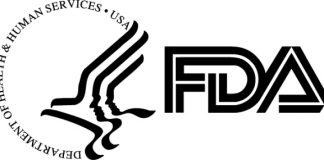 The FDA announced new labeling standards for foods claiming to be "Gluten-Free".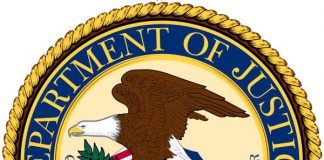 Last month the US Department of Justice (DOJ) announced an agreement that may greatly expand accommodation of people with celiac disease and other food allergies.