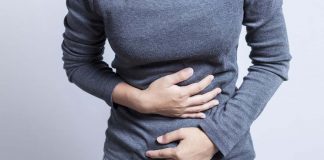 Have you been avoiding the wrong foods? This recent study indicates you may be.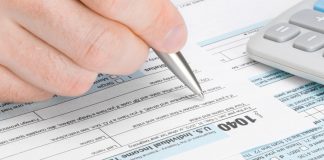 You may be entitled to tax breaks for the foods you buy if they meet certain criteria.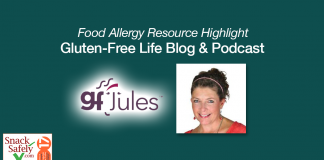 A wonderful recipe library and information that helps tease the fact from fiction regarding celiac and gluten-free fads and trends.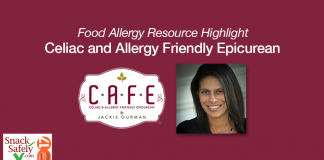 A compendium of mouth watering recipes with each dish cross-referenced into allergen-free categories.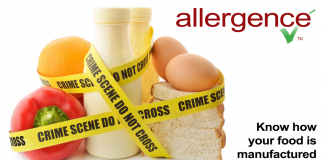 Allergence is a free service designed specifically for families coping with food allergies and celiac disease.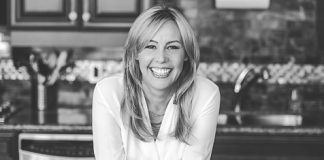 We often receive questions about dining out with food allergies. It's a difficult problem; one that is only now beginning to receive the proper...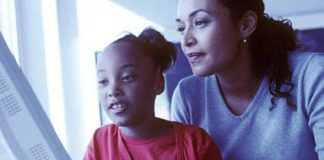 A trial has begun testing the usability and efficacy of a new web-based video game targeted at children with food allergies.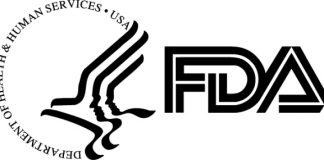 The FDA announced new labeling standards for foods claiming to be "Gluten-Free".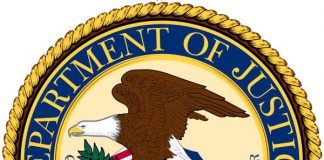 Last month the US Department of Justice (DOJ) announced an agreement that may greatly expand accommodation of people with celiac disease and other food allergies.