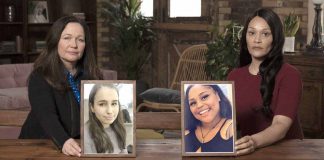 We applaud the efforts of Ms Ednan-Laperouse and Ms Turay and believe their concept of a single person responsible for the health and safety of the allergic community should be adopted here in the US.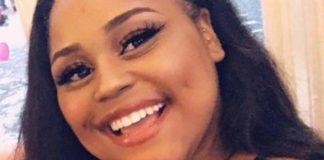 About to begin her studies at university, her life was cut short due to a series of tragic mishaps.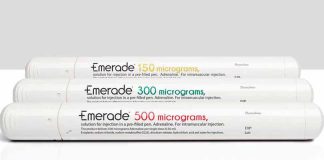 Patients urged to keep their Emerade auto-injectors despite death of teen allegedly due to malfunction of device.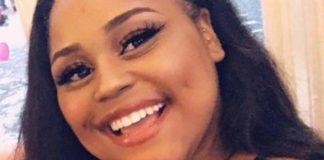 The tragedy behind Ms Turay-Thomas' passing is one fraught with mishaps.