Tag: Center for Disease Control and Prevention (CDC)
The latest update regarding the COVID-19 vaccines and allergic reactions.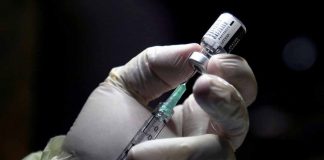 "This is not a simple study design. We expect to be looking at highly allergic individuals. They will be not necessarily so easy to recruit, either."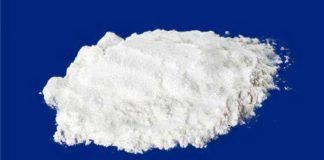 An ingredient commonly used in medicines, foods, and cosmetics is suspected.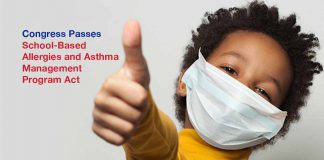 Law gives greater protections and resources to students with asthma and allergies across the US.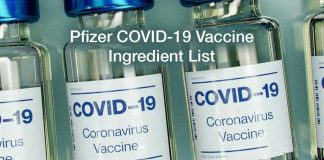 We list the ingredients ordered according to ingredient type for those concerned with food or drug allergies.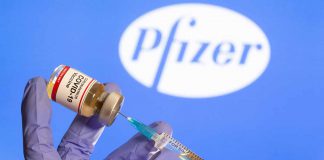 CDC contradicts MHRA guidance issued late last week.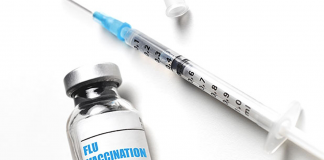 We culled information from a number of CDC resources to provide this FAQ.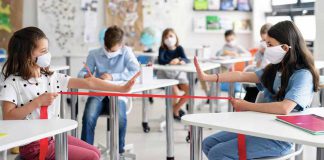 Schools have had a lot to do to prepare for reopening. Are they adequately prepared to accommodate their students with food allergy?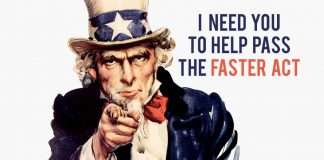 FARE can't do it alone: Do your part to help pass the FASTER Act.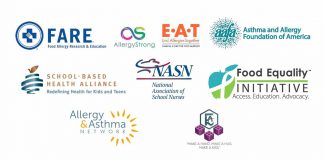 A number of non-profit food allergy advocacies have issued a joint letter to the CDC urging them to revise their draft guidance before it is published.