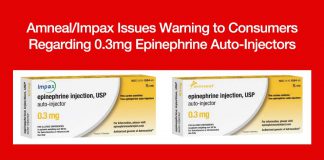 Missing stop collar could result in the device delivering a double dose of epinephrine.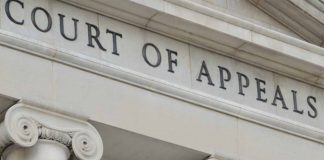 Tragedy highlights the importance of early administration of epinephrine when anaphylaxis is suspected.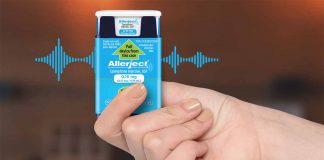 ALLERJECT provides the allergy community with an alternative epinephrine auto-injector option with innovative features.
It's back to square one.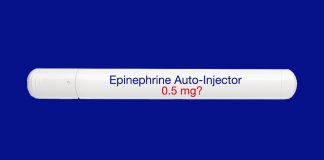 Should a 0.5mg epinephrine auto-injector be offered here as it is elsewhere?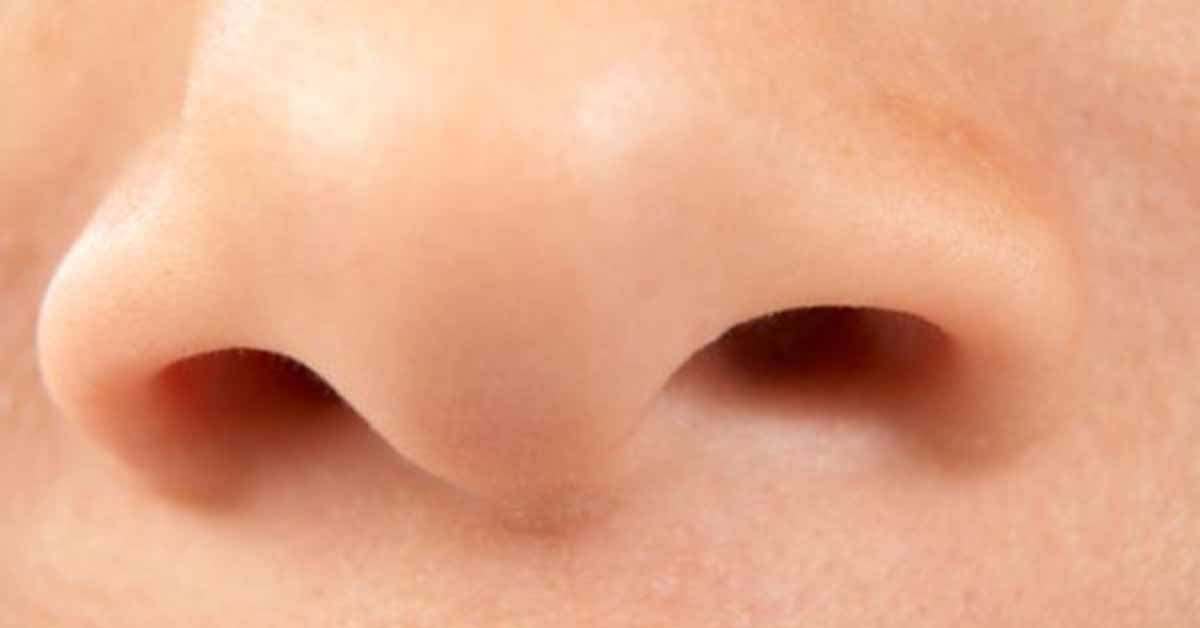 "A treatment method like intranasal delivery that is easier and more convenient may lead to increased compliance and result in a reduced time to treat an anaphylactic event."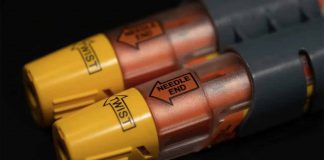 Though epinephrine is currently readily available, emergency devices from specific manufacturers are experiencing sporadic shortages.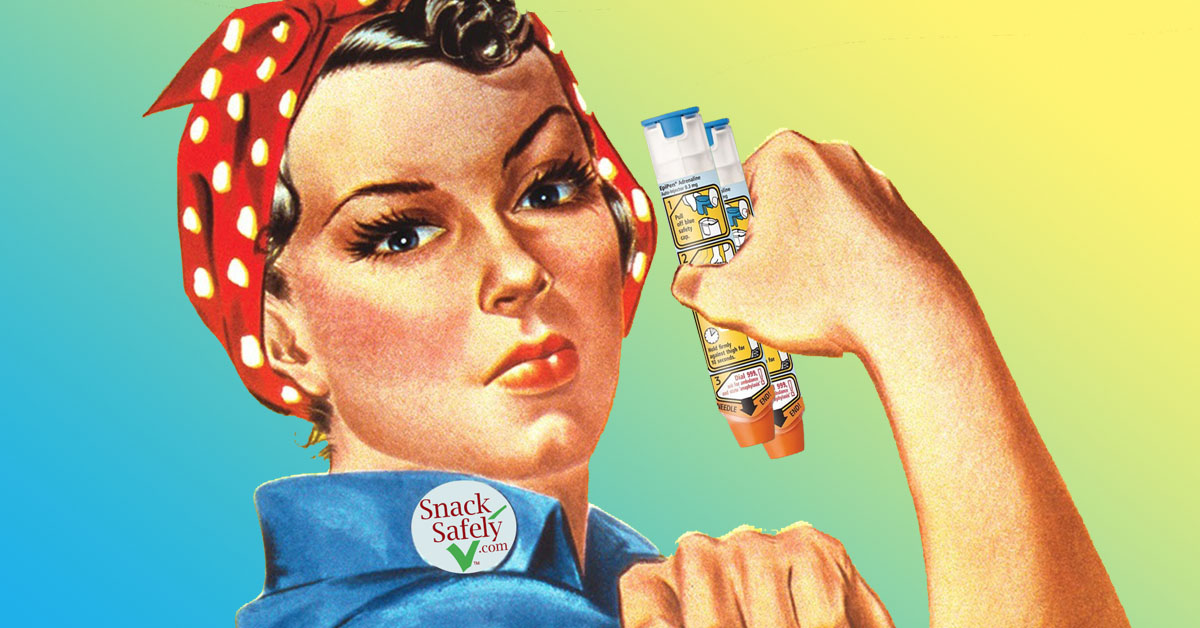 Many who should be carrying epinephrine auto-injectors and administering them promptly in an emergency are not.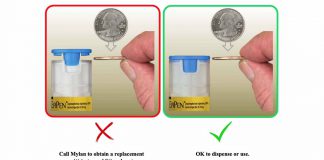 Devices may potentially have delayed injection or be prevented from properly injecting.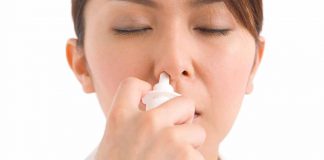 Study compared absorption of epinephrine via nasal spray to that of intramuscular injection.