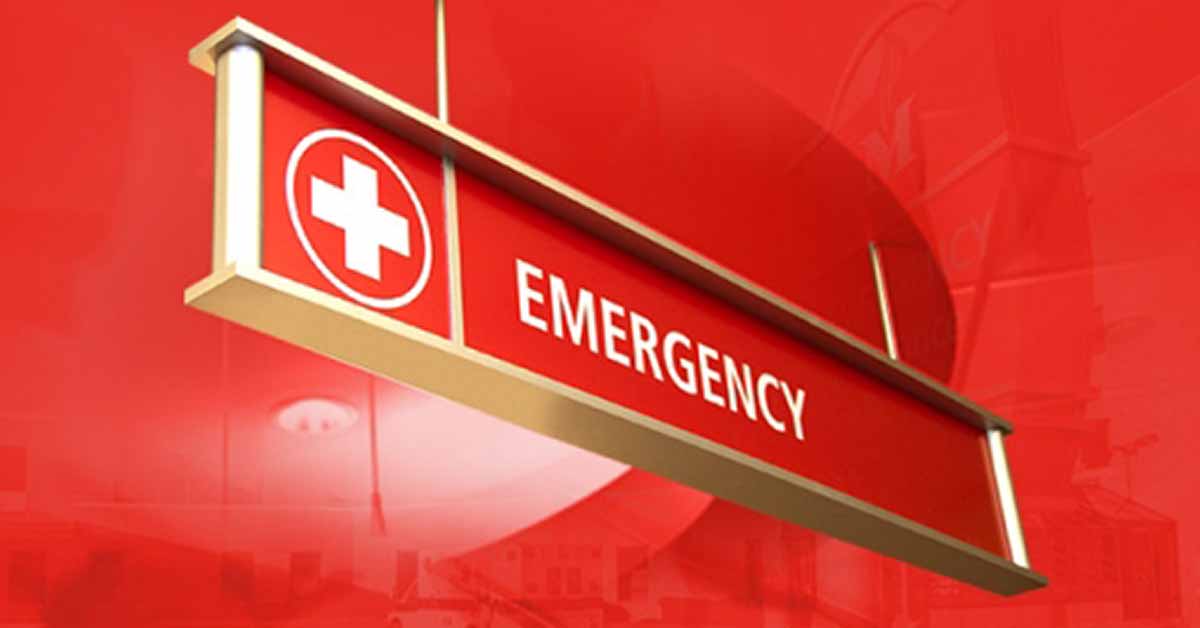 The number of young children presenting at the ER with anaphylaxis more than doubled between 2006 and 2015.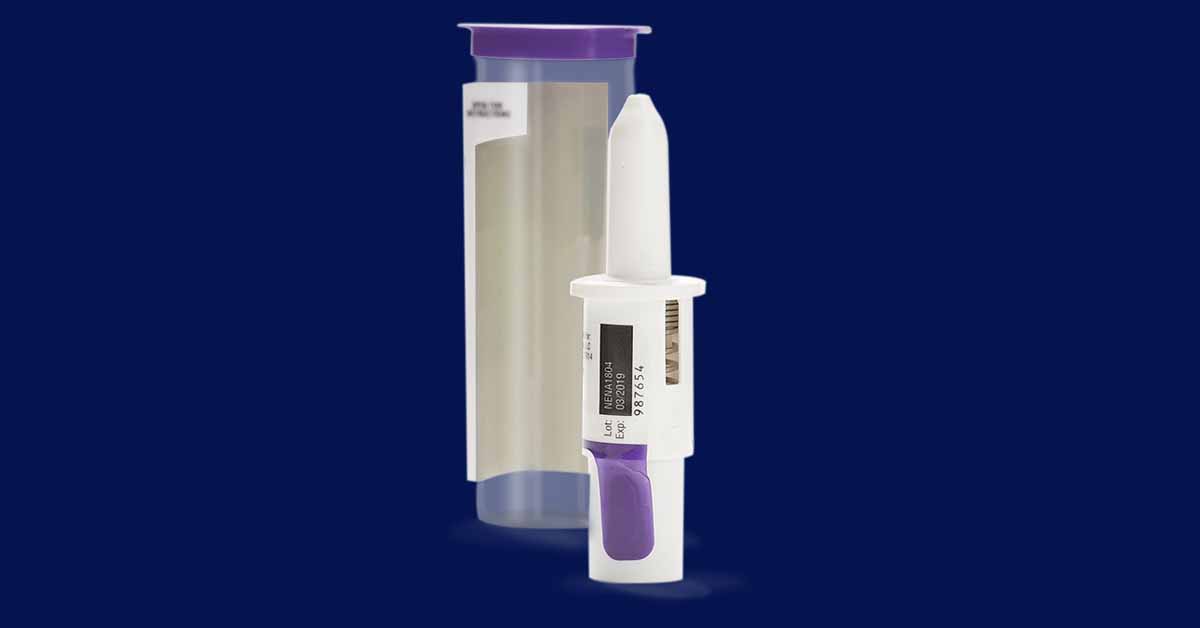 Two studies shed light on the viability of intranasal delivery of emergency epinephrine.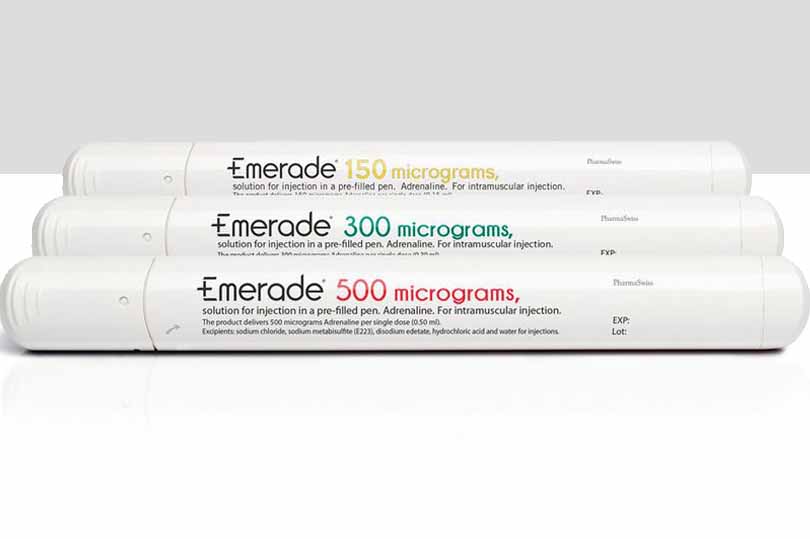 Patients urged to keep their Emerade auto-injectors despite death of teen allegedly due to malfunction of device.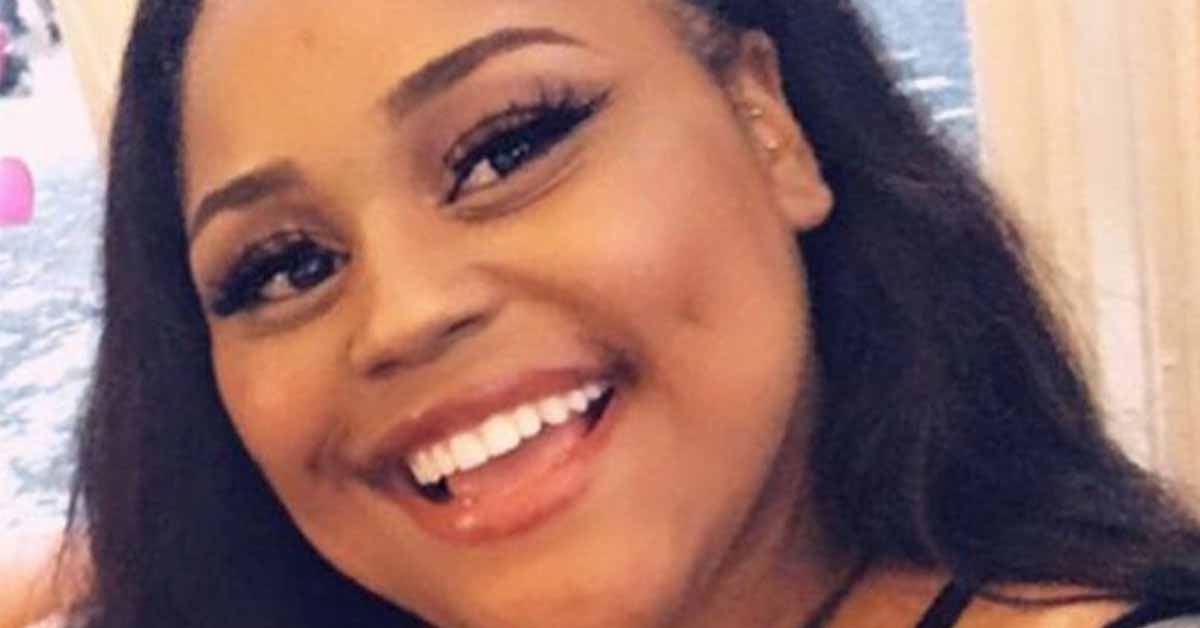 The tragedy behind Ms Turay-Thomas' passing is one fraught with mishaps.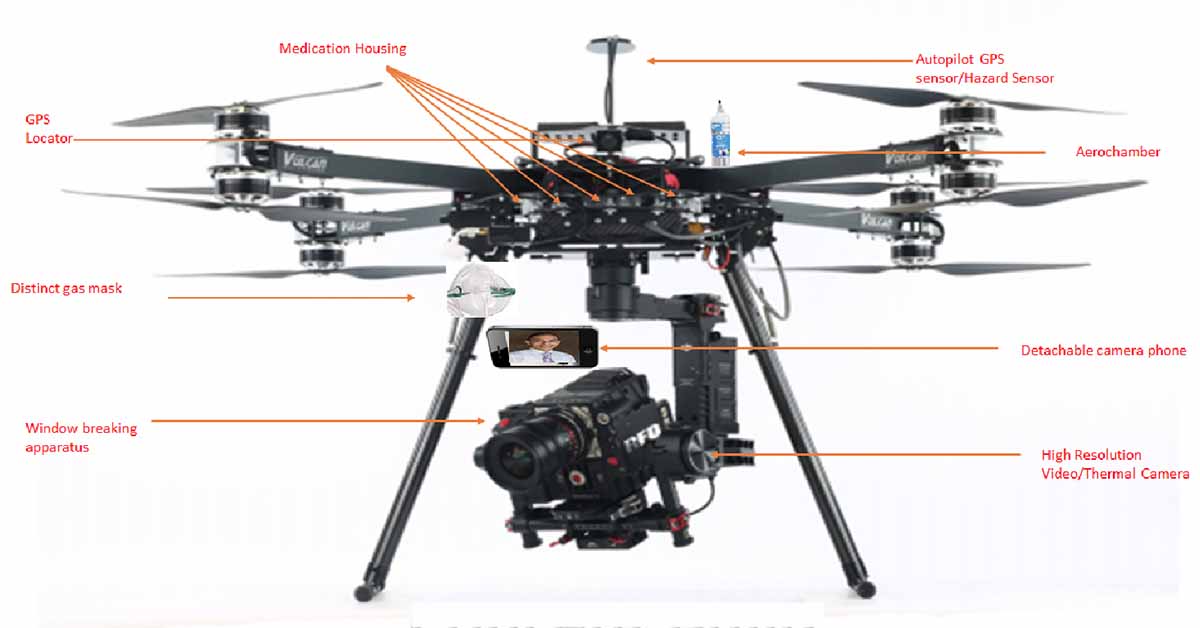 Research suggests that, in certain cases, drones could quickly deliver life-saving interventions during city's peak rush hour.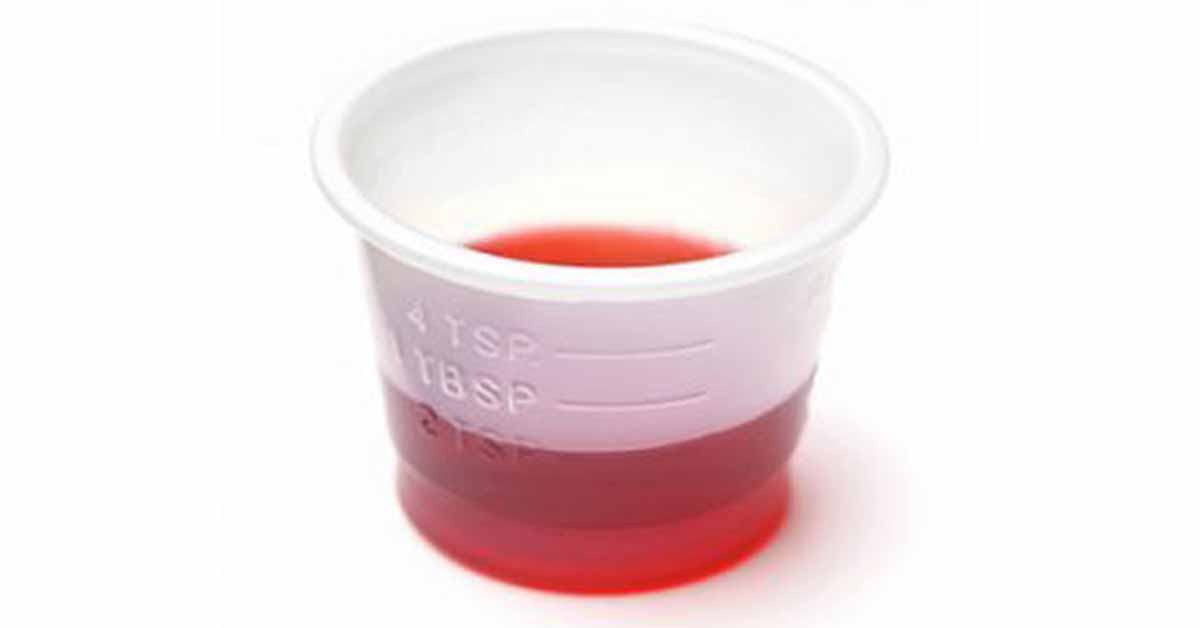 A majority of families whose children were hospitalized for anaphylaxis turned first to antihistamines, which can't prevent allergic reaction from becoming fatal.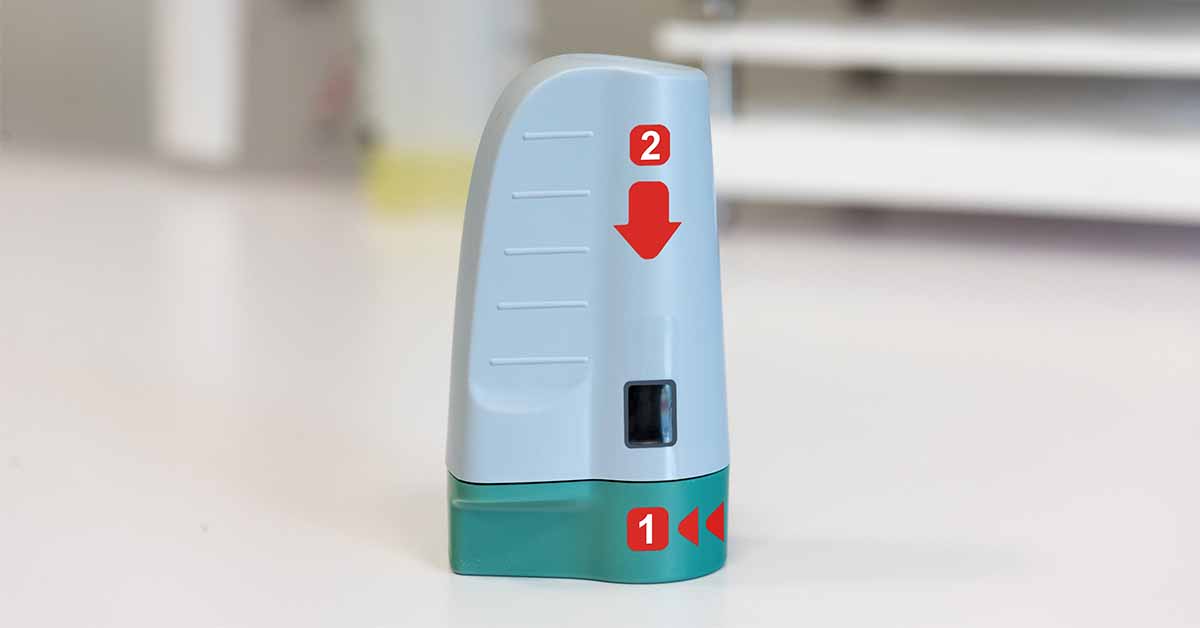 The device when activated propels the drug under high pressure through the skin into the bloodstream.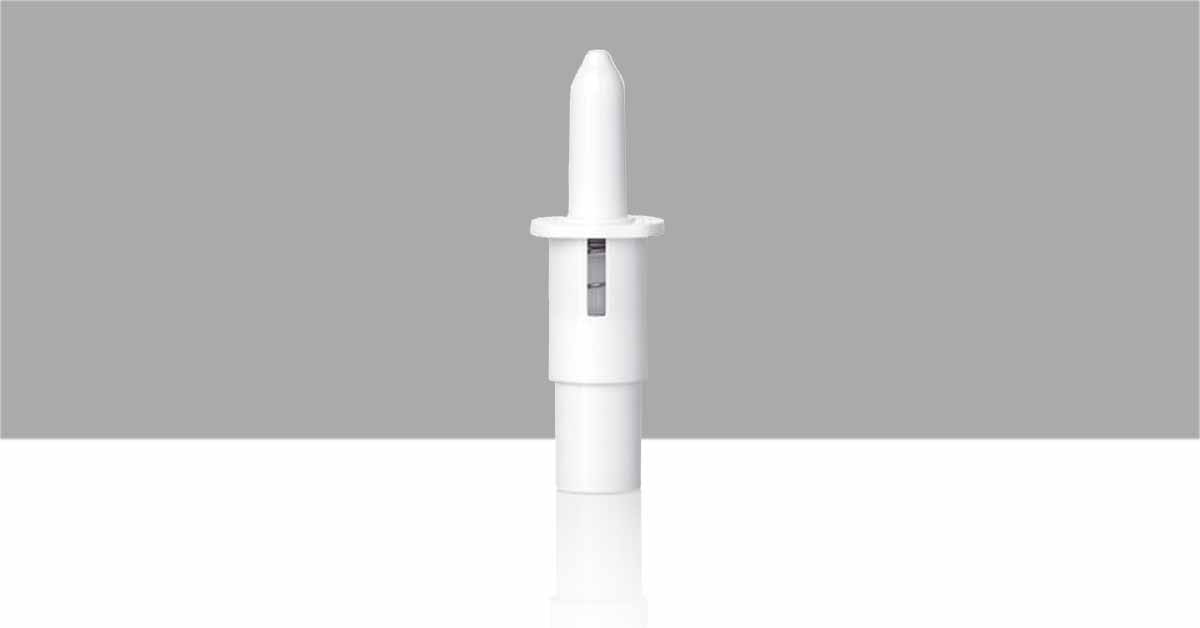 Bryn's epinephrine nasal spray provides two doses in one portable device.
Because the only things that should be scary on Halloween are the costumes.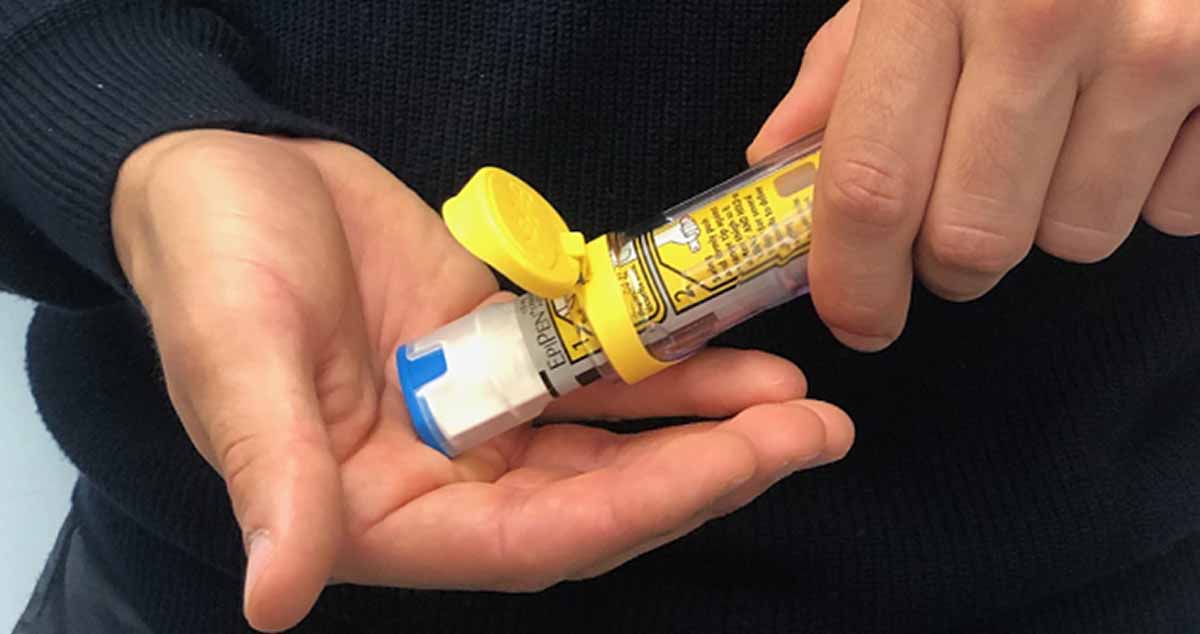 Consumers and pharmacists in Canada should check that devices can be removed from their carrier tubes with ease.