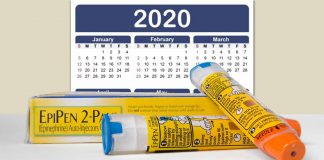 Can expiration dates be safely extended?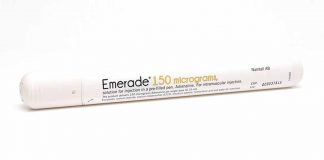 Patients urged to return all in-date Emerade 150 microgram devices to their local pharmacy once they have been supplied with an alternative.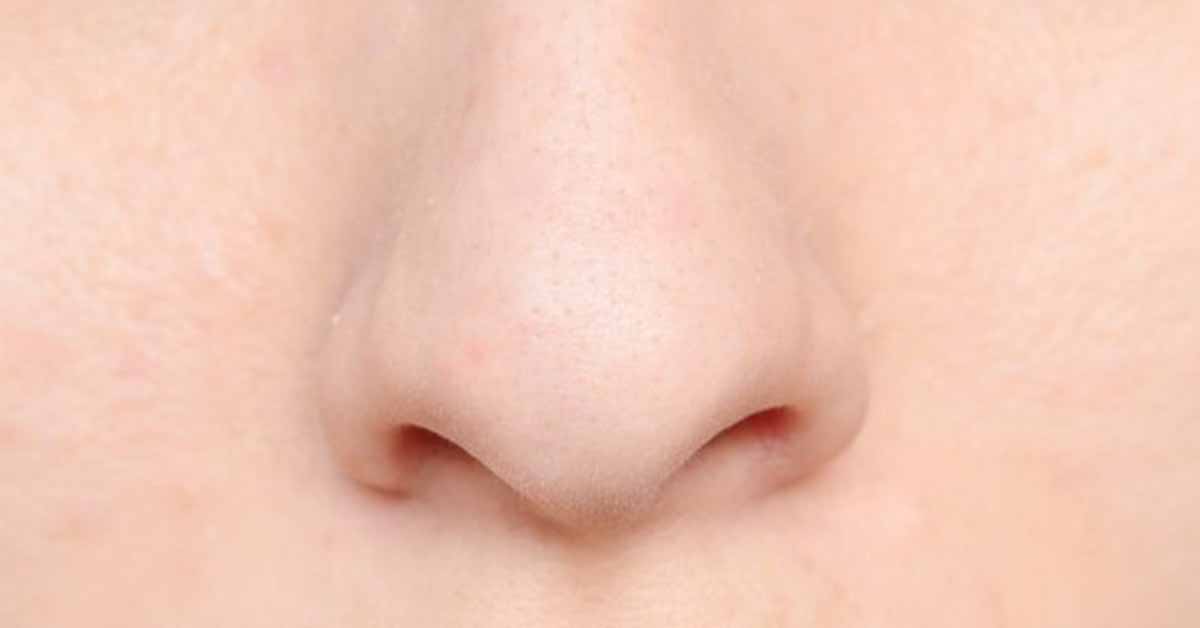 Neffy™ (formally ARS-1) was fast-tracked by the FDA in 2019 as an intranasal alternative to epinephrine auto-injectors.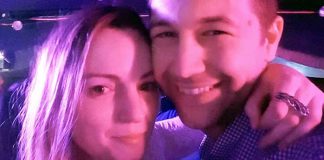 Man knew of his tree nut allergy but did not know he had developed an allergy to fish.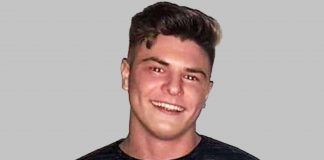 "The level of his reaction couldn't have been predicted by the evidence available to him."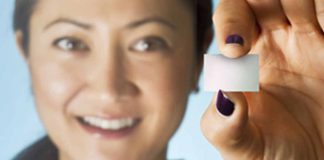 Emergency epinephrine candidate dissolves in the mouth.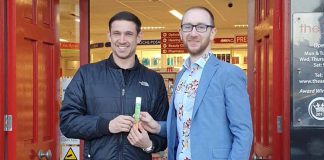 If you are diagnosed with a food allergy, there is no telling how severe your next reaction will be.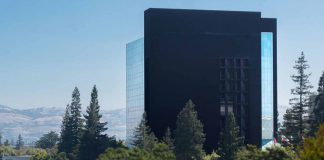 "No one should have to break the bank in order to afford life-saving medication."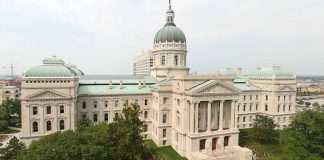 Bill would help ease the burden of paying for life-saving medications for children.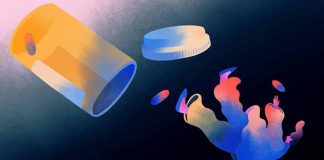 Even middle-income families with prescription coverage are being forced to decide whether to fill prescriptions for life-saving drugs.