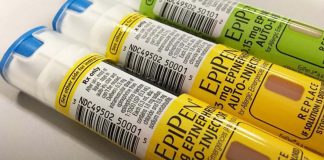 Numerous studies indicate current auto-injector configurations may be less than optimal to the task of combating anaphylaxis for a significant portion of the population.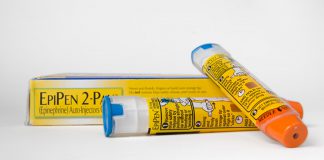 "An inadequate dose of adrenaline and an inadequate length needle raises serious safety concerns."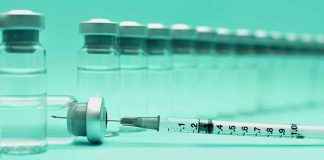 The CDC wants everyone over 6 months to get a flu shot with rare exceptions. Egg allergy does NOT exclude you.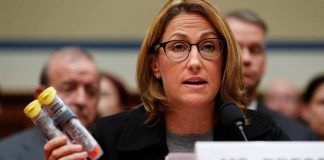 Mylan is accused of foul play in suppression of documents.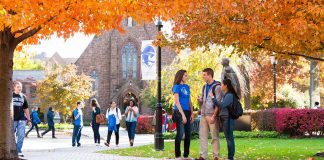 "If you were my daughter or my sister, I would use it, but since you're not I don't want a charge against me."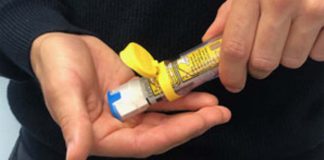 Health Canada warns consumers that some EpiPens and EpiPen Jrs may not slide out of their carriers easily or at all.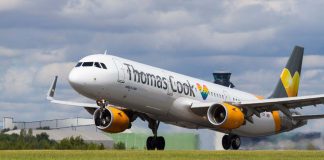 Accommodating the passenger meant the cabin crew would not be able to serve Rosé wine and Magnus cider.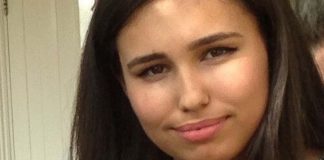 Natasha was always careful to check the food she bought for sesame but the allergen was not included in the ingredient list.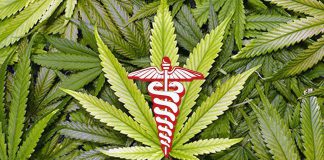 "We have two competing sets of human rights here. We're wrestling through this."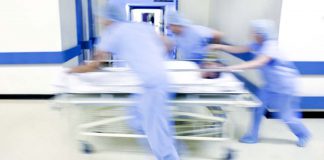 "It's a disappointing reality that epinephrine is seriously underused."