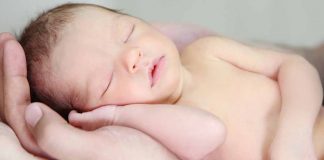 Studies look at strategies for preventing food allergies and reducing the risk of developing eczema in babies.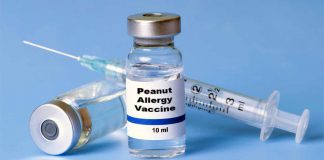 "This study indicates a paradigm shift by addressing peanut allergy via a vaccination concept instead of classic desensitisation..."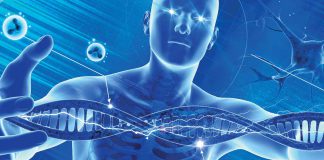 Findings could improve diagnostics and lead to new treatments.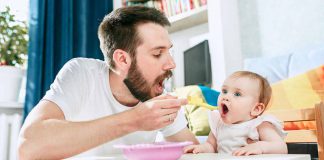 New studies highlight positive food allergy results and barriers to dietary adherence.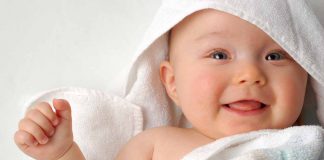 Research is giving new insight into the atopic march and what conditions may indicate a higher risk of further allergic disease.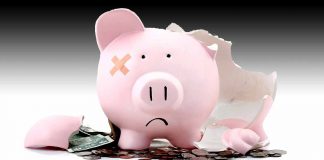 Patients with a peanut allergy tend to be hospitalized more frequently than those without and have more comorbidities.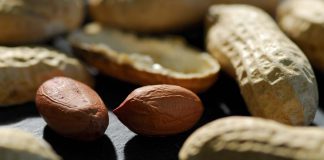 A Stanford-led pilot study has provided early evidence that an antibody is a safe, effective and rapid food allergy treatment.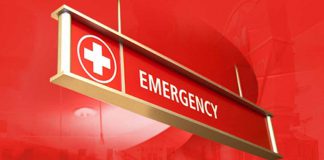 The number of young children presenting at the ER with anaphylaxis more than doubled between 2006 and 2015.
We explain the need to always "Take 2".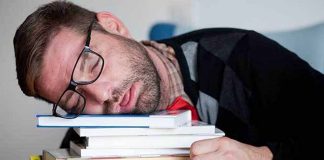 The effect is important to consider by government agencies wishing to adopt standards for allergen thresholds for food labeling.