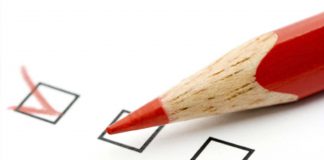 Parents interested in participating in this research study can access the online survey.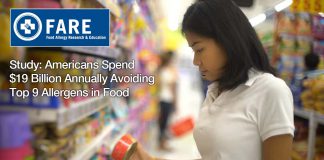 "Our research confirms the food allergy community is vast – extending beyond an individual to entire households, and they face unique and costly challenges as they take steps to protect the health and safety of their families."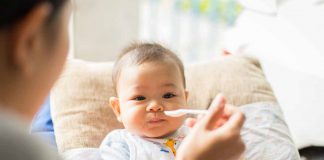 Research shows that vitamin D deficiency may play a role in an increased risk of food allergy, likely due to its role in shaping the developing immune system.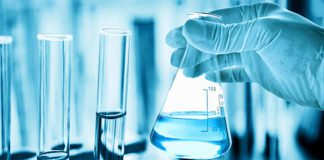 Findings may help to improve the diagnosis and treatment of allergies, pointing to a potential marker of these conditions and a new therapeutic strategy.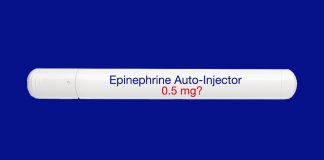 Should a 0.5mg epinephrine auto-injector be offered here as it is elsewhere?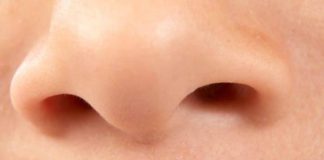 "A treatment method like intranasal delivery that is easier and more convenient may lead to increased compliance and result in a reduced time to treat an anaphylactic event."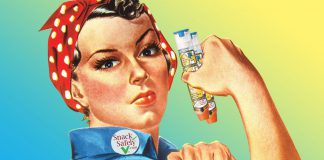 Many who should be carrying epinephrine auto-injectors and administering them promptly in an emergency are not.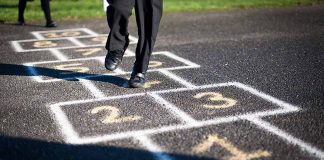 The sequence of symptoms may be a tip-off that you are suffering anaphylaxis.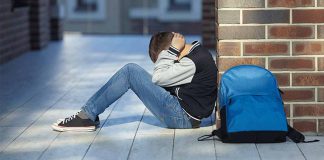 The Peanut Allergy Burden Study assessed the real-world burden of peanut allergy on patients and caregivers in the United States.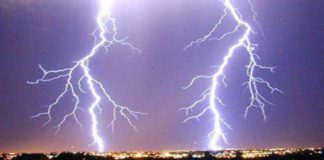 Study provides rationale for ALWAYS visiting the local emergency department after suffering an anaphylactic reaction.