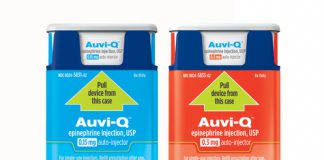 The Auvi-Q voice guided epinephrine auto-injector is now available from retail pharmacies in the US with a prescription.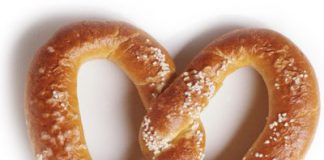 We've added a number of products to the Safe Snack Guide.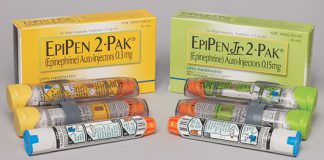 Mylan Specialty L.P., the distributors of EpiPen® brand epinephrine auto-injectors, have announced a new program allowing qualified schools to obtain EpiPens at no cost.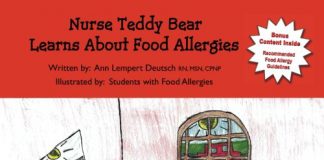 We're pleased to announce the publication of a new book geared toward teaching young children about food allergies.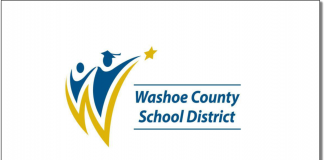 Washoe County School District's new policy makes specific reference to the Safe Snack Guide, our comprehensive list of snacks free of peanuts, tree nuts, and eggs, to help parents plan in-school activities involving food.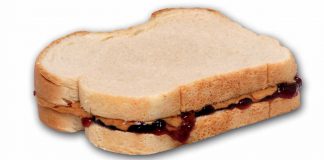 A non-confrontational letter explaining the need for allergen restrictions in school.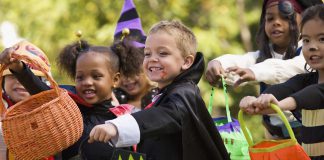 Here are four Halloween strategies to help you and your child with food allergies cope and enjoy the holiday.