Announcing the addition of many new allergy-friendly products to help keep allergens from the classroom and the home, just in time for back-to-school! (Or back-to-laptop.)
All 2,500+ products have been submitted by our 130 partner manufacturers who have agreed to disclose precisely how the 11 allergens we track (Top 8 + sesame, mustard, and gluten) are processed for each product, including shared line/facility information you won't find on the label or anywhere else! That information is then curated to ensure you are getting the most complete and accurate allergen processing information regarding your favorite products.
You can find these new products in the updated editions of our publications:
Please join us in welcoming two new members of our Manufacturer Partnership:

— They create delicious, nourishing, and functional food to improve the lives of others. They take a collaborative approach to their relationships, knowing that when their customers succeed, they succeed. Their Taste Republic gluten-free pasta line features clean ingredients and unconventional thinking making truly delicious wholesome food available to all.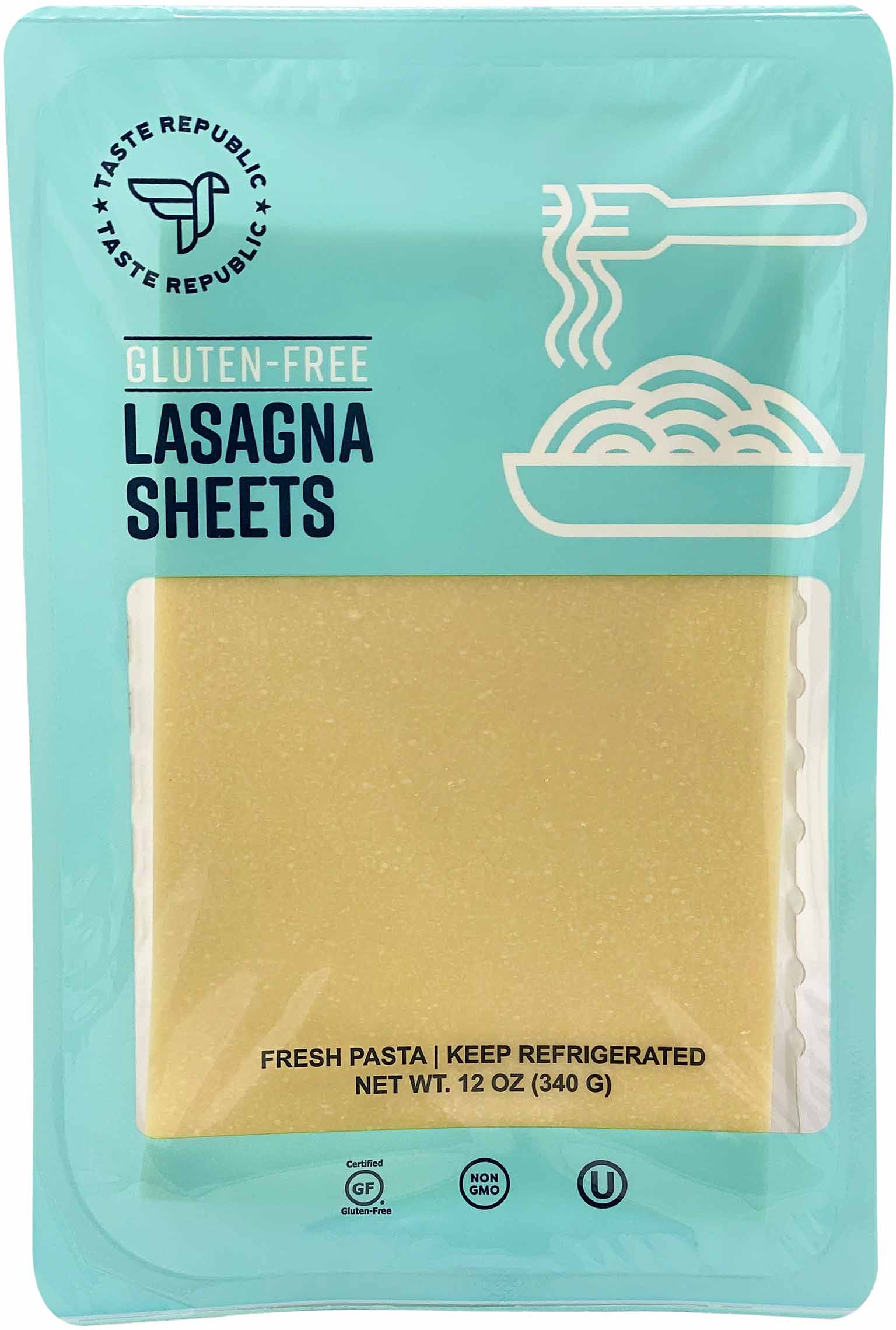 — The better for you food company whose products are gluten-free and allergy-friendly. They recently launched with a line of protein bars that are low in sugar, high in protein, and manufactured in a dedicated allergy friendly facility.
---
Now is the time to download an updated copy of the Safe Snack Guide or notify your audience to download an updated copy of your Custom Safe Snack Guide!
You can also browse over 2,500 allergy-friendly products from 130 partner manufacturers by clicking the icons below:
Featured Manufacturers
Participating Manufacturers