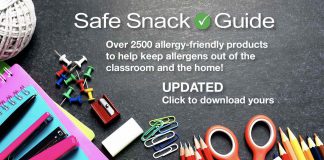 Many new allergy-friendly products featured in our Safe Snack Guide and Allergence product screening service!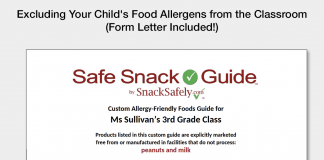 We want to help you advocate for your child's safety by making it easy to exclude their allergens from the classroom.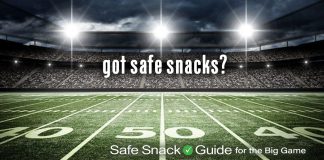 It's easy to accommodate your guests with food allergies!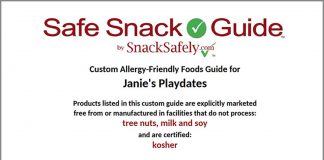 Create a custom Safe Snack Guide tailored to exclude any combination of 11 allergens.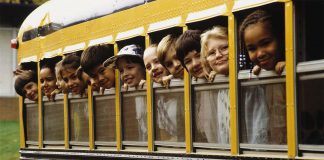 Feature that allows teachers, school nurses, and event planners to tailor custom snack guides to match the allergen restrictions of their students, participants and attendees.