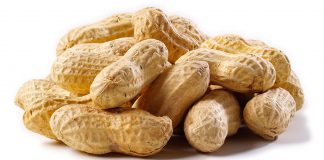 Continuing with a modest dose confers more protection, NIH-funded study finds.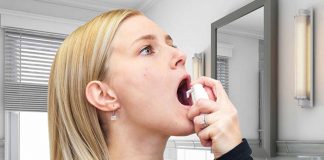 UNC School of Medicine researchers show that tiny under-the-tongue doses of peanut protein can offer safe and substantial protection against peanut allergy.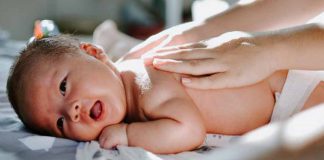 The trial needs 760 babies aged three weeks or younger whose parents or siblings suffer from either eczema, asthma or food allergies.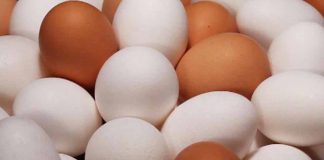 AR201 is the second development program that Aimmune is advancing to phase 2 using its Characterized Oral Desensitization ImmunoTherapy (CODIT™) platform.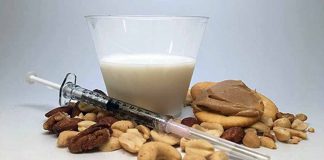 NIH and partners to assess whether Omalizumab can reduce allergic reactions.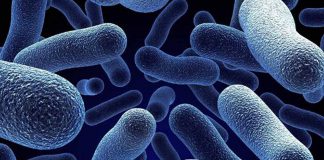 First clinical study of a bacterial consortium for treating food allergy will initially be studied in patients with history of peanut allergy.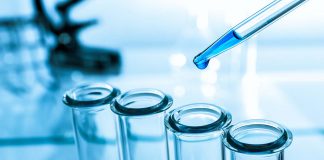 Trial results demonstrate excellent PVX108 safety profile in patients with prior anaphylaxis and current asthma.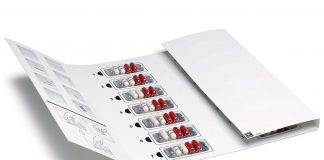 "Results of the European ARTEMIS trial provide further clinical validation of the safety and efficacy of AR101 for children and adolescents with peanut allergy."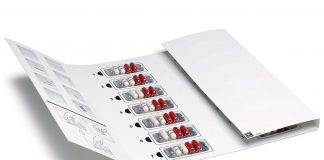 AR101-Treated Patients Who Completed PALISADE Had 95% Increased Probability of Tolerating Any Dose of Peanut Protein in Exit Challenge Compared to Placebo.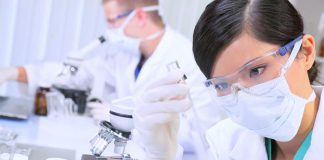 Research details phase one study of peptide-based immunotherapy, which is designed to remove risks of acute reactions during treatment.