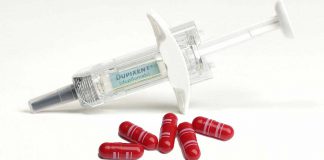 Study scheduled to commence next week.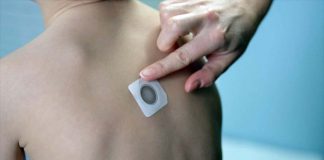 Part B expected to commence in 2018Q4 with Viaskin Peanut 250 µg.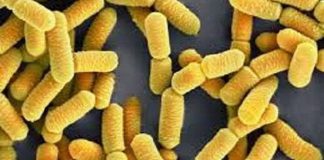 Study to provide evidence of longer lasting tolerance to peanut in a larger number of patients.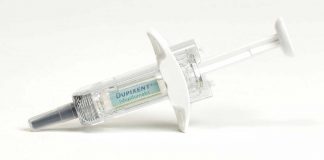 "[dupilumab] blocks the IL-4/IL-13 pathway, which is emerging as a central driver of Type 2 allergic inflammation."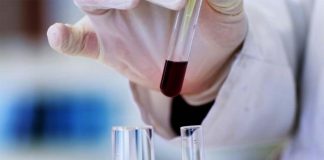 "This work demonstrates the potential of exploring therapeutic interventions that target platelets as means of limiting the severity of anaphylactic shock."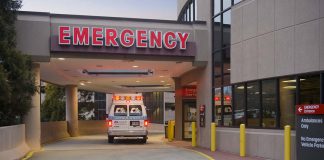 Researchers were able to streamline the care of patients with anaphylaxis without any compromise in safety.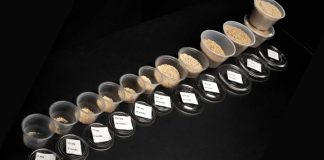 Child's food allergies have major impact on parents' lives; majority of parents are willing to enroll their child in an immunotherapy clinical trial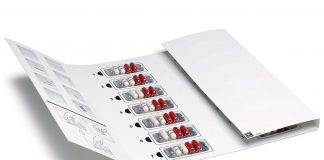 If approved, AR101 could be offered as the first FDA approved OIT therapy for peanut allergy.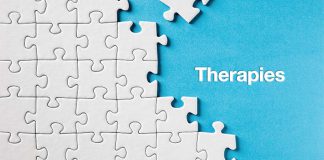 Announcements regarding two food allergy therapies that are in or advancing toward clinical trials were made yesterday.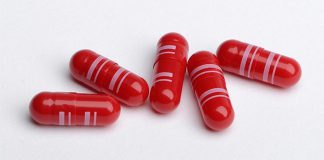 After one year, 3/4 of patients ages 4-17 who received the therapy were able to consume a minimum of 300mg of peanut. Results for adults were less clear.