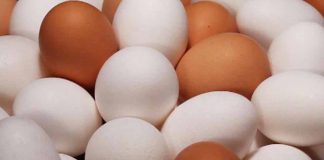 AR201 for Egg Allergy Phase 2 Initiation Planned for 2019.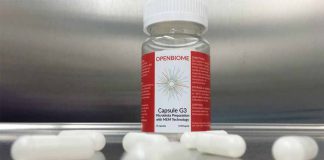 Can transplanting the microbiota of a healthy person to that of an allergic individual prevent allergic reactions?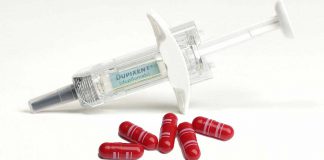 Trial Will Build on the Positive, Pivotal Phase 3 PALISADE Trial of AR101.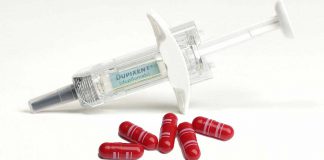 Study scheduled to commence next week.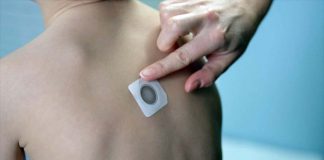 Part B expected to commence in 2018Q4 with Viaskin Peanut 250 µg.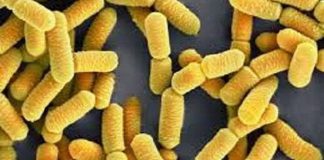 Study to provide evidence of longer lasting tolerance to peanut in a larger number of patients.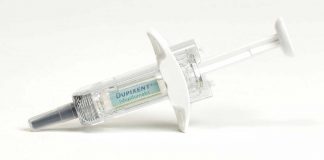 "[dupilumab] blocks the IL-4/IL-13 pathway, which is emerging as a central driver of Type 2 allergic inflammation."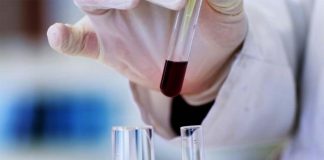 "This work demonstrates the potential of exploring therapeutic interventions that target platelets as means of limiting the severity of anaphylactic shock."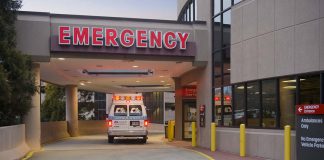 Researchers were able to streamline the care of patients with anaphylaxis without any compromise in safety.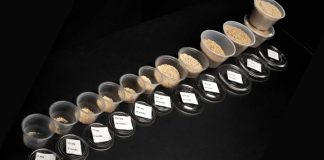 Child's food allergies have major impact on parents' lives; majority of parents are willing to enroll their child in an immunotherapy clinical trial