Tiny seeds out here doing big things! After 25 years in the bread business, we are officially moving into the smarter snacking category with our new seedy snacks.
Two new product lines
Our two product lines consist of Grain-free Granola and Grain-Free Keto Clusters – new healthy, powerful snacks that pack a seedy punch. No fillers. No grains. Just the unbelievably craveable power of seeds.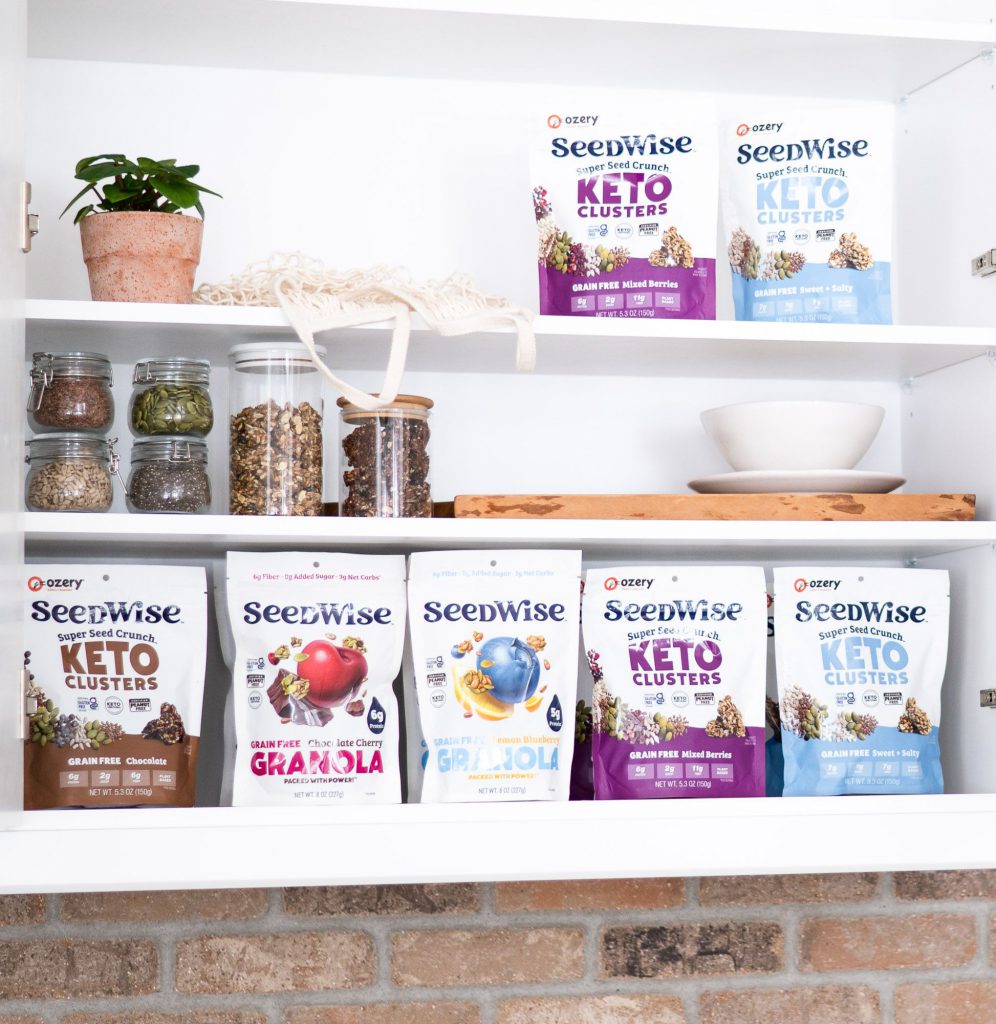 Why Seeds?
Seeds combine so much nutritional value – protein, healthy fats, fiber – with great taste, without having to add fillers, sugars, or oils. Snackably delicious, easy to digest, and full of healthy fats – that's small but mighty. The seeds hold the power, so why mix in anything else?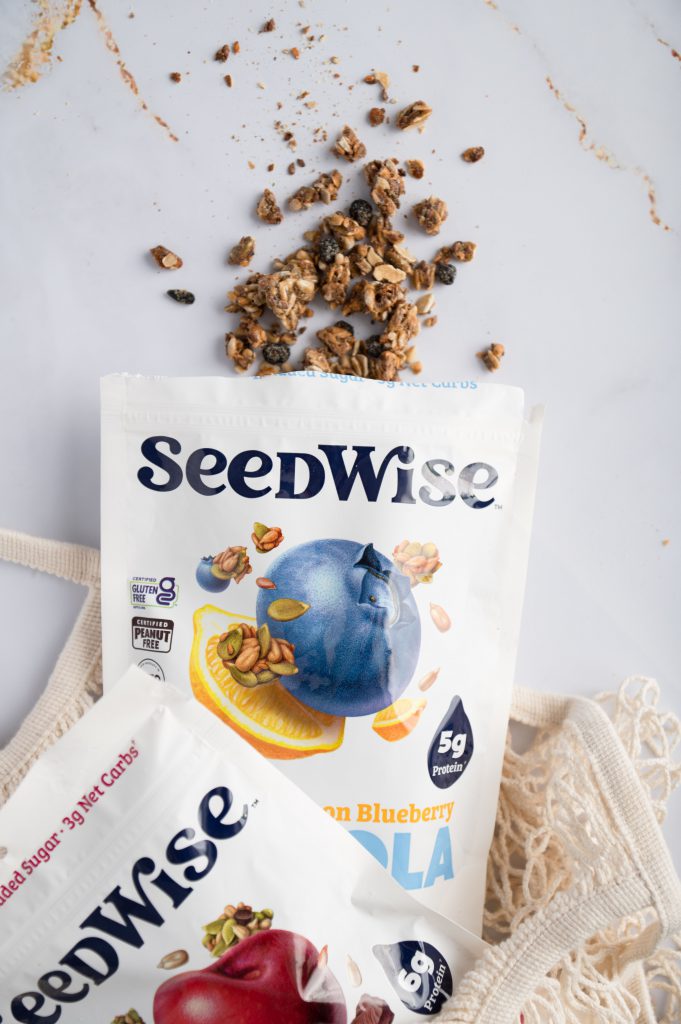 School Safe!
With Back-to-school season coming up, we understand that parents are on the lookout for school-safe snacks for their children. That's why we made sure that all SeedWise snacks are free from the top allergens – tree nuts, peanuts, gluten, grains, eggs, dairy, soy, and sesame seeds. Our philosophy has always been to create snacks that are safe for everyone to enjoy. We don't want anyone with allergies and/or food sensitivities to be left out of the seedy movement!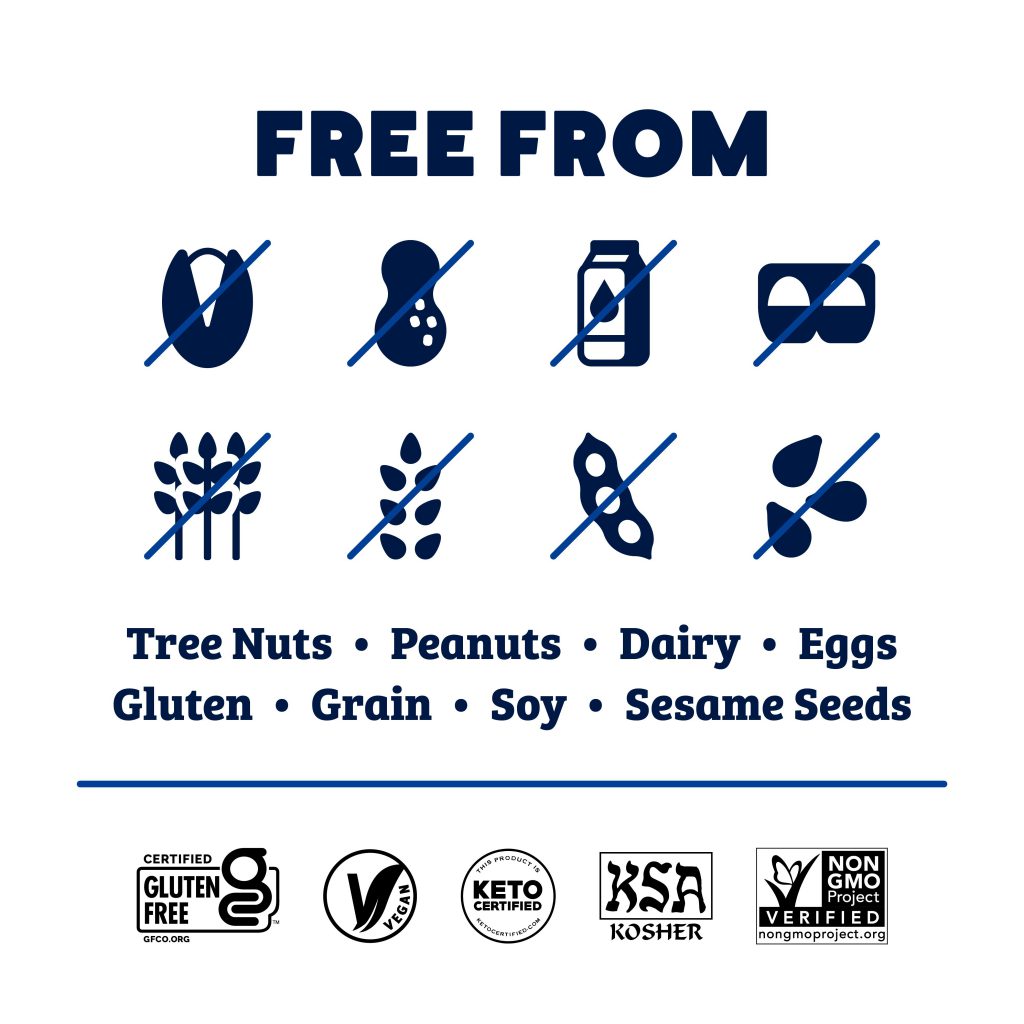 Clean Ingredients
Not only are our better-for-you snacks allergy-friendly, but also contain no artificial preservatives, are certified non-GMO, contain little to no sugar, and are always baked in-house for extra goodness!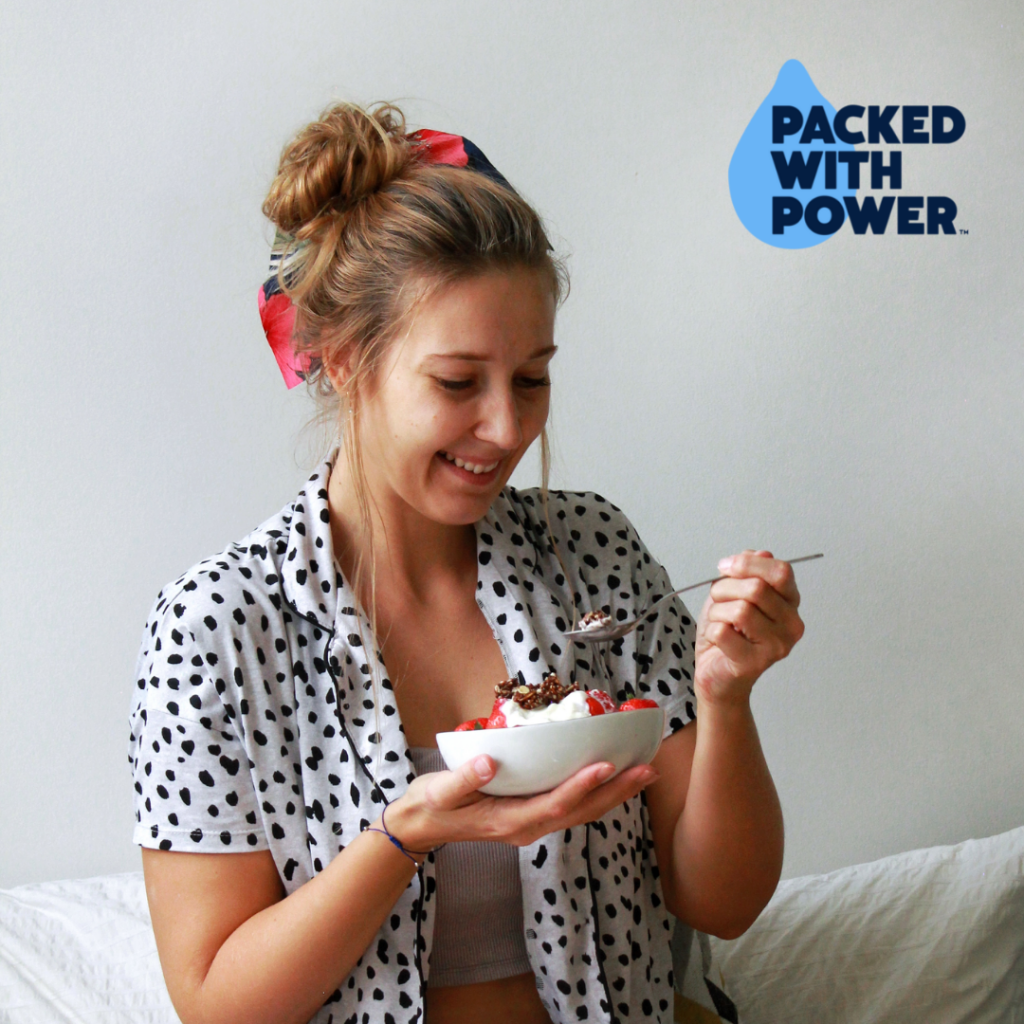 So what are you waiting for? Join the seedy movement by checking us out at @seedwisesnacks on IG. You can also click here to shop all of our products on Amazon.