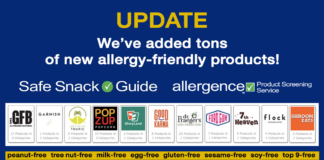 Over 3000 allergy-friendly products from 200+ manufacturers!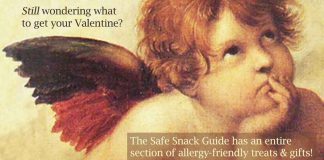 In Peanut & Tree Nut Free, Milk Free, Sesame Free, Gluten Free and Customized Editions!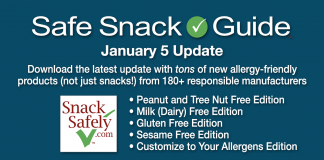 The first update for 2023!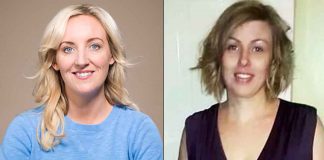 Bethany Eaton, Managing Director of Planet Coconut, cried during her testimony as she deflected blame.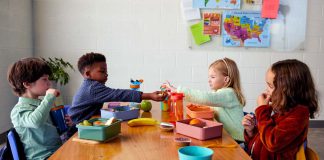 Free from the Top 9 food allergens, Voyage's roasted seed spread provides the taste and texture we all know and love of traditional peanut butter.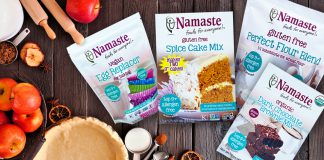 We love Fall and helping you make back-to-school and holiday baking safer and easier is our favorite way to celebrate it! Our products are...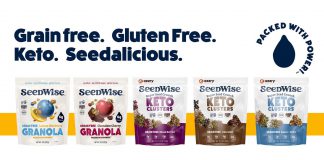 No fillers. No grains. Just the unbelievably craveable power of seeds.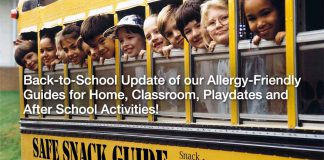 Allergy-friendly food guides for home, school, playdates, and after school activities.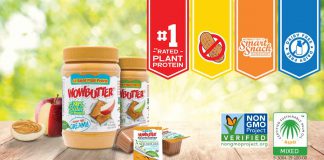 No Nuts — No Compromise — 'Safe for School'