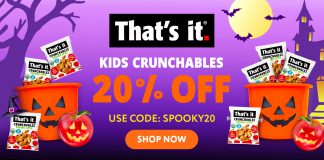 Instead of the usual tricks and treats this Halloween, stock up on That's it. Crunchables, a delicious allergy-friendly treat with no hidden, spooky ingredients, perfect for all kids to enjoy.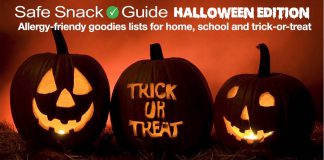 Includes a section devoted to Halloween-themed candies and chocolates just in time for trick-or-treating and allergy-friendly celebrations at home and school.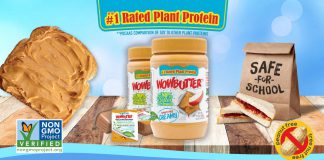 No Nuts — No Compromise — Safe for School!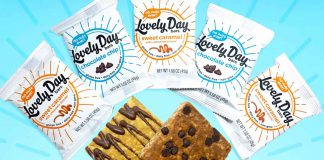 Wondering what to pack with school lunches as a delicious, safe snack? Lovely Day Bars are vegan snack bars, free from peanuts, dairy, gluten, soy,...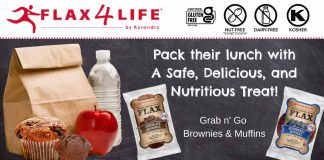 See the whole line of delicious Flax4Life Grab 'n Go Brownies and Muffins!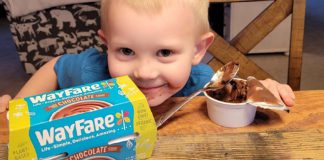 Gluten, dairy, Top 10 allergen-free and DELICIOUS! The perfect school snack!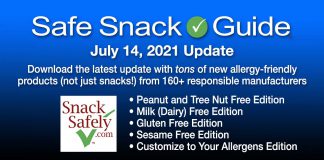 We've added tons of new products to our catalog of over 3,000 allergy/celiac-friendly, products from 160+ responsible manufacturers!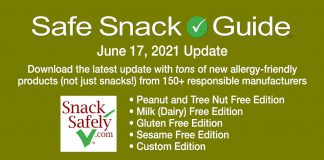 Tons of new products from our existing partners and six new members of our Manufacturer Partnership!
With an entire section of Easter-themed goodies in Peanut/Tree Nut Free, Milk (Dairy) Free, Gluten Free, Sesame Free, and Custom editions.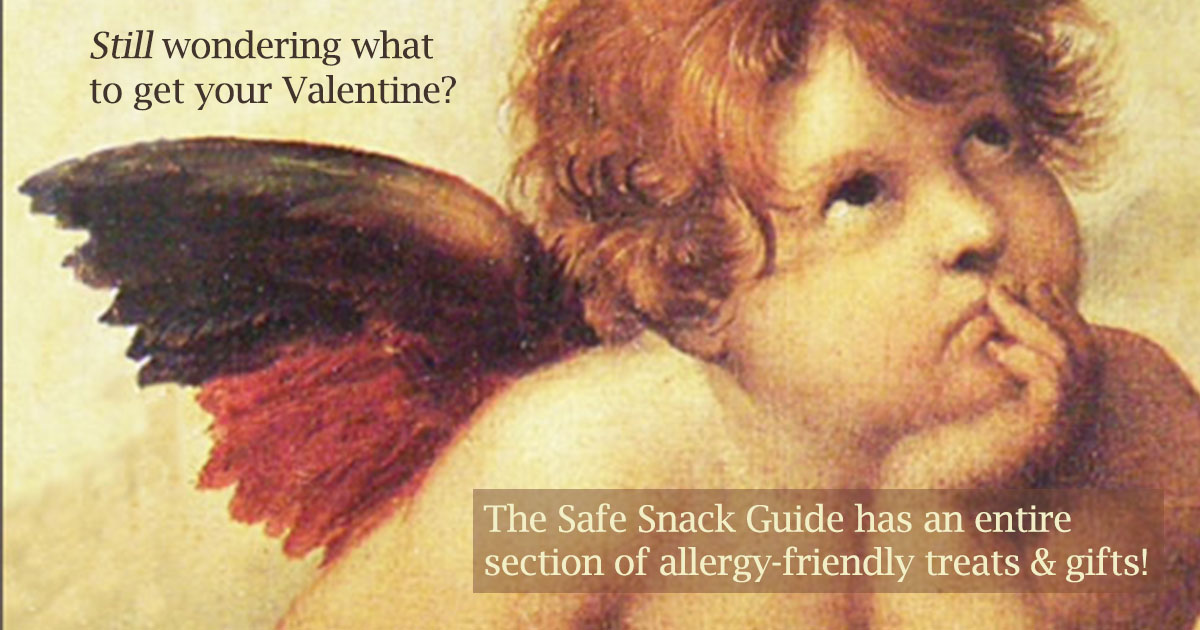 Find something sweet for that very special someone that may need a bit of extra care.