Wondering what to pack with school lunches as a delicious, safe snack?
Lovely Day Bars are vegan snack bars, free from peanuts, dairy, gluten, soy, wheat, corn, tree nuts (except coconut) and are made using only non-GMO ingredients! A tasty and healthy snack, they are the perfect treat any time of day.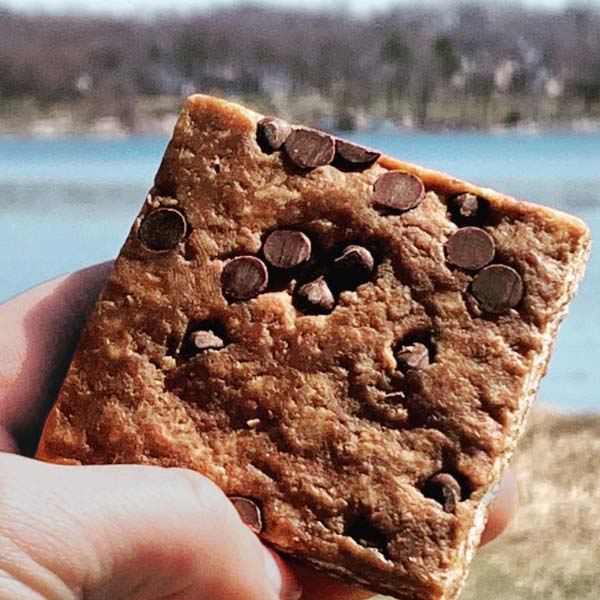 Our mission is helping as many people as possible to have more lovely days by providing a delicious snack bar that more people can enjoy like us, as we have to avoid nuts, dairy and gluten, so we know what it is like to be limited in what can be enjoyed!
We believe in this so much, that we partner with non profits that work against food insecurity for those with food allergies.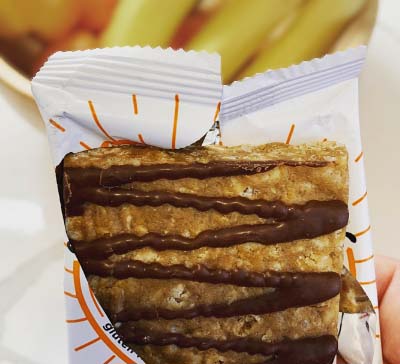 SnackSafely.com readers get a special 25% off discount – click here to shop or visit us at www.lovelydaybar.com and enter code BTS at checkout for an amazing 25% off!
It is our hope that everyone starts off this school year safely and has a truly lovely day!