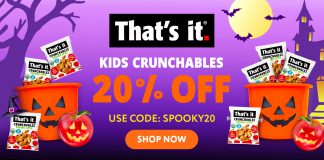 Instead of the usual tricks and treats this Halloween, stock up on That's it. Crunchables, a delicious allergy-friendly treat with no hidden, spooky ingredients, perfect for all kids to enjoy.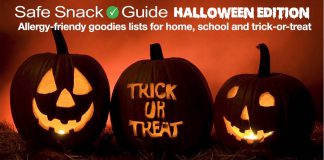 Includes a section devoted to Halloween-themed candies and chocolates just in time for trick-or-treating and allergy-friendly celebrations at home and school.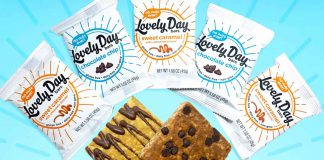 Wondering what to pack with school lunches as a delicious, safe snack? Lovely Day Bars are vegan snack bars, free from peanuts, dairy, gluten, soy,...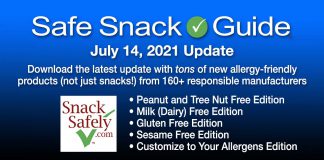 We've added tons of new products to our catalog of over 3,000 allergy/celiac-friendly, products from 160+ responsible manufacturers!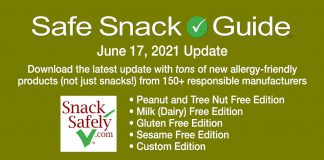 Tons of new products from our existing partners and six new members of our Manufacturer Partnership!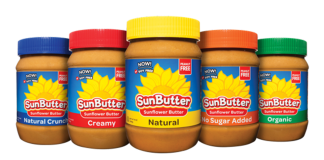 Company press releases announce a new, dedicated roasting process and their new Spread the Love Campaign.