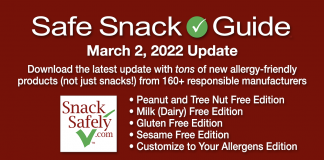 We've added tons of new products to our family of Safe Snack Guides and our Allergence interactive product screening service!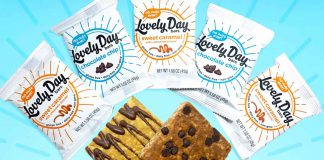 Wondering what to pack with school lunches as a delicious, safe snack? Lovely Day Bars are vegan snack bars, free from peanuts, dairy, gluten, soy,...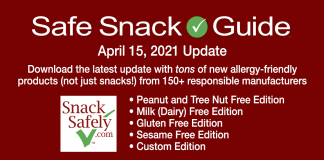 Latest update with tons of new products including many from five new members to our partnership!