We've added tons of new products to our family of Safe Snack Guides and our Allergence interactive product screening service!
Out with the old and in with the new! It's time to download the latest copy of the Safe Snack Guide available in Peanut and Tree Nut Free, Milk Free, Sesame Free, Gluten Free, and over 4,900 Custom Editions tailored by our readers for their family's specific mix of allergen restrictions! Or visit Allergence and set up profiles for each member of your family with allergen restrictions.
Aside from over 3000 products from our 160+ partner manufacturers, we welcome three new members to our Manufacturer Partnership who have signed on to provide detailed allergen processing information including shared line/facility information you won't find on the label and is not available anywhere else!
Please welcome:

Good Planet Foods
— Their line of cheeses provides the true experience and joy of cheese using plant-based and vegan ingredients that don't compromise on melt, flavor, or texture! Made for all to enjoy without worry, their products are made using plant-based ingredients and are free of the Top 8, sesame, mustard, and gluten, and are certified kosher and non-GMO.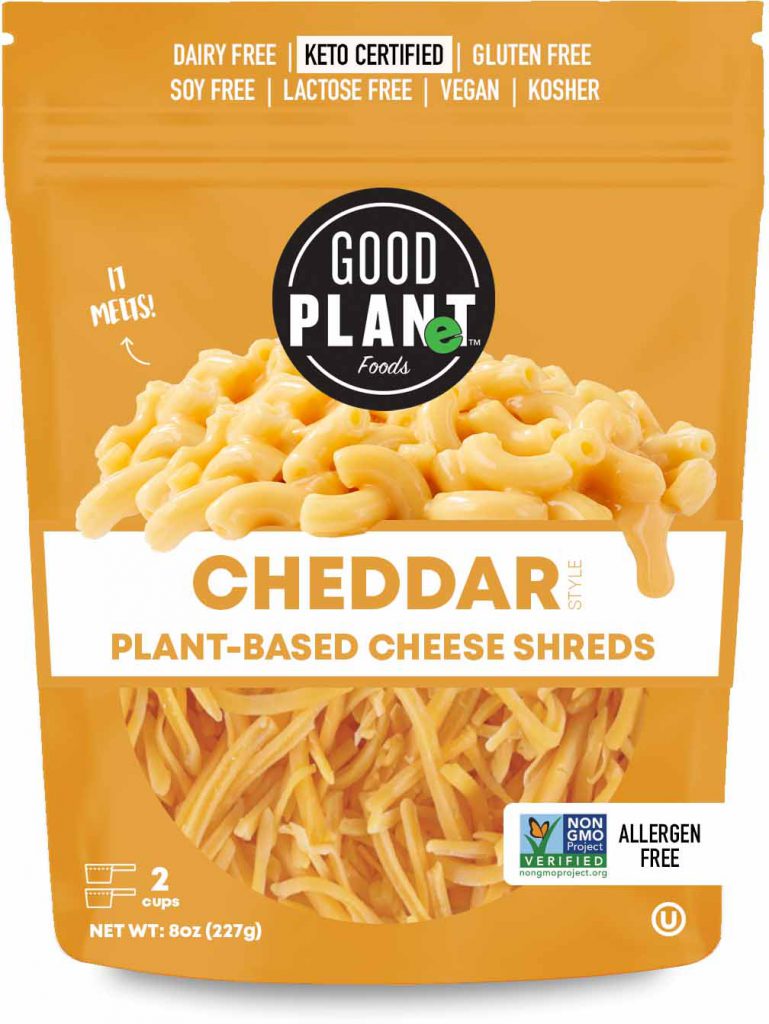 ---

Lilly Bean by Pastry Base
— Specializing in baking mixes and baking kits made in Virginia with high-quality ingredients like vegan sugars, real ground vanilla beans, and their gluten-free flour blend. They take the worry out of baking and deliver reliable, bakery-quality results made with trustworthy ingredients. Their mixes feature rotating seasonal flavors and multiple vegan and non-vegan prep options. All varieties are Top 8, sesame, mustard, and gluten-free.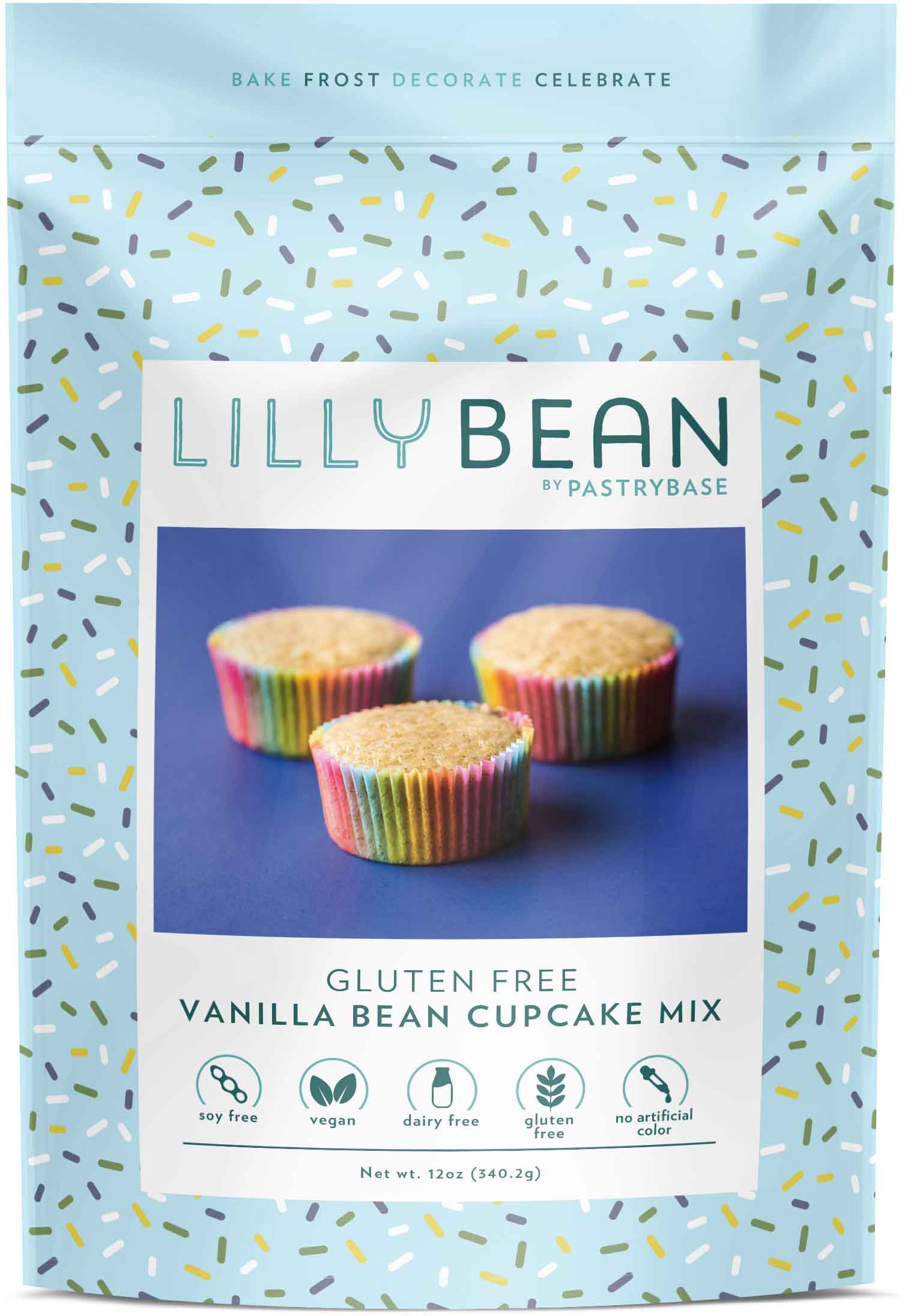 ---
U-LUV Foods
— Based in Broomfield, CO, the company specializes in baked goods that are free from the Top 8, sesame, mustard and gluten. Their mission is to create great-tasting snacks that contribute to compassionate causes: 10% of proceeds go to compassion-first organizations. They live out our mission through their core values: people matter, quality speaks and generosity returns. See their line of delicious cookies.
---
We also say goodbye to Lovely Day Bars which has suspended operations.
Please discard your current copy and download the latest: