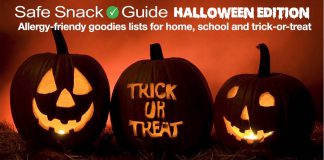 Includes a section devoted to Halloween-themed candies and chocolates just in time for trick-or-treating and allergy-friendly celebrations at home and school.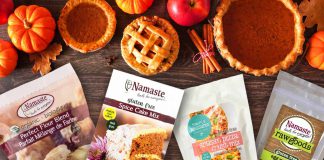 Namaste Foods was born out of a passion for helping people and for making great food.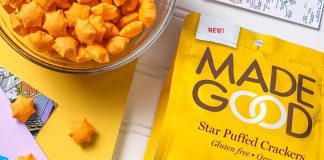 Back-to-school season is about more than just buying pencils and notebooks.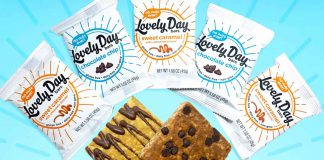 Wondering what to pack with school lunches as a delicious, safe snack? Lovely Day Bars are vegan snack bars, free from peanuts, dairy, gluten, soy,...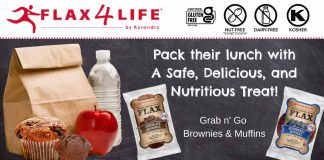 See the whole line of delicious Flax4Life Grab 'n Go Brownies and Muffins!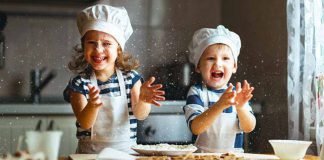 Here are six allergy-friendly mixes to get you started on your holiday baking.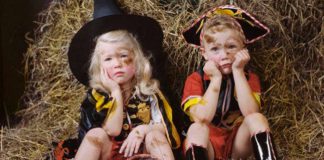 Don't leave them sad! Here are three allergy-friendly options you can find at your local market!