Dedicated Facility!
Fresh-baked in our dedicated commercial facility and shipped right to your door, our cookie bites are the perfect treat to send to school with your kids! They are free from gluten, dairy, egg, peanut, tree nut, and soy. Whether it's a birthday celebration or a sweet treat for after lunch, no one has to have "FOMO" when you have cookies from FOMO Baking Co.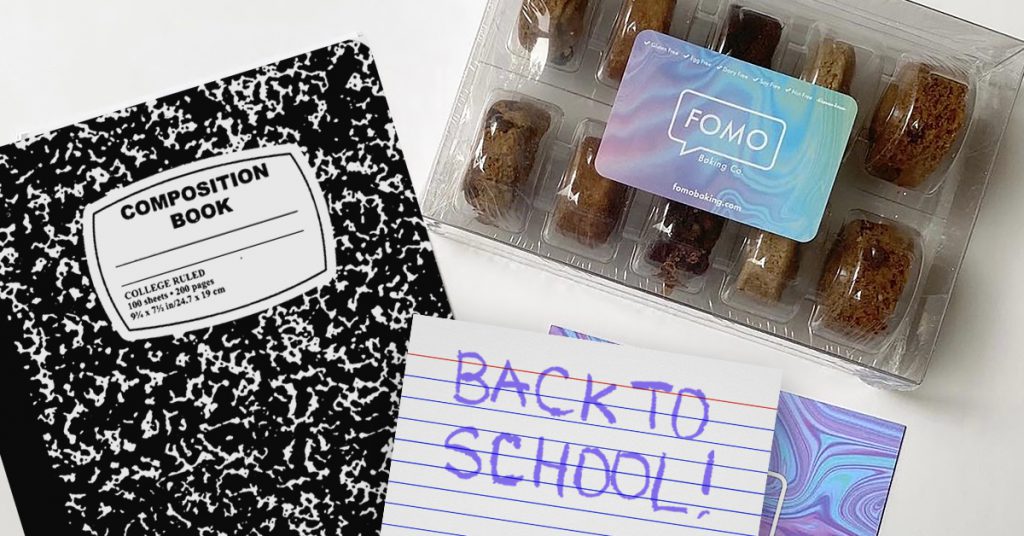 ---
Delicious Varieties!
Available in six classic flavors, there is something for everyone to safely enjoy! The best part is, they taste so good, no one will ever know they are "free from" anything!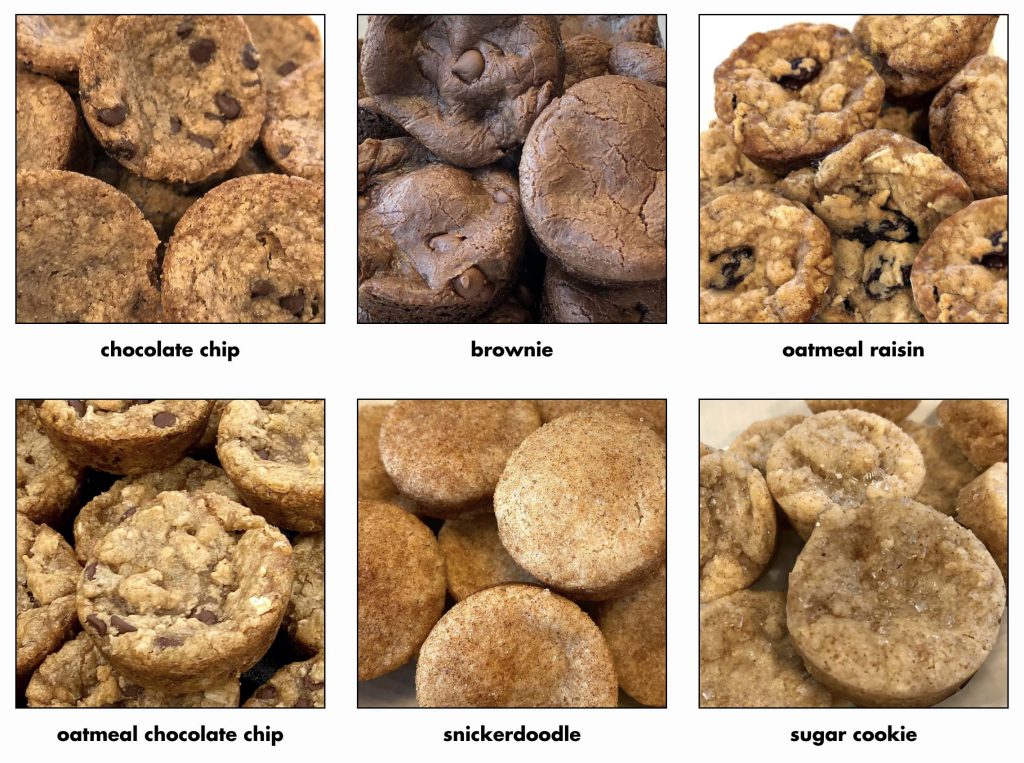 ---
Try Them With Our 25% Back-to-School Special!
Click to browse our collection and get 25% off your order!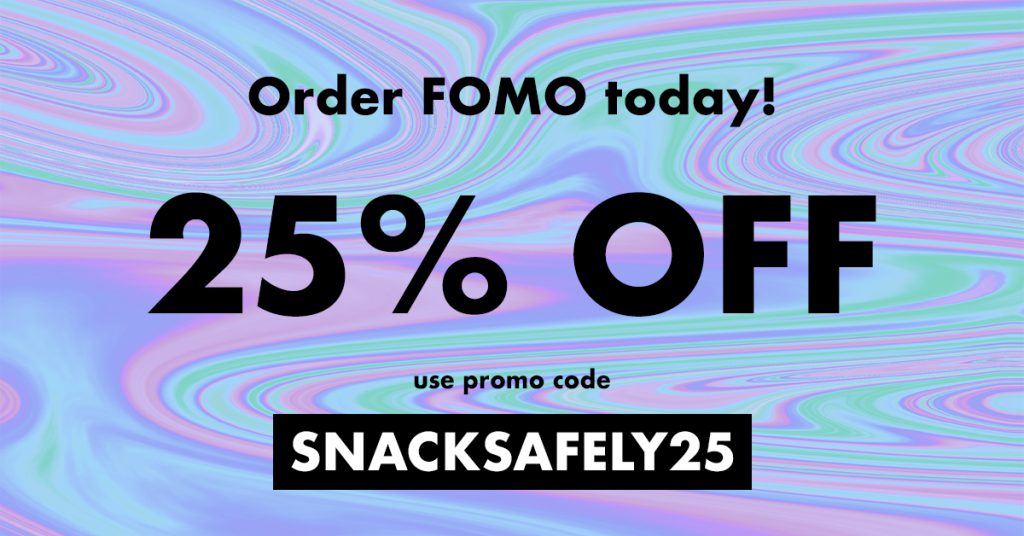 ---
Allergens Taken Seriously!
Enjoy with confidence! Here is the allergen processing information for our entire line as provided to SnackSafely.com and presented in Allergence: