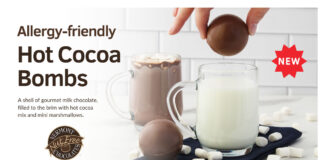 The perfect cup of hot cocoa has never been easier!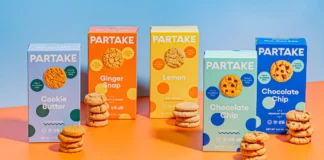 Super delicious, allergy-friendly cookies, graham crackers, and breakfast mixes!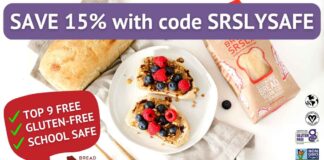 Lucious, certified gluten-free bread the whole family will love!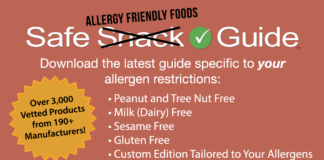 Including many products from five new partner manufacturers!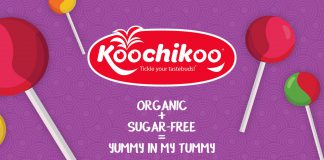 Lollipops and drops that are vegan, gluten-free, Kosher, Top 9 allergen-free and lower in calories than sugar to boot!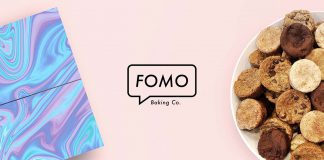 Delicious and baked in our own dedicated facility!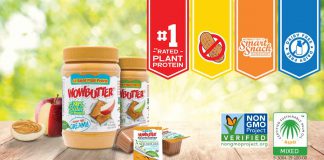 No Nuts — No Compromise — 'Safe for School'