As the back-to-school season kicks into high gear, food allergy parents and kids alike can breathe a sigh of relief knowing that Partake Foods — a woman-owned Certified B Corp that offers super delicious, allergy-friendly cookies, graham crackers, and breakfast mixes — has snack time covered!
With various products that tantalize taste buds and prioritize safety, Partake makes returning to school enjoyable and worry-free for families nationwide.
Radically Inclusive
When founder and CEO Denise Woodard's daughter Vivienne was diagnosed with multiple severe food allergies, Denise thought ahead to all the occasions—classroom celebrations, birthday parties, play dates, and holidays—that Vivi would struggle to be a part of. Wanting to build something truly inclusive, Denise set out to make products that bring people together, allowing those with food allergies and other dietary restrictions to snack safely alongside their peers without feeling different or "other than."
Wanting people of all ages to "partake" was the goal from the very beginning.
See Partake Founder Denise Woodard tell her story:
All Partake's products are top 9 allergen-free and produced in a dedicated top 9 allergen-free facility (free from peanuts, tree nuts, eggs, wheat, milk, soy, fish, crustacean shellfish, and sesame) while also being vegan, gluten-free, non-GMO, Kosher, and free of artificial preservatives and artificial flavors.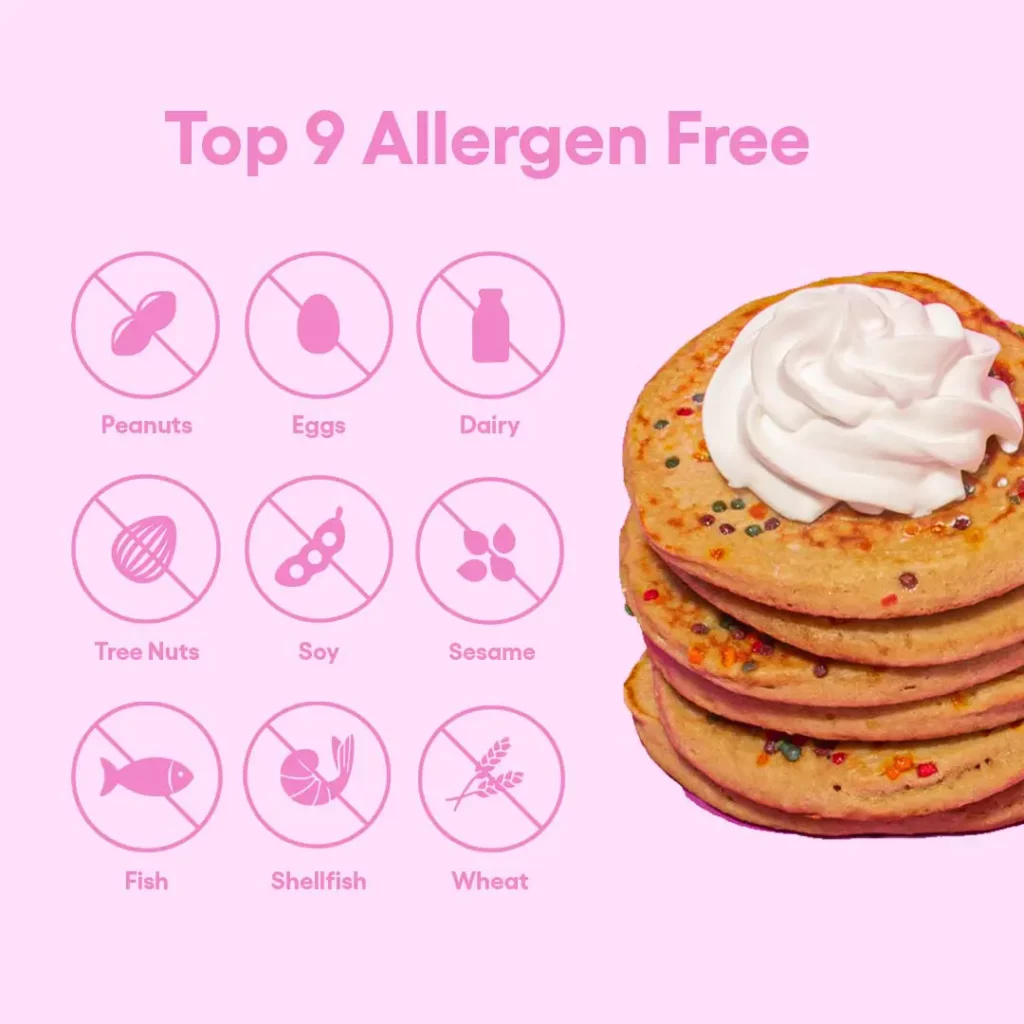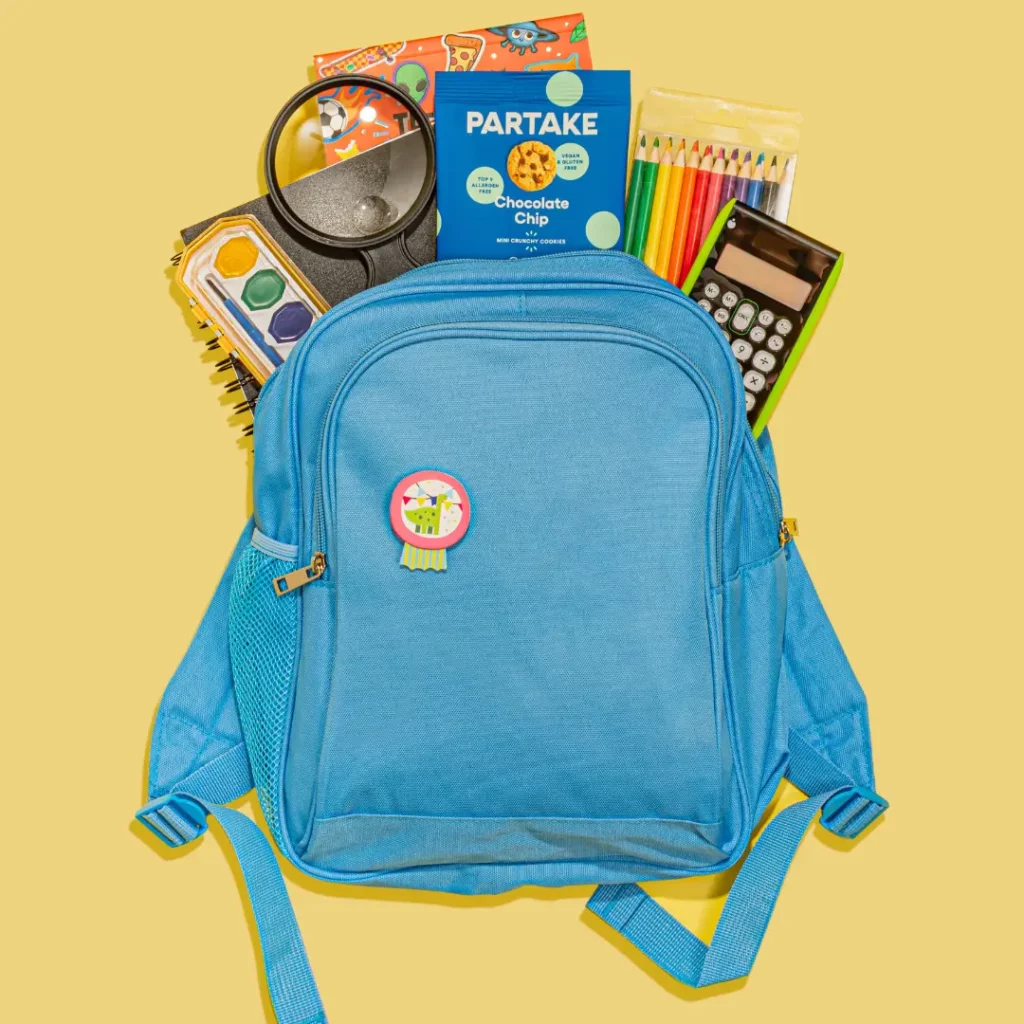 In addition to sourcing high-quality ingredients and creating products that 90% of people can eat and enjoy, Partake also donates a portion of proceeds to nonprofit organizations committed to eradicating food insecurity and childhood hunger, like Hashtag Lunchbag and The Birthday Party Project.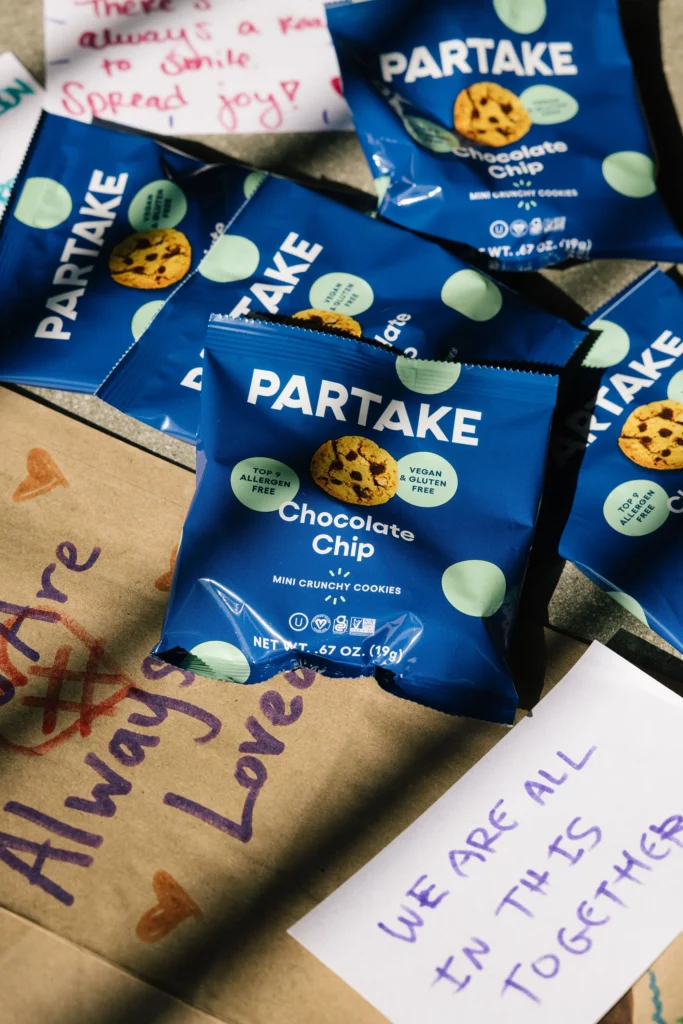 Super Delicious Variety
You can pack our mini cookies for your little one's days on the playground, full-sized cookies to fuel those after-school sports activities or start the morning with our oh-so-versatile breakfast mixes. The choice is yours!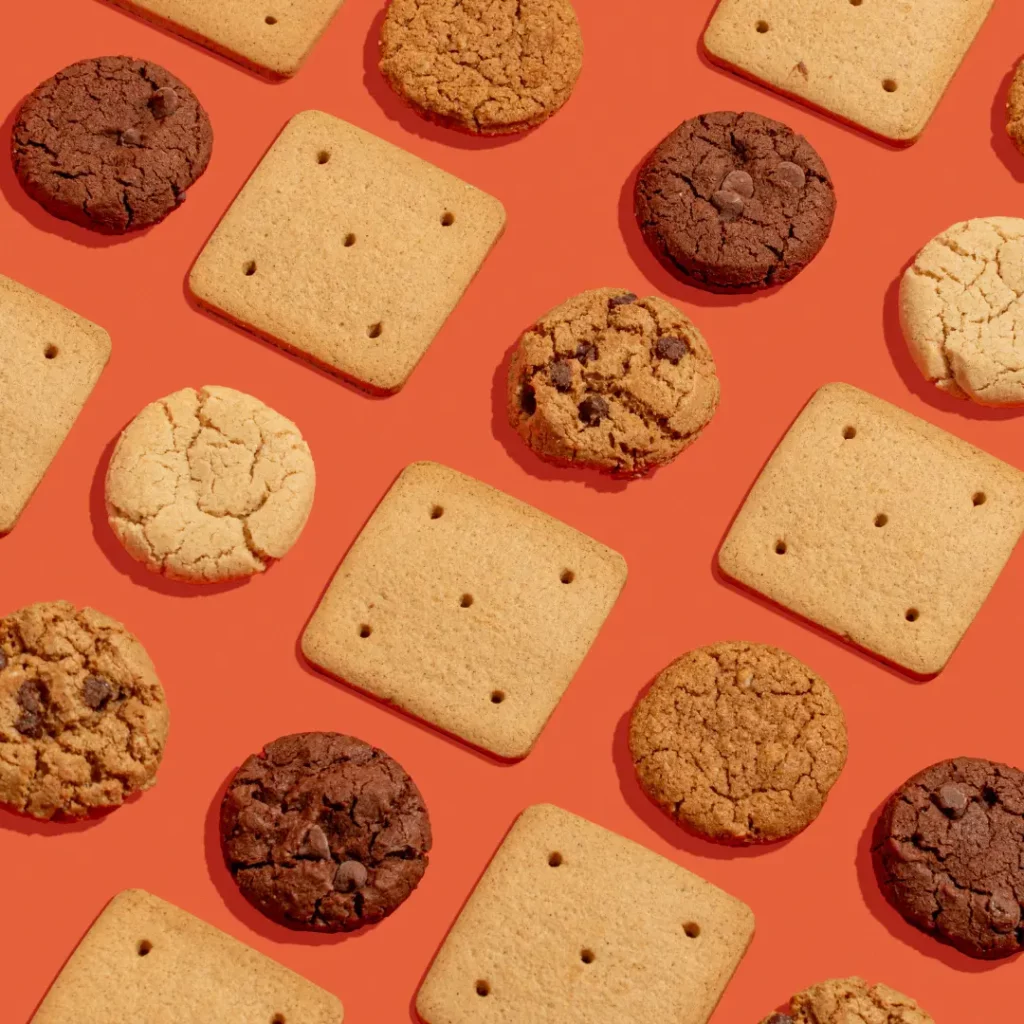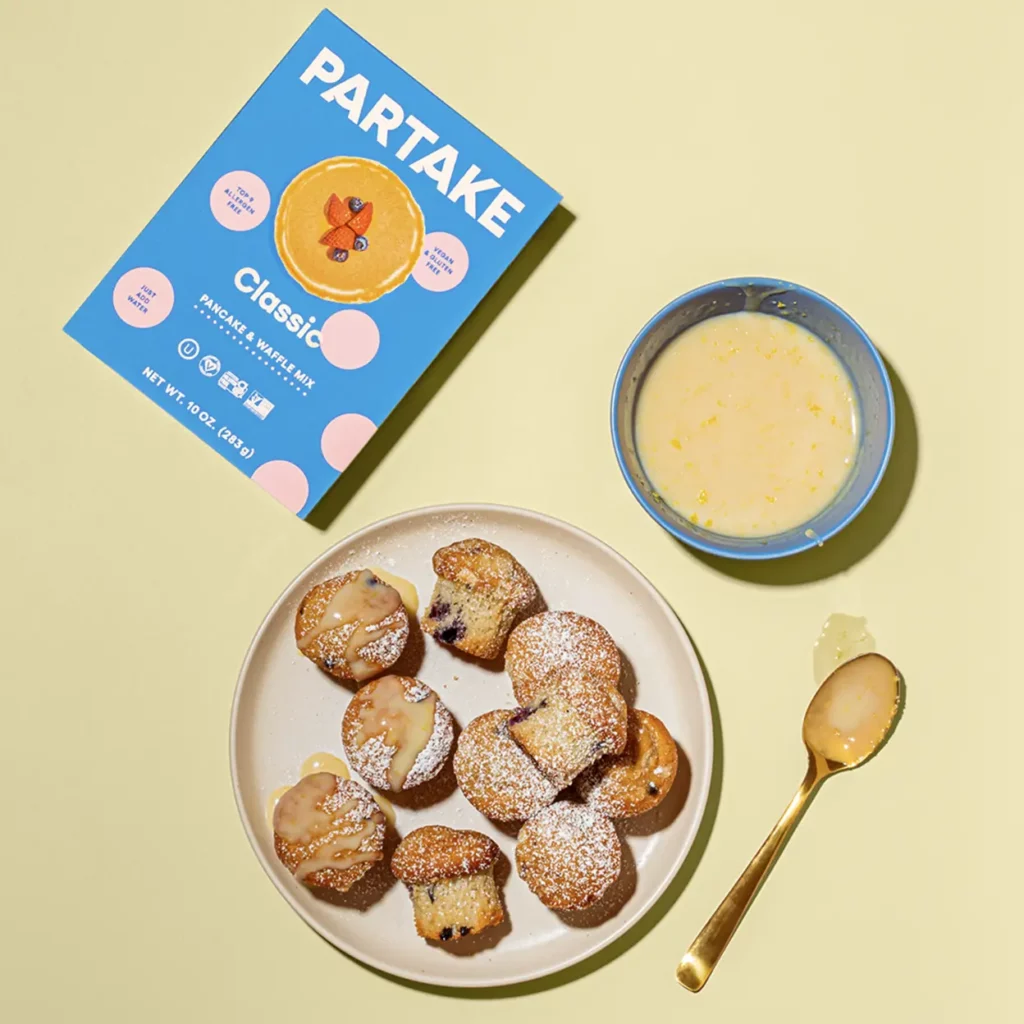 This school year and beyond, enjoy delicious peace of mind knowing that Partake's better-for-you products are not just mouthwatering but packed with flavor to satisfy even the pickiest of snackers. And your kids will love having a safe snack that they can share with their friends all year long.
Find Partake and Buy One, Get One Free!
Find their variety of snacks in retail stores across the country, including Target, Kroger, Walmart, Publix, Whole Foods, Sam's Club, and more! Plus, enjoy a Buy One, Get One Free Box offer when you stock up on Partake for back-to-school season:
To locate Partake in a snack aisle near you, visit their Store Locator:
Here's to a flavorful and worry-free school year with Partake Foods, where every bite is a step toward a more inclusive future. 💙
This post was sponsored by Partake Foods.