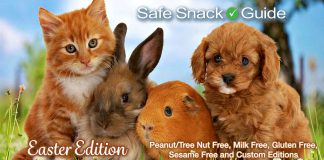 With an entire section of Easter-themed goodies!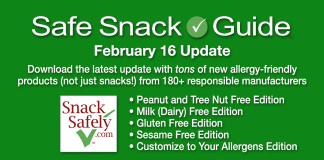 Tons of new products! Full allergen processing transparency!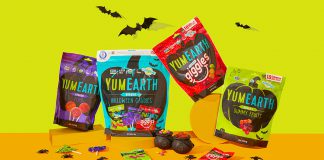 Fun and safe Halloween activities featuring YumEarth candies!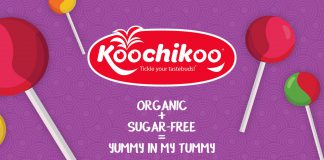 Lollipops and drops that are vegan, gluten-free, Kosher, Top 9 allergen-free and lower in calories than sugar to boot!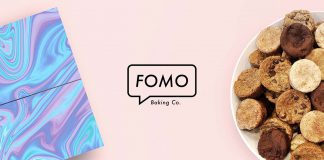 Delicious and baked in our own dedicated facility!