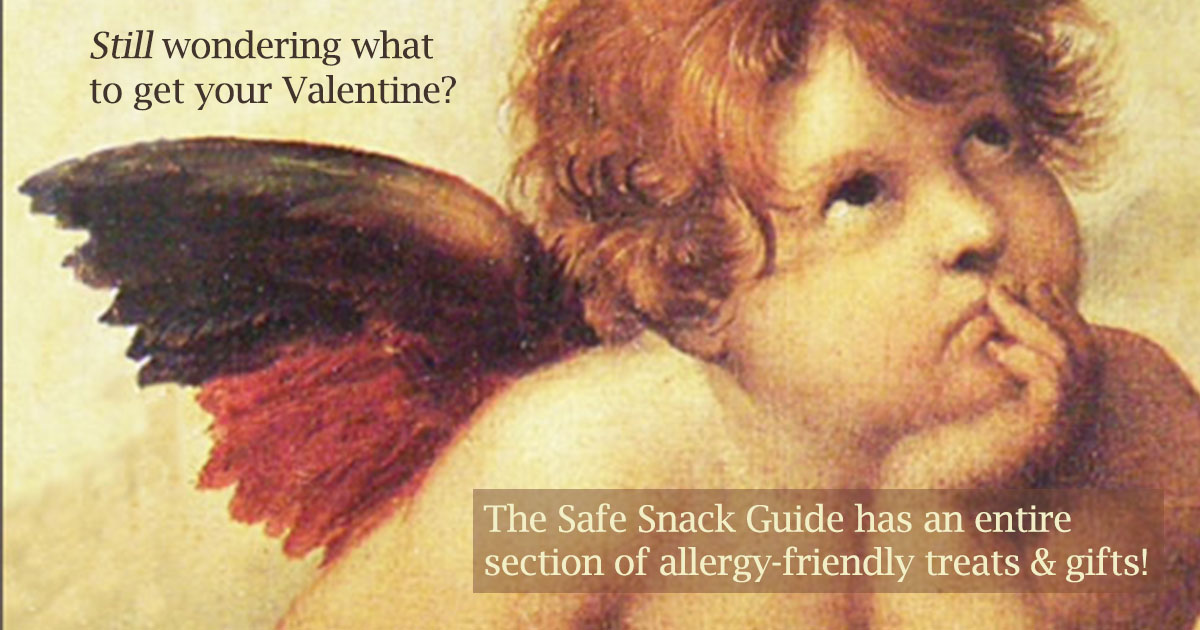 Find something sweet for that very special someone that may need a bit of extra care.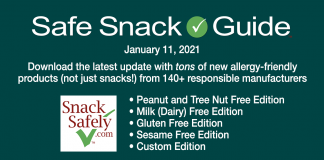 Updates to our Peanut/Tree Nut Free, Milk Free, Gluten Free, Sesame Free and Custom Editions!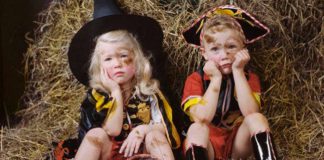 Don't leave them sad! Here are three allergy-friendly options you can find at your local market!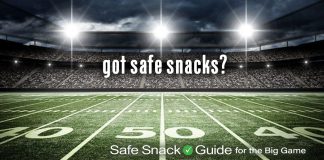 It's easy to accommodate your guests with food allergies!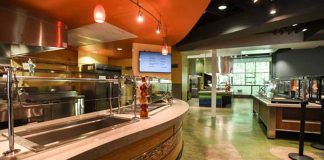 All food served in the hall will be free of the "Top 8" allergens, sesame and gluten.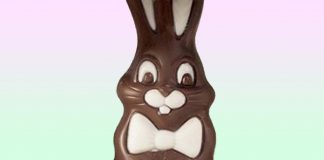 Many allergy-friendly Easter-themed chocolate options including bunnies, eggs, bars, and truffle assortments! Fill your basket!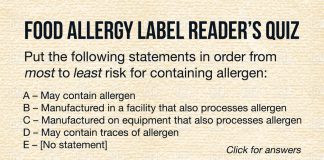 See how well you know what those "may contain" type statements really mean.