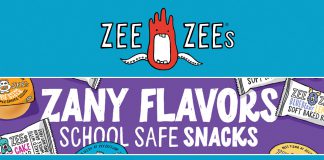 We're about two things here at Zee Zees - three if you count having fun – but mainly making good foods and making them in good ways.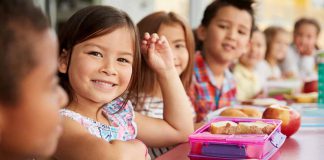 Here are seven delicious products from our 160+ partner manufacturers we're sure your kids will love!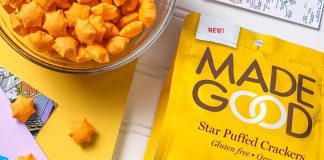 Back-to-school season is about more than just buying pencils and notebooks.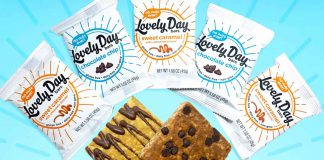 Wondering what to pack with school lunches as a delicious, safe snack? Lovely Day Bars are vegan snack bars, free from peanuts, dairy, gluten, soy,...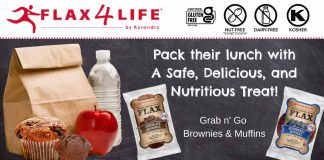 See the whole line of delicious Flax4Life Grab 'n Go Brownies and Muffins!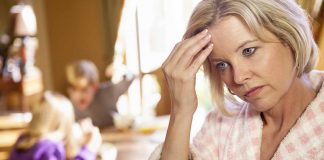 New Study Spotlights the Social, Emotional and Financial Impact of Managing Food Allergies