We're about two things here at Zee Zees – three if you count having fun – but mainly making good foods and making them in good ways. Wholesome allergen-conscious ingredients, interesting ways of putting them together, and mixed with a helping of common sense, tied together in one big bursting-with-flavor bow. That's what we're about. With Zee Zees® better-for-you snacks, it's z'all good!
At Zee Zees, our snacks always begin by being nut-free, and are all made in peanut and tree nut-free facilities. We're conscious of the allergen world, so we create better-for-you options that are school-safe. We've also developed a handy allergen guide to answer questions about product ingredients at zeezees.com/faqs.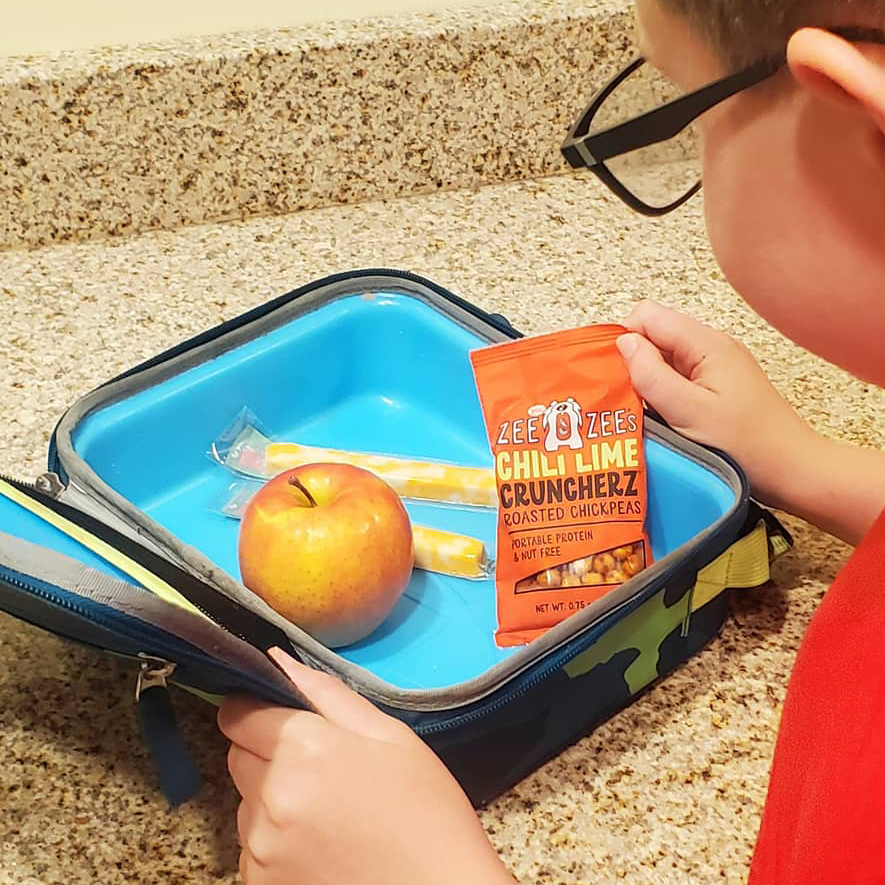 Our fun flavor options are out of this world. Even picky eaters clamor for fun flavors like our Campfire S'mores Soft Baked Bars, Birthday Cake Grahamz, Ranch Cruncherz Roasted Chickpeas, Honey Roasted Sunflower Kernels, Wild Watermelon Applesauce and more!

And, our variety of snacks is sure to offer something for kids of all ages. Our better-for-you snacks include soft-baked whole grain bars, Grahamz® whole-grain graham crackers, sunflower kernels, Mixzees™ dried fruit, Cruncherz™ roasted chickpeas, applesauce cups, and more.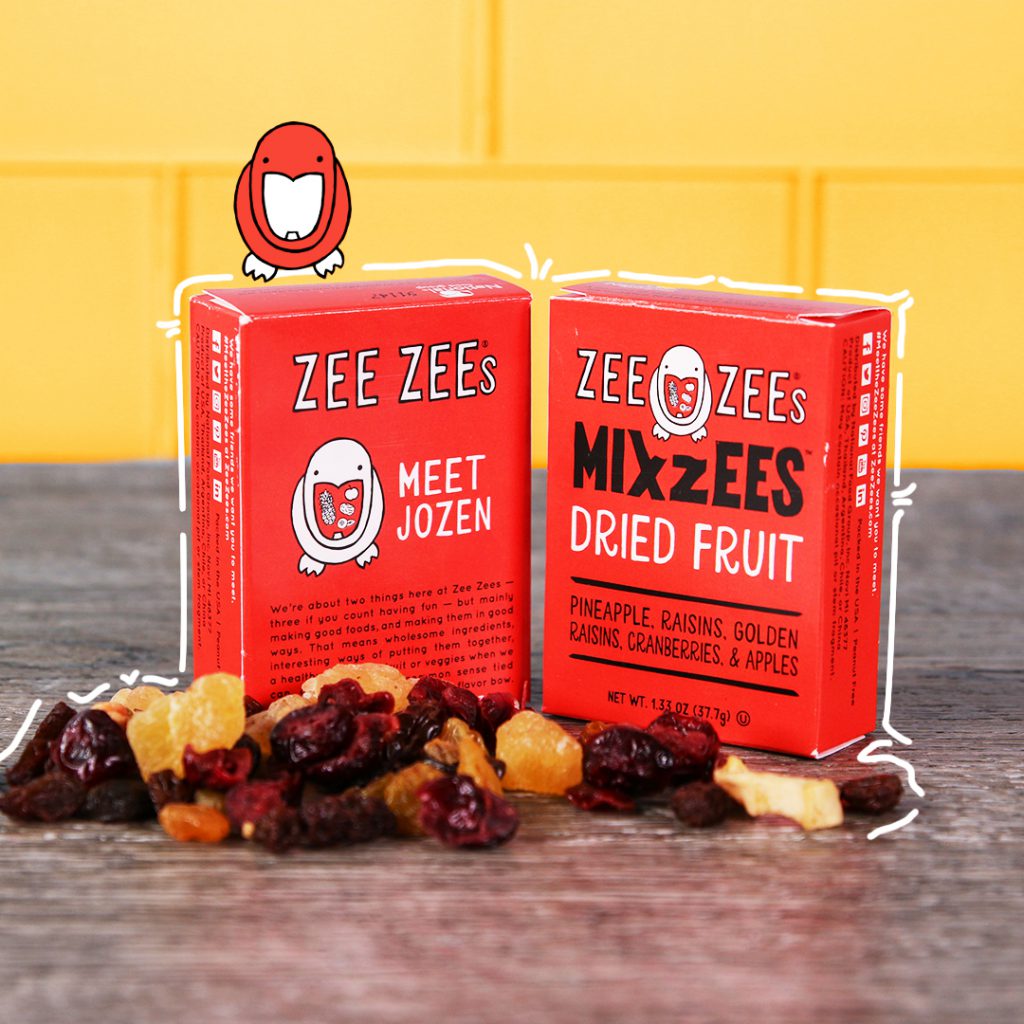 We're excited to announce that you can find our variety of snacks online and in retail stores across the country! To find out where to buy Zee Zees, visit zeezees.com/where-to-buy.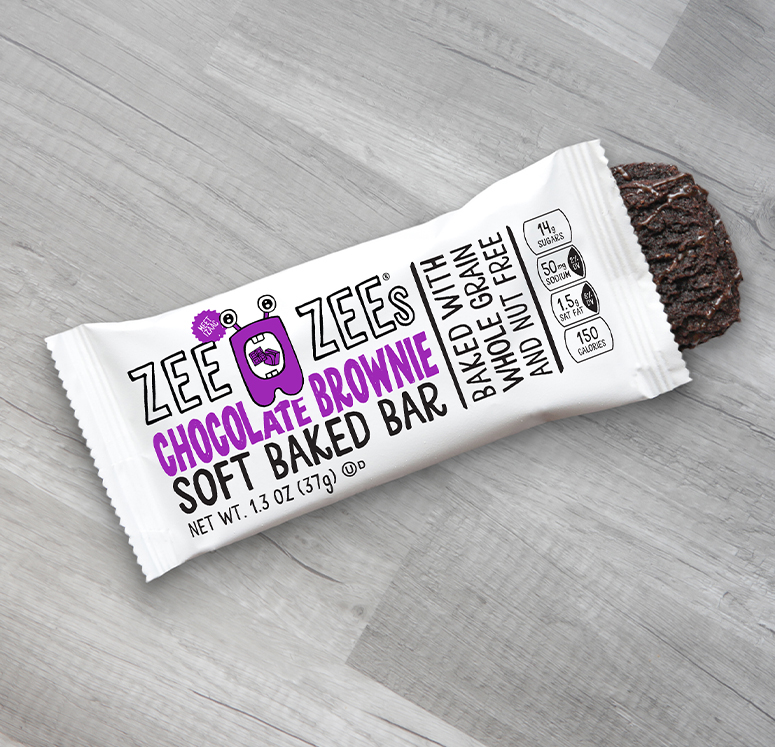 Follow us on social media for new product information, free downloads, contests and more!
Facebook | Instagram | YouTube