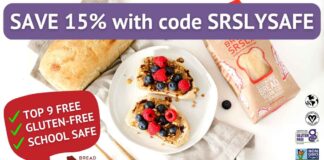 Lucious, certified gluten-free bread the whole family will love!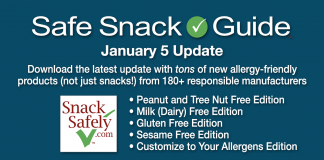 The first update for 2023!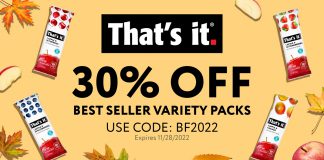 That's it. Black Friday Sale Offers 30% off 20-Count Best Seller Variety Pack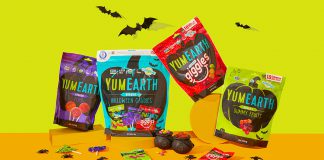 Fun and safe Halloween activities featuring YumEarth candies!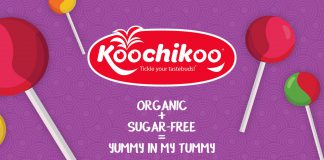 Lollipops and drops that are vegan, gluten-free, Kosher, Top 9 allergen-free and lower in calories than sugar to boot!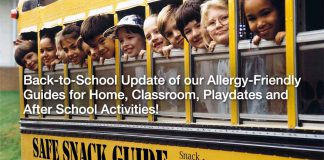 Allergy-friendly food guides for home, school, playdates, and after school activities.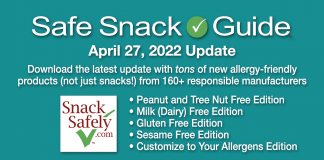 Over 3,000 allergy-friendly products from 160+ reliable partner manufacturers!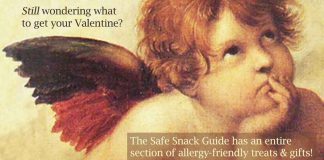 Find something sweet for that very special someone that may need a bit of extra care.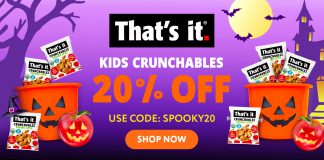 Instead of the usual tricks and treats this Halloween, stock up on That's it. Crunchables, a delicious allergy-friendly treat with no hidden, spooky ingredients, perfect for all kids to enjoy.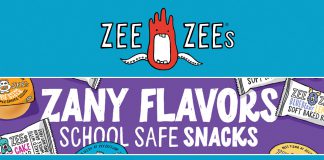 We're about two things here at Zee Zees - three if you count having fun – but mainly making good foods and making them in good ways.