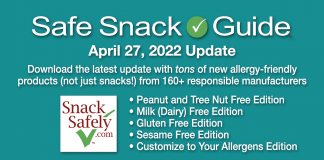 Over 3,000 allergy-friendly products from 160+ reliable partner manufacturers!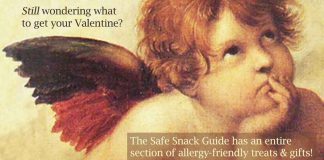 Find something sweet for that very special someone that may need a bit of extra care.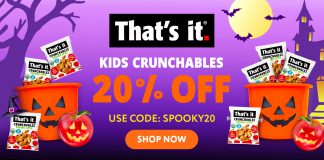 Instead of the usual tricks and treats this Halloween, stock up on That's it. Crunchables, a delicious allergy-friendly treat with no hidden, spooky ingredients, perfect for all kids to enjoy.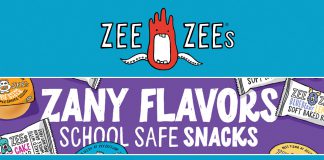 We're about two things here at Zee Zees - three if you count having fun – but mainly making good foods and making them in good ways.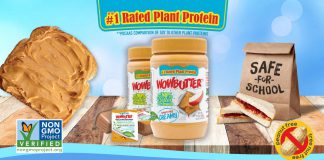 No Nuts — No Compromise — Safe for School!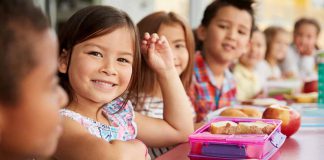 Here are seven delicious products from our 160+ partner manufacturers we're sure your kids will love!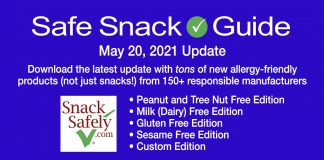 Tons of new products from our partners including four new members of our Manufacturer Partnership!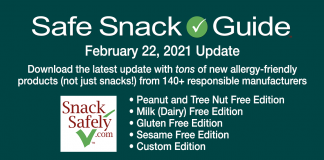 Announcing the latest editions of our guides that catalog over 2500 allergy-friendly products from 140+ responsible manufacturers!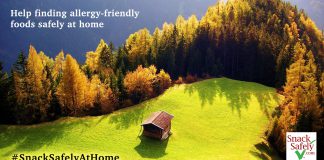 The program will be updated frequently as offerings are rolled out, new manufacturers join, and new, fully-vetted products are added to the platform.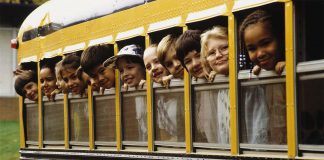 Feature that allows teachers, school nurses, and event planners to tailor custom snack guides to match the allergen restrictions of their students, participants and attendees.