We've added tons of new products to our family of Safe Snack Guides and our Allergence interactive product screening service!
It's time to download the latest copy of the Safe Snack Guide available in Peanut and Tree Nut Free, Milk Free, Sesame Free, Gluten Free, and over 5,300 Custom Editions tailored by our readers for their family's specific mix of allergen restrictions! Or visit Allergence and set up profiles for each member of your family with allergen restrictions.
Aside from over 3,000 products from our 160+ partner manufacturers, we welcome six new members to our Manufacturer Partnership who have signed on to provide detailed allergen processing information including shared line/facility information you won't find on the label and is not available anywhere else!
Please welcome:

Every Body Eat
— They make, market, and sell delicious food free of the top 14 food allergens plus corn. Their aim is to bring everybody together through a shared love of delicious food, regardless of dietary restrictions or preferences. They believe every body deserves a seat at the table – literally and figuratively!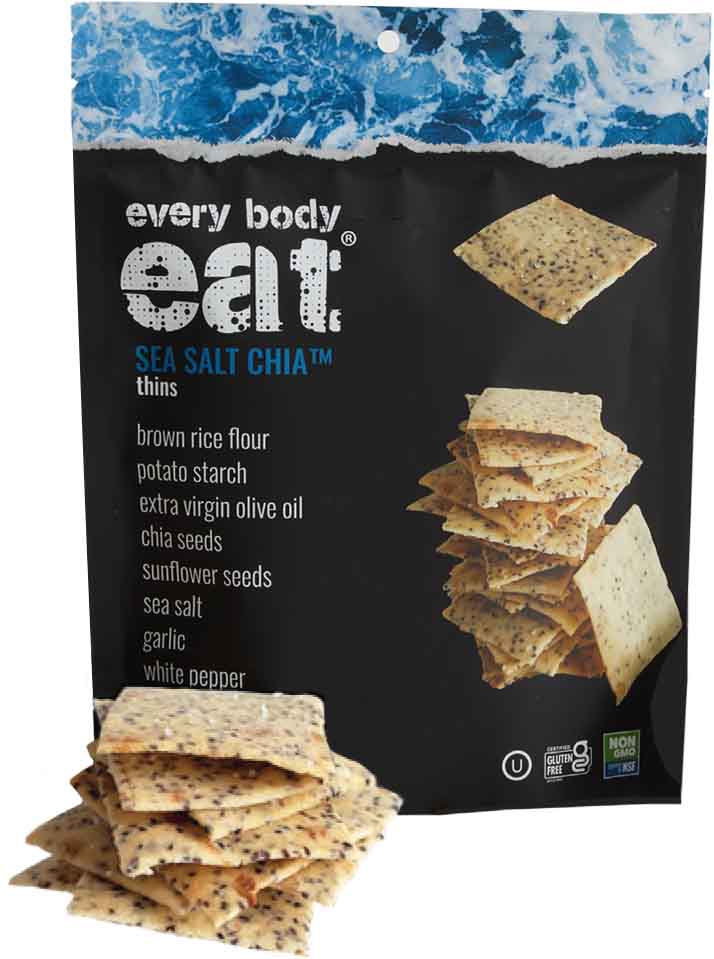 ---
O'MY Foods
— A women-owned business located in Richmond, VA crafting deliciously creamy, simply made, allergy-friendly gelato. All ten flavors are Non-GMO, Certified Plant-Based, and free from milk, wheat/gluten, eggs, peanuts, soy, sesame, fish and shellfish making them a treat more people can enjoy!
---

Indulge Right Foods
— A company specializing in chef-crafted, guilt-free nutritious products for healthier living. Their line of sugar-free caramel sauces is full of layered flavors deriving from a combination of carefully selected, all-natural and organic ingredients, freshly ground sweet spices, coupled with old-fashioned culinary craftsmanship. Their products are gluten-free and free of peanuts, wheat, soy, fish, crustacean shellfish, sesame and mustard.
---
Voyage Foods — A food technology company that uses natural ingredients to recreate everyone's favorite foods, including their Peanut-Free Spread. Through proprietary processes that focus on replicating and perfecting flavor, Voyage delivers everything you love about traditional peanut butter while avoiding allergens. Their spread is free of the Top 9, mustard, and gluten.
---
1Up Food Arcade
— A food innovation co-op developing 'good food for a good cause" committed to donating $0.25 of every dollar income profit to food charities aligned to eight corporate food values. Their newly launched first product, Magic Mini Jacks™, is more than an amazingly delicious crunchy chocolate-covered fava seed confection. Their product is free of the Top 9, mustard, and gluten.
---
Bambo Nature
— A brand dedicated to creating eco-friendly baby care products that are safe, gentle and supernaturally effective. Their selection of diapers, wipes, and changing mats are manufactured in a facility free of the Top 9, mustard, and gluten and their line of lotions, balms, creams, and shampoos are all certified organic but some products may contain highly refined soybean oil.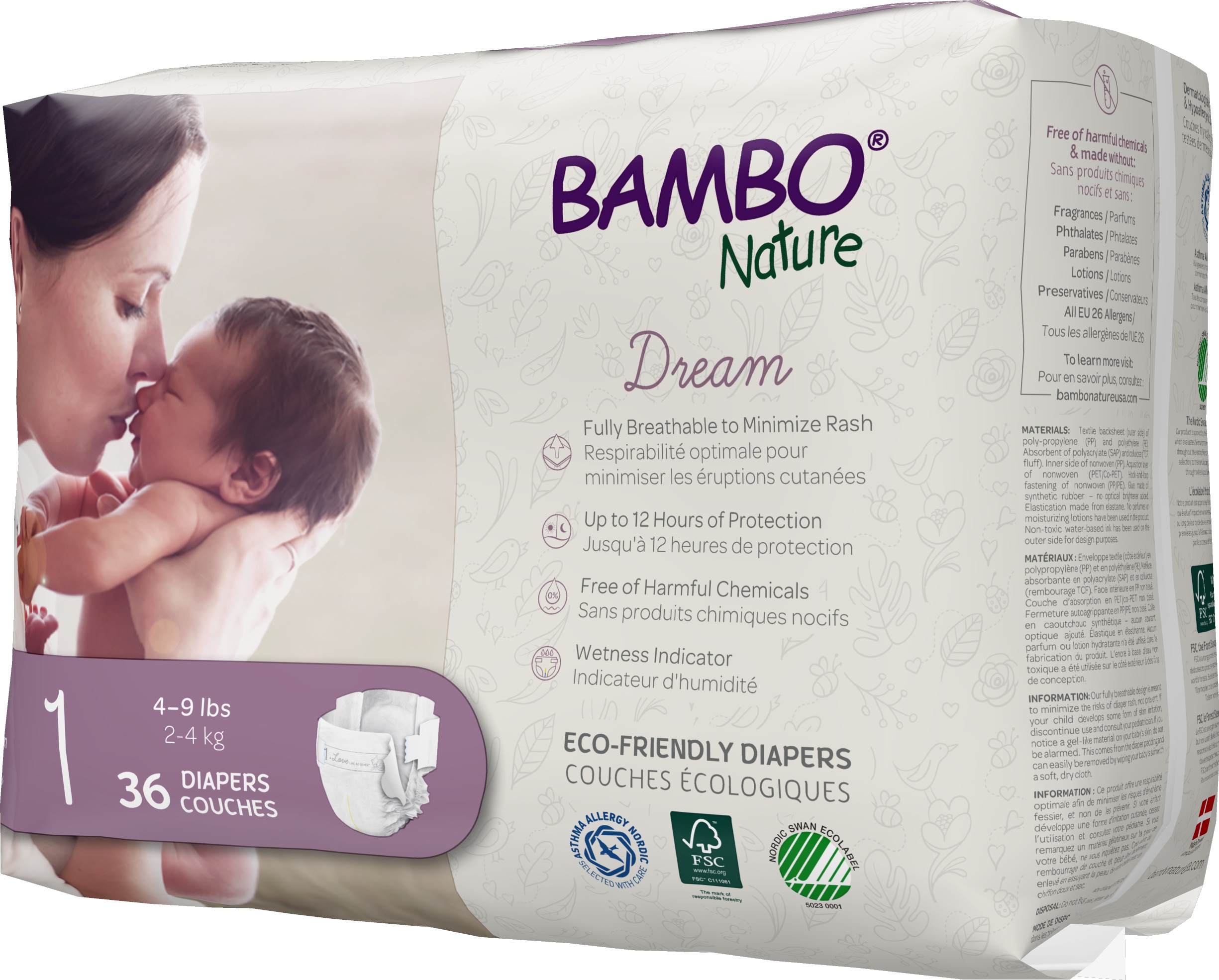 ---
We are also pleased to welcome back:
YumEarth
— A company that is proud to make safer allergy-friendly and tasty treats that you can feel good about giving your family and sharing with friends. Their mission is to make life's moments a little sweeter, simpler and filled with joy! Their products are free from the Top 9, mustard and gluten.
---
Please discard your current copy and download the latest:
Enter SnackSafely.com's 10th Anniversary $4,000 Video Contest and Giveaway!