Tag: Milk (Dairy) Free Edition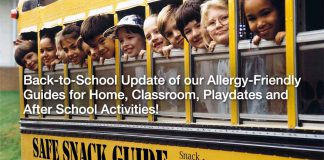 Allergy-friendly food guides for home, school, playdates, and after school activities.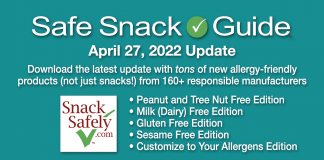 Over 3,000 allergy-friendly products from 160+ reliable partner manufacturers!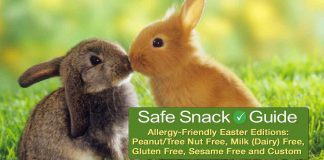 With an entire section of Easter-themed goodies in Peanut/Tree Nut Free, Milk (Dairy) Free, Gluten Free, Sesame Free, and Custom editions.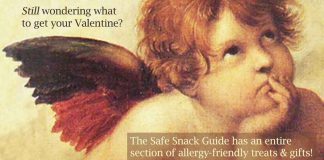 Find something sweet for that very special someone that may need a bit of extra care.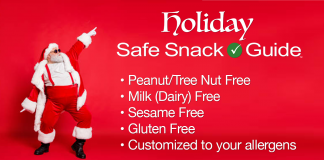 Chock-full of allergy-friendly Christmas and Chanukkah themed gifts and sweets!
With tons of Christmas and Chanukkah themed products!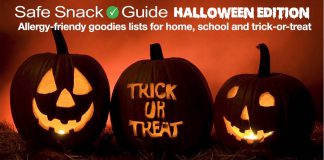 Includes a section devoted to Halloween-themed candies and chocolates just in time for trick-or-treating and allergy-friendly celebrations at home and school.
Over 3000 allergy-friendly products from 160+ partner manufacturers!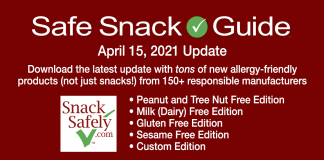 Latest update with tons of new products including many from five new members to our partnership!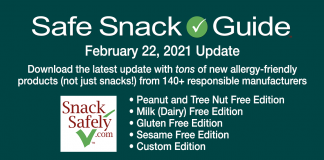 Announcing the latest editions of our guides that catalog over 2500 allergy-friendly products from 140+ responsible manufacturers!