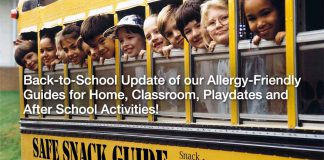 Allergy-friendly food guides for home, school, playdates, and after school activities.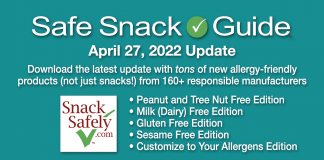 Over 3,000 allergy-friendly products from 160+ reliable partner manufacturers!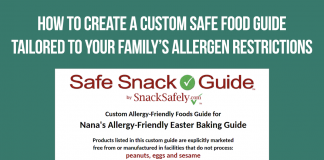 We know how stressful it can be around holidays, especially when you need to accommodate family and friends who are coping with food allergies and intolerances. We have tools to help.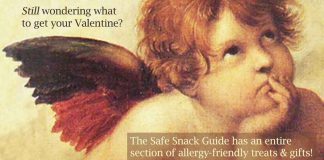 Find something sweet for that very special someone that may need a bit of extra care.
With tons of Christmas and Chanukkah themed products!
Over 3000 allergy-friendly products from 160+ partner manufacturers!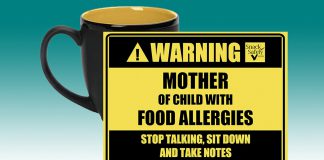 The perfect mug to let them know you mean business!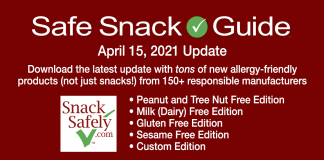 Latest update with tons of new products including many from five new members to our partnership!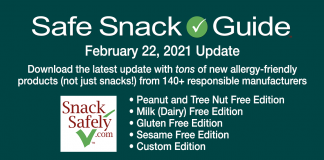 Announcing the latest editions of our guides that catalog over 2500 allergy-friendly products from 140+ responsible manufacturers!